On September 21, Leapmotor announced that its flagship sedan, Leapmotor C01, had amassed more than 100,000 reservations. It is important to note that customers are not required to put down a reservation payment, due to this, I expect the actual order conversion rate will be much lower than the reservation numbers.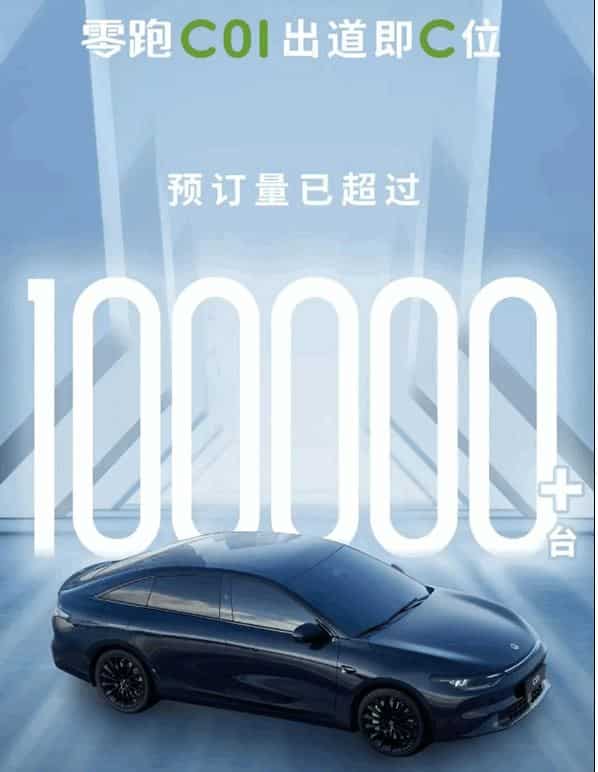 The car is expected to launch officially on September 28, according to the carmaker. Five models of the Leapmotor C01 went on presale on May 10 with a price range of 180,000 – 270,000 RMB (26,800 – 39,800 USD). According to Leapmotor, deliveries of the sedan are expected to begin in Q3 of this year.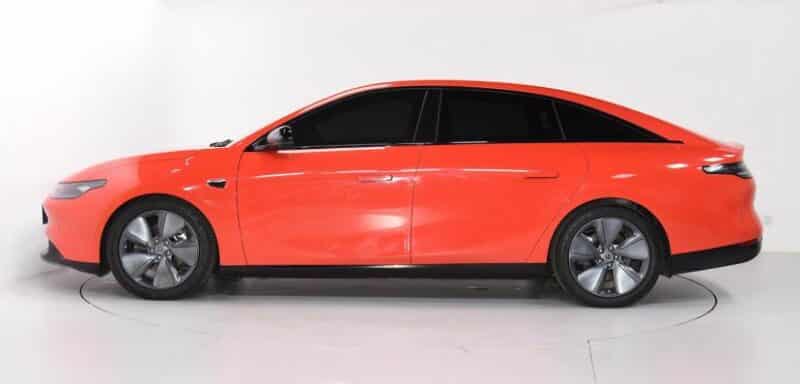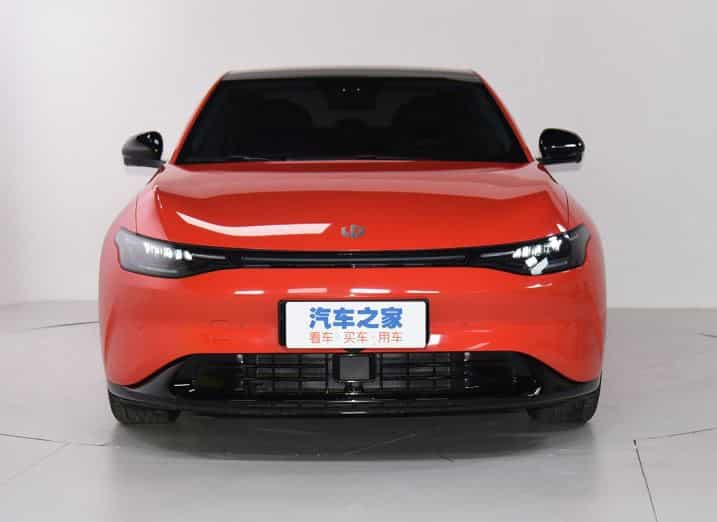 The Leapmotor C01 looks sporty with frameless doors, hidden door handles, and 19-inch semi-closed wheels. The size of the car is 5050/1902/1509mm with a 2930mm wheelbase. Additionally, it is built on the same platform as the C11 and has a drag coefficient of 0.226Cd.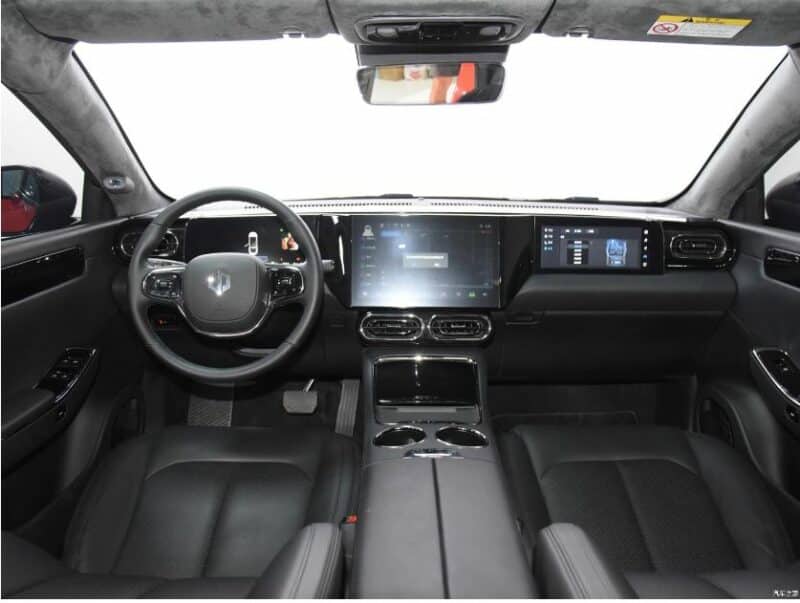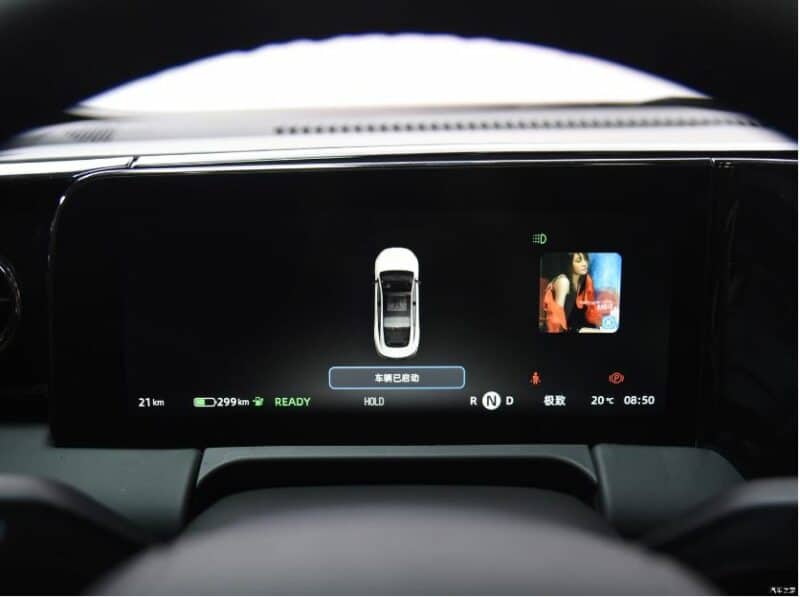 Inside, the C01 borrows the T-type triple-screen design from the Leapmotor C11. The central screen is equipped with a built-in Qualcomm SA 8155P chip and measures 12.8 inches. On the other hand, the instrumentation and additional screens measure 10.25 inches. Other highlights of the interior include Nappa leather seats, a coated panoramic roof, rear executive seats, full leather-wrapped door inner panels, and a large suede headliner.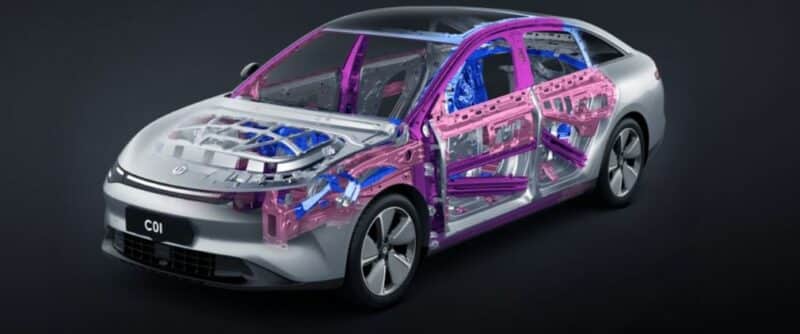 In terms of safety, the car's driver assistance system is supported by 11 cameras, 12 ultrasonic radars, and 5 millimeter-wave radars.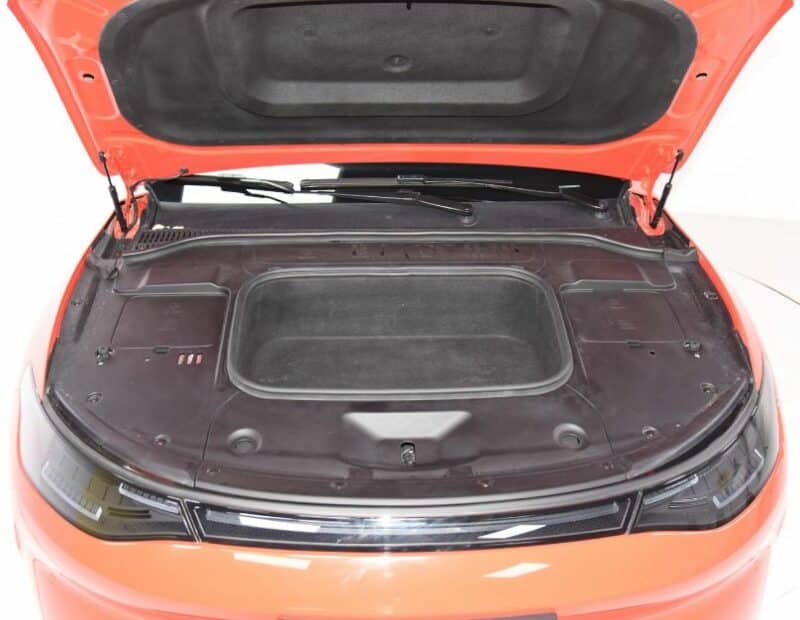 The Leapmotor C01 offers two power options. The single-motor rear-drive version has a max power of 200kW (268hp) and a peak torque of 360Nm. The dual-motor version has a max power of 400kW (536hp) and a peak torque of 720Nm.

All models are equipped with a ternary battery with Cell To Chassis (CTC) technology that allows a battery module with a battery tray and body to be integrated into production vehicles. The car offers three CLTC cruising ranges: 500km, 606km, and 717km. Additionally, the C01 Pro+ version can accelerate from 0 to 100 km/h in 3.7 seconds.
Source: AutoHome