On October 10, Hozon Auto launched the Neta U-II, a successor of the 2022 Neta U, on the Chinese market with a price range of 129,800 – 159,800 RMB (18,100 – 22,300 USD) after subsidies. The Neta U-II is a pure electric compact SUV built by Hozon Auto under the Neta (Nezha in China) brand.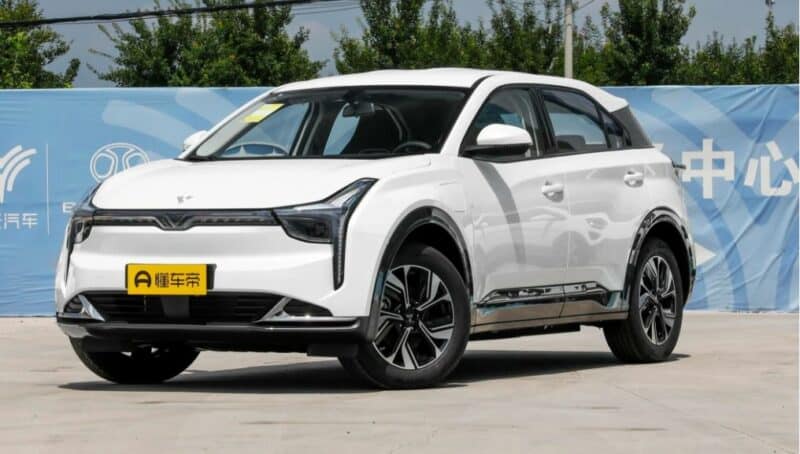 The 2022 Neta U was launched in April this year. The Neta U series currently on sale offers four NEDC cruising ranges: 400 km, 420 km, 500 km, and 610 km.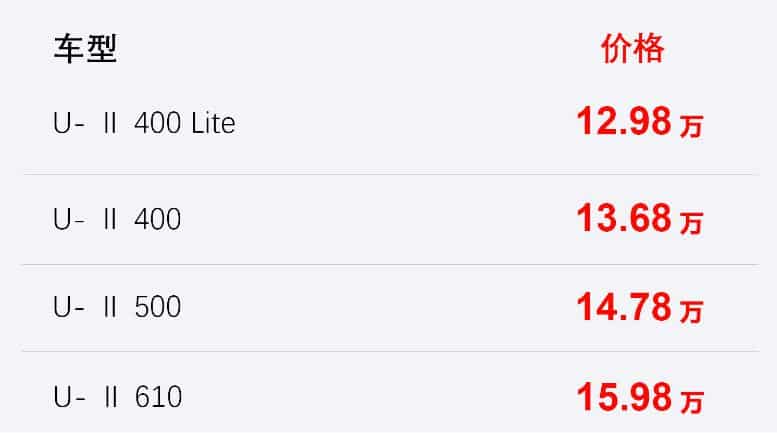 The Neta U-II is offered in four models: U-II 400 Lite, U-II 400, U-II 500, and U-II 600.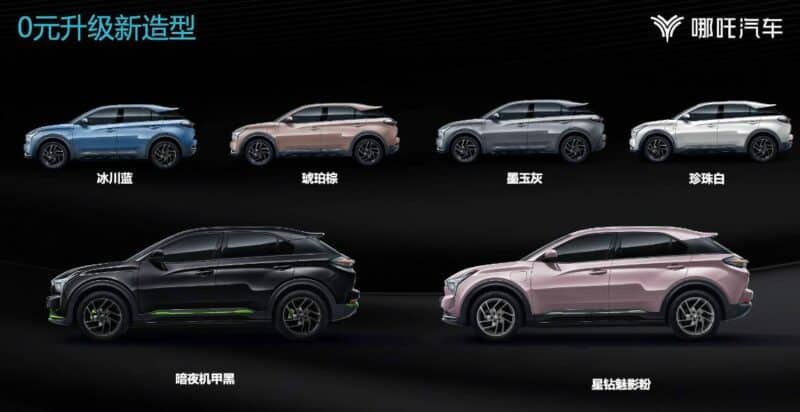 Customers can select from six different body colors.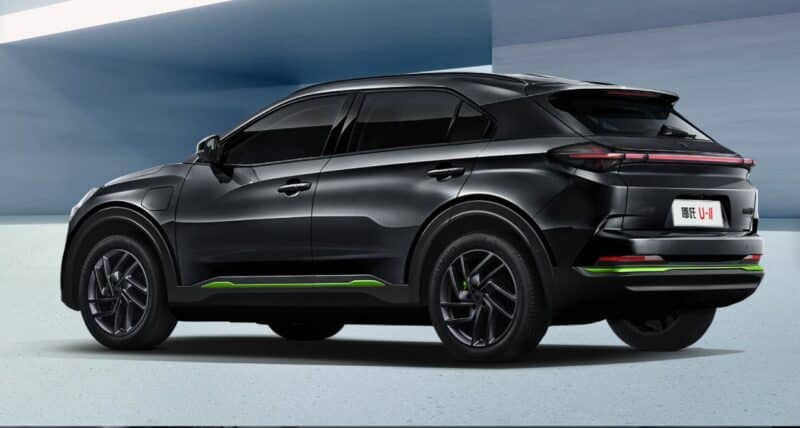 The size of the Neta U-II is the same as the Neta U: 4530/1860/1628 mm and a wheelbase of 2770 mm. The C-pillars are blackened to create a floating roof effect. Other notable features include an electric tailgate, a panoramic sunroof, heated front seats, and a built-in driving recorder.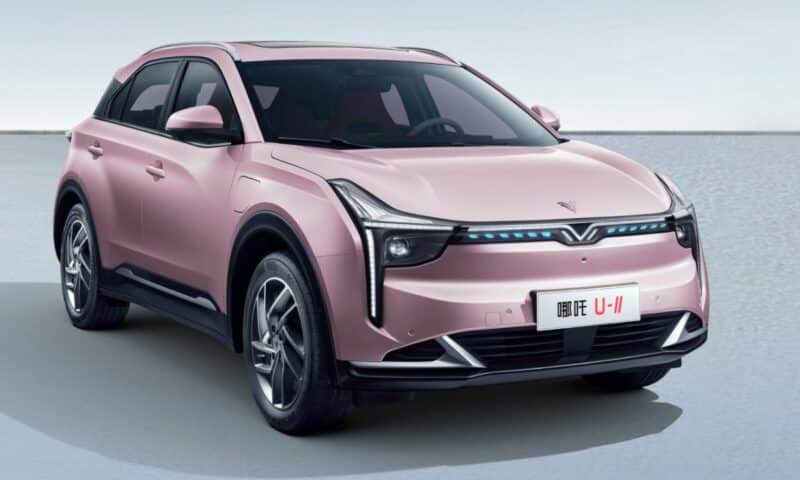 In terms of safety, the Neta U-II comes with a level 2.5+ driving assistance system supported by 5 millimeter-wave radars and 12 ultrasonic radars to achieve features including lane change assist, forward collision warning, automatic emergency braking, traffic sign recognition, and autonomous parking.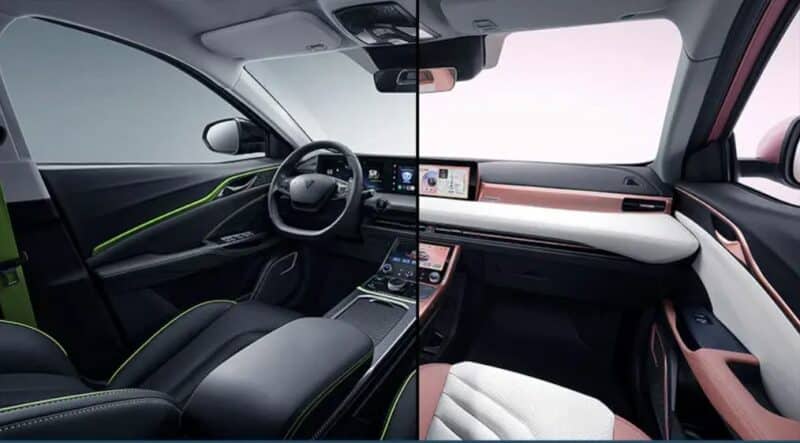 The interior offers two color schemes: black, pink & white. Other features include a dual 12.3-inch control center screen and a double-spoke steering wheel. The cockpit system is supported by the third-generation Qualcomm Snapdragon 8155 chip.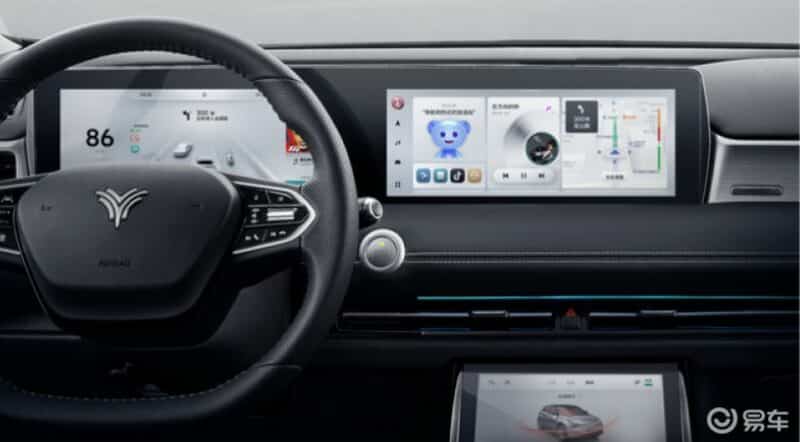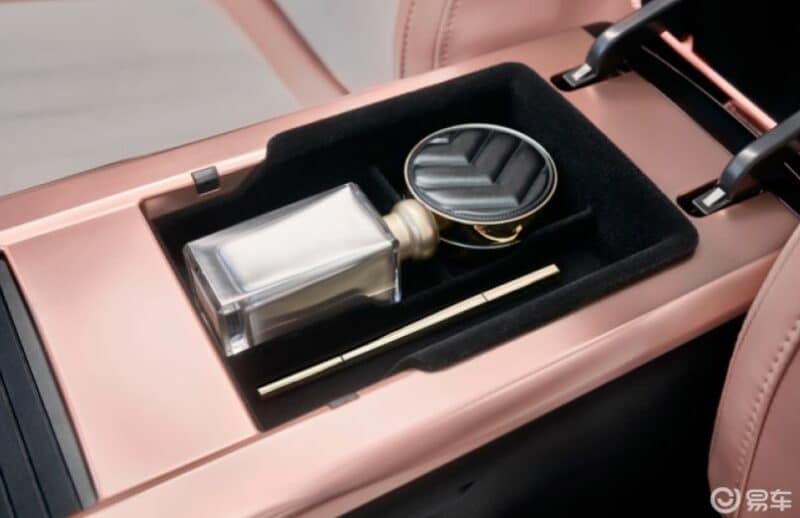 Furthermore, in the pink & white version interior, a divider is added under the center console for placing items such as cosmetics.
Power
The Neta U-II offers three NEDC cruising range options: 400 km, 500 km, and 610 km. The 610 km model is equipped with a 170 kW/310 Nm electric motor, and the acceleration time from 0 – 100km/h is 7 seconds. The other models are equipped with a 120 kW/210 Nm electric motor, and the acceleration time from 0 – 100 km/h is within 9.5 seconds.
Source: Hozon Auto, YiChe