On October 13, Huazi Auto launched the Omega, a 2-door, 4-seat mini EV. Two trims were launched with a price range of 49,800 – 59,800 RMB (6,900 – 8,300 USD) and two cruising ranges of 128km and 220km.

Jiangsu Huazi Automobile (abbreviated as Huazi Auto) is an independent Chinese car brand established on May 31, 2017. Huazi Auto's business scope includes trucks, passenger cars, chassis, and auto parts manufacturing as well as general cargo warehousing services and commodity import/export.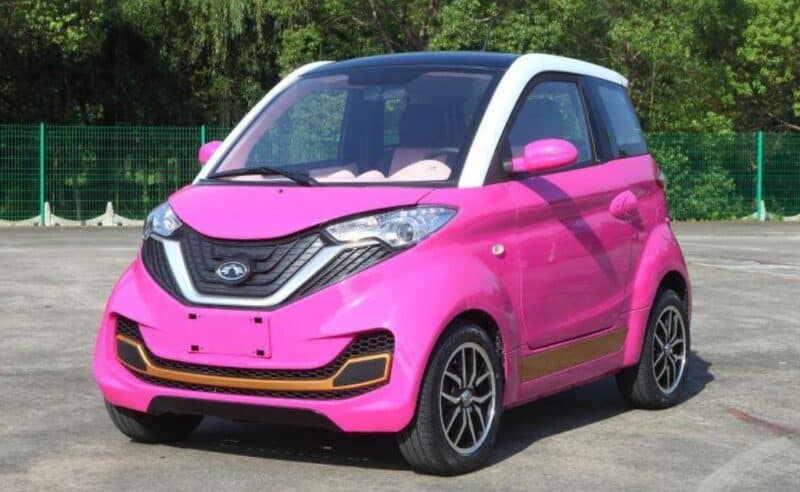 In October last year, Huazi launched its #1 mini electric EV to compete against Hongguang MINI EV and Letin Mengo Mini EV with a price tag of 29,800 – 49,800 RMB (4,100 – 6,900 USD).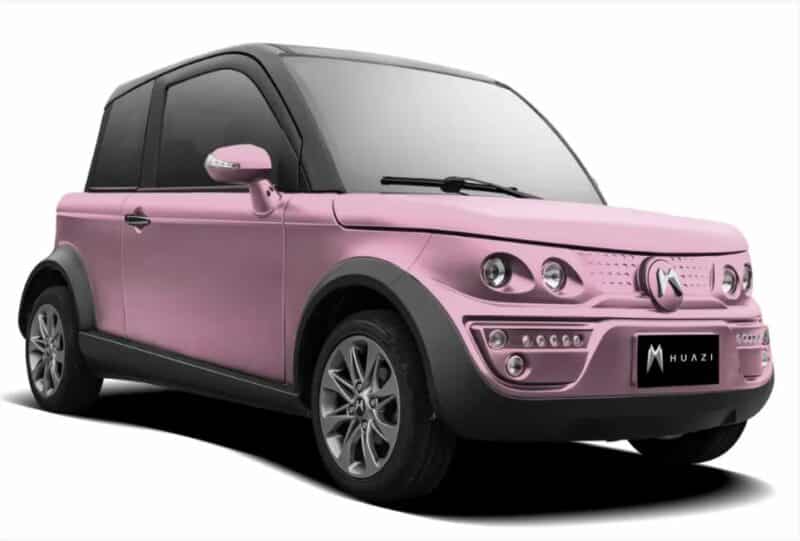 The Huazi Omega offers two pure electric cruising range options of 128km and 220km powered by 10.24kWh and 18.43kWh battery packs, respectively. Furthermore, the car is equipped with a dual-motor four-wheel drive system. The combined power of the dual-motor is 24kW with a max speed of 100km/h.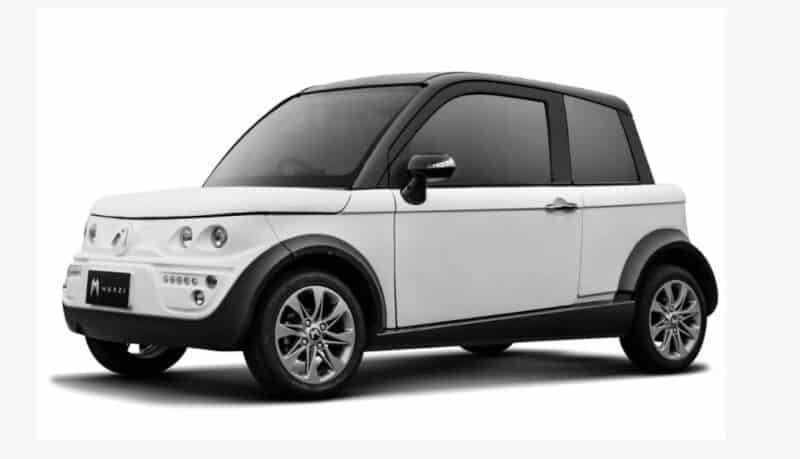 The front adopts a retro design with two highly recognizable round headlights and multiple round light groups at the bottom.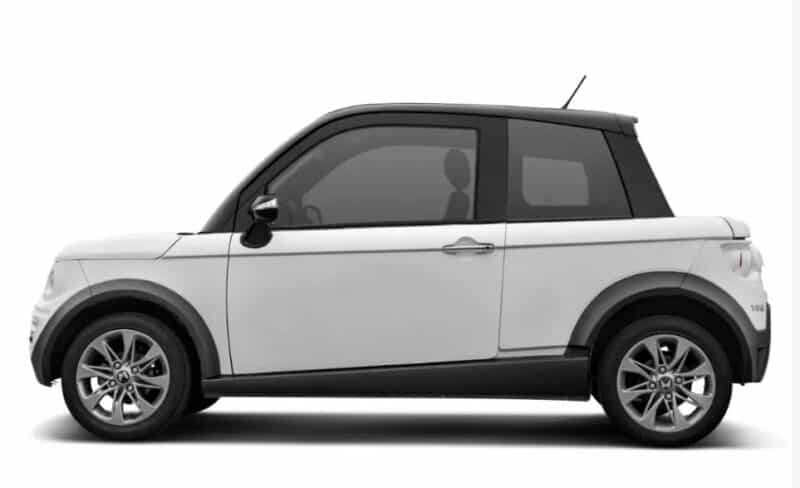 The size of the car is 3444/1550/1535mm with a 2350mm wheelbase. From the side, the car adopts a two-color body structure and there is only one door on each side. Neither the rear nor the interior design of Huazi Omega has been revealed. Existing data indicated that the interior is equipped with leather seats and a leather steering wheel, as well as an instrument panel and a 9-inch central control screen with functions such as Bluetooth and Wifi.