Recently, Hongqi's R&D Institute has successfully prototyped Hongqi's first autonomous charging robot, according to the carmaker. According to the report, the robot can perform charging tasks using its robotic arm. The robot also has a built-in laser and infrared for obstacle detection and avoidance.
After the robot receives the charging command, it can autonomously plan its path, open the vehicle charging port cover, and precisely plug the charging gun into the vehicle charging port. After charging is completed, the robot autonomously returns to its parking position to recharge itself or enter the standby state.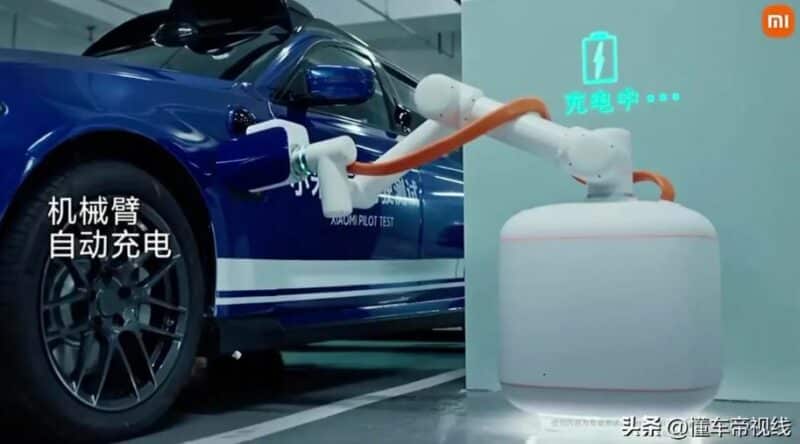 Earlier this year in August, Xiaomi demoed an autonomous charging robot in operation. Xiaomi's autonomous charging robot is essentially a small machine equipped with a robotic arm charging gun that can automatically charge the vehicle after the vehicle is parked in space without any human intervention.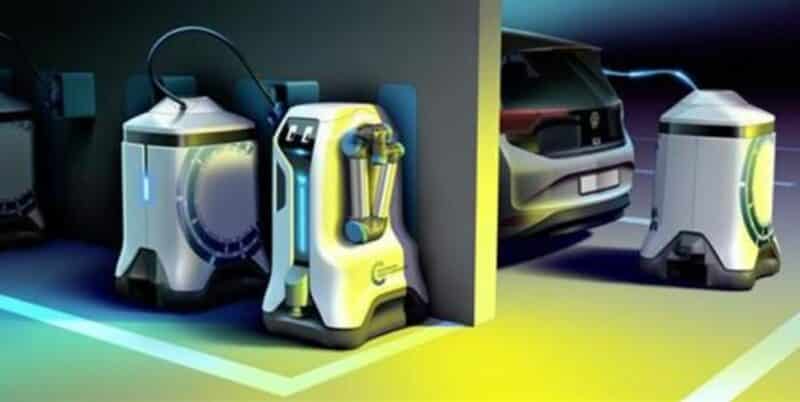 Then even as early as 2020, Volkswagen announced the commercialization of its autonomous charging robot, Mobiler Laderoboter. The charging robot can work in closed places such as underground parking lots. When the vehicle is parked in the parking space, the robot only needs to issue a charging request through a phone app, and the robot uses its robot arm to plug the charging gun into the vehicle charging port. After charging is complete, the robot pulls out the charging gun and sends the charging gun back to the designated location for charging.
Sum Up
Hongqi said that in the future, as one of the charging solutions, autonomous charging robots will be incorporated with low-power DC charging, wireless charging, high-power charging, and other charging methods to further improve Hongqi's product line and Hongqi users' charging experience.
Compared with traditional stationary charging stations, autonomous charging robots would not be restricted in terms of movement, especially in public parking lots. If too many charging parking spaces are designated for electric vehicles, it will take away parking spaces for fossil-fuel-powered vehicles. Autonomous charging robots can optimize parking spaces and do not require a human to physically un-plug the charging gun, effectively reducing the problem of overtime occupation of charging stations after charging is completed.