In September 2022, China exported 301,000 vehicles, a year-on-year increase of 73.9%, according to the China Association of Automobile Manufacturers (CAAM). In the first three quarters of 2022, China exported a total of 2.117 million vehicles. China not only surpassed its 2021 export volume but also surpassed that of Germany by 180,000 units, ranking second in the world in terms of vehicle export volume, second only to Japan.
For a long time, Japan and Germany are the world's biggest vehicle exporters. Since 2013, the United States has been the largest importer of Japanese vehicles, accounting for more than 30% of Japan's total export volume, followed by Australia and China. Furthermore, German cars dominated the European market, followed by the United States, Canada, and China.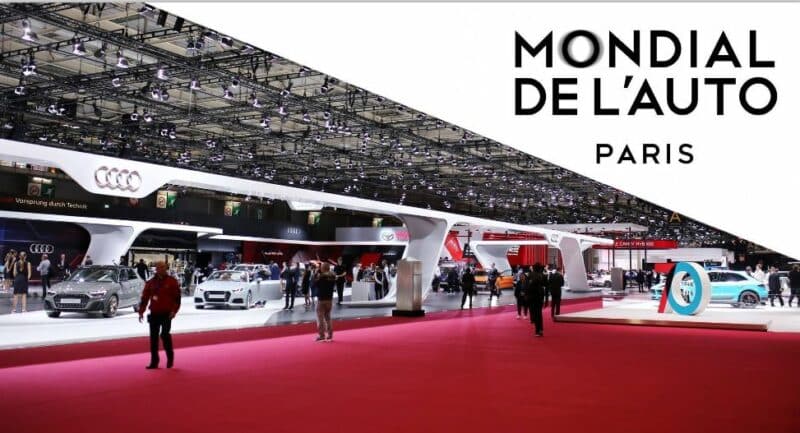 The European market is a huge opportunity for Chinese automakers. In the first eight months of this year, Chinese automakers exported 193,000 vehicles to Europe, according to the China Passenger Car Association (CPCA). BYD is targeting to enter more than 10 European countries by the end of this year and NIO is expecting to operate in four EU countries by the end of 2025 and is building hundreds of battery swap stations across the continent.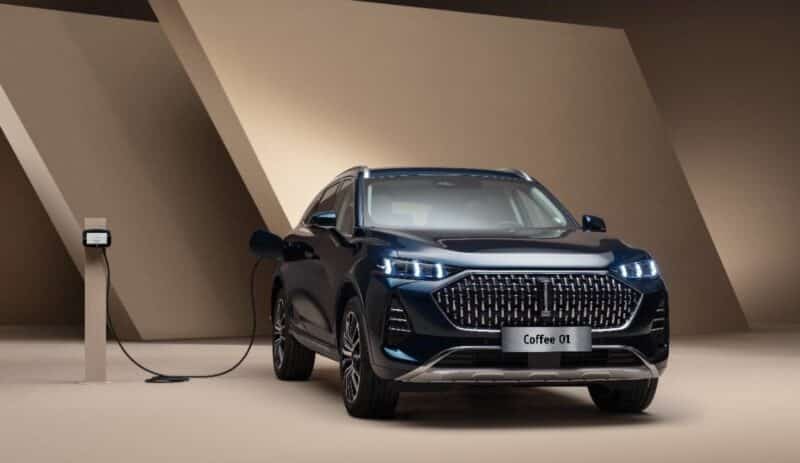 At the 2022 Paris Motor Show, we found Chinese automakers such as Great Wall Motors, BYD, and Leapmotor all appeared to showcase their latest electric vehicles.
In terms of export value, the United States, Mexico, Japan, Belgium, Britain, Russia, Germany, South Korea, Australia, and Saudi Arabia are the top ten countries that China exports cars to. The cumulative export value is 46.07 billion USD, accounting for 46% of China's total car exports.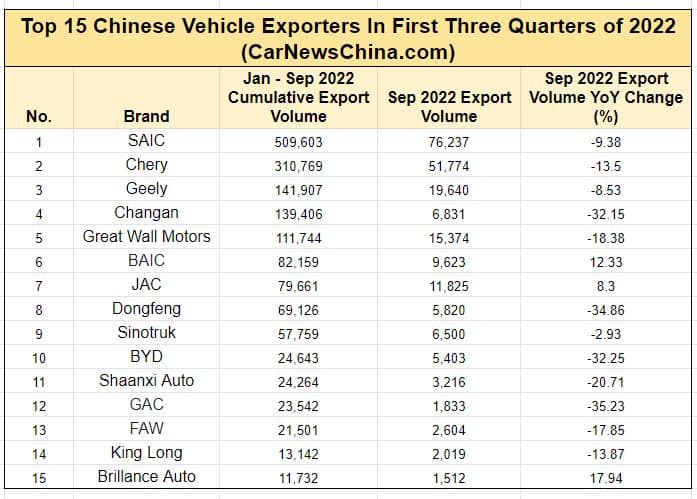 SAIC remained the top Chinese vehicle exporter, accounting for 24% of China's total auto exports with more than 500,000 vehicles (excluding the export volume of joint venture vehicles such as SAIC-GM). SAIC exported 697,000 vehicles in 2021. For every three Chinese cars sold overseas, one was from SAIC.
Chery's overseas sales accounted for 37% of China's total auto exports in the first nine months of 2022. In addition to the Tiggo 7, seven more Chery models including the Tiggo 5X, Tiggo 3X, Tiggo 9, and Jetour X70 were among the top 20 most exported Chinese vehicles from January to September. 2021 was the 20th anniversary of Chery's going overseas, with annual exports approaching 270,000 units.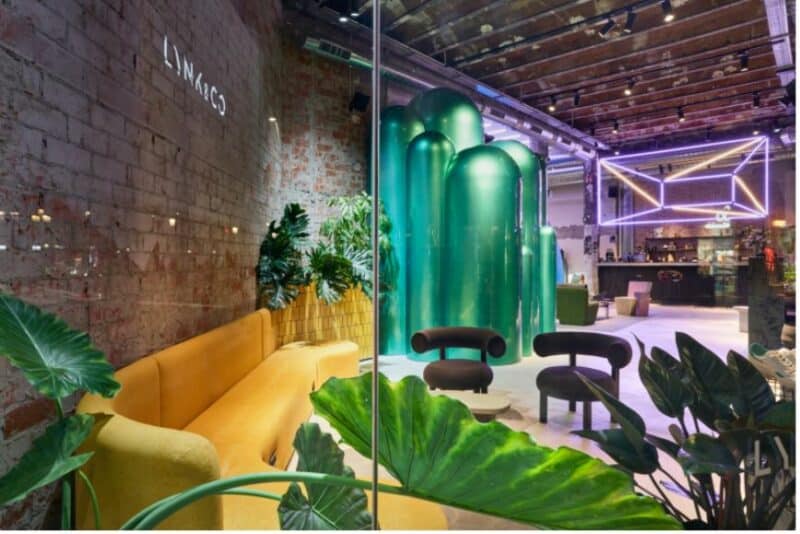 Thanks to Lynk & Co and Geometry, Geely's growth rate in the overseas markets was faster than Chery in the first three quarters, with a cumulative export of 142,000 vehicles, an increase of 89.9% year-on-year.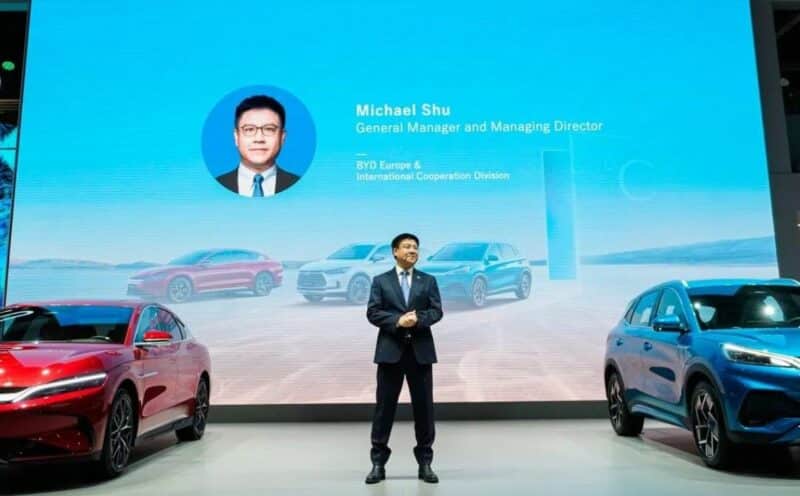 Furthermore, BYD's expansion rate in overseas markets almost doubled.
Which Chinese automakers will top this list by the end of 2022?