From October 22, 2022, customers can officially begin to lock in AVATR 11's configurations within their reservation orders to enter the production schedule. AVATR 11 is a large high-tech electric SUV-coupe and is expected to start deliveries in December 2022.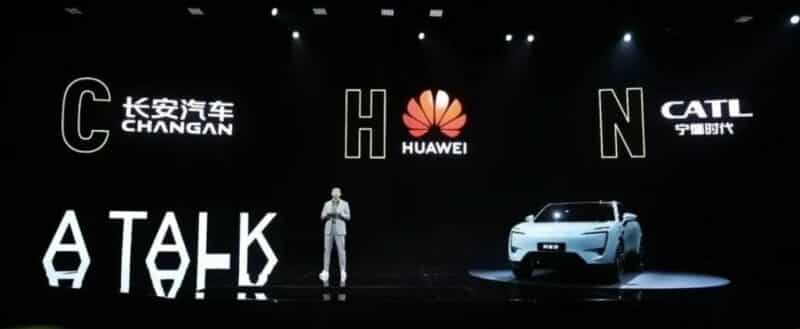 AVATR is a new EV brand under a company called AVATR Technology, the successor of the Changan-NIO joint venture, which was originally launched in 2018. Due to NIO's financial troubles in 2018 and 2019, Changan became the main shareholder, and NIO only owns a tiny 1.13%. NIO is no longer involved in the development of the brand and its vehicles. Right now, the two major shareholders of AVATR are Changan (39%) and CATL (28.99%), and various local and national investment funds hold the rest. Although Huawei helps develop AVATR vehicles, it hasn't gotten any shares.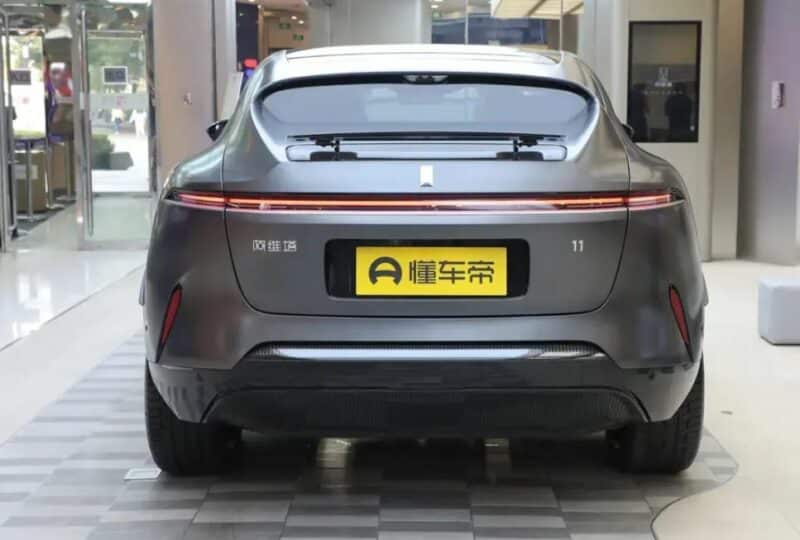 The AVATR 11 is positioned as a high-end luxury electric car, a segment where it will directly compete with the NIO ES8 and XPeng G9. The size of the car is 4880/1970/1601mm with a 2975mm wheelbase. On August 8 this year, AVATR 11 and AVATR 011 MMV were officially launched. AVATR 11 starts from 349,000 RMB (48,100 USD) and the 011 starts from 600,000 RMB (82,800 USD). The AVATR 011 MMV is a special edition of the 11, designed in collaboration with Matthew M Williams, a designer at Givenchy, a luxury fashion brand. AVATR 11 long endurance model and AVATR 011 MMV will start deliveries in December this year. The AVATR 11 ultra-long endurance model is expected to start deliveries in the first quarter of next year.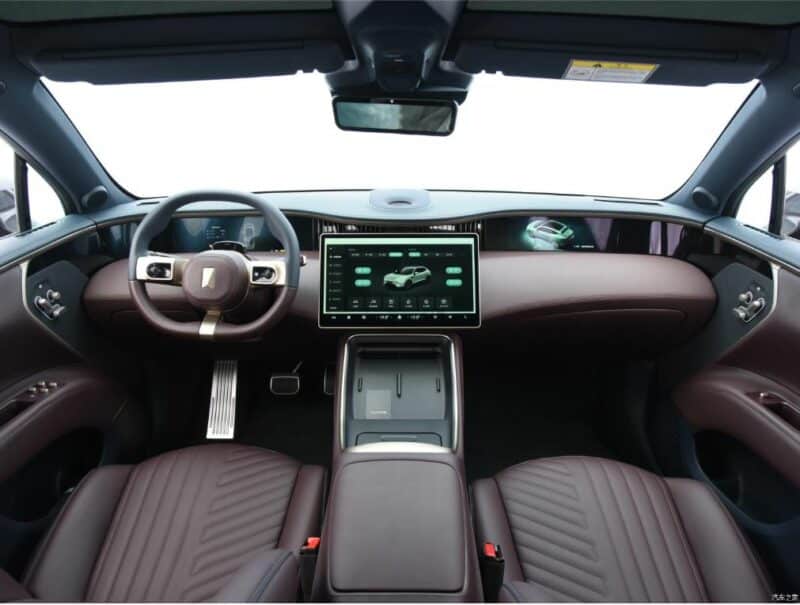 In the interior, there are three screens for both the driver and passenger. The main screen is floating with a diameter of 15.6 inches, powered by Huawei's HarmonyOS system. The other two screens are 10.25-inch each, located in front of the driver and passenger. The center console has a wireless charging pad for two phones and hidden cup holders. The steering wheel of the 11 is oval-shaped and sporty.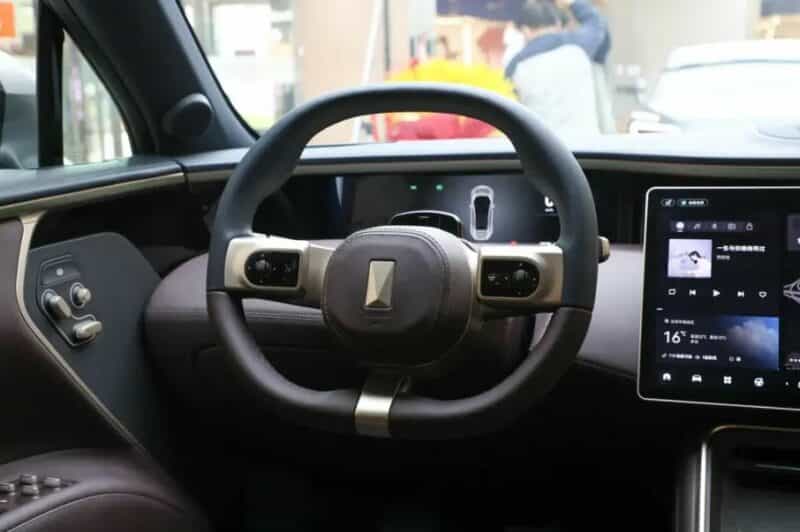 As for autonomous driving, the AVATR 11's autonomous driving system is equipped with 34 sensors including 3 semi-solid state LIDARs, 6 millimeter-wave radars, 12 ultrasonic radars, and 13 cameras. The "brain" of this system is Huawei's computing platform, capable of 400 TOPS.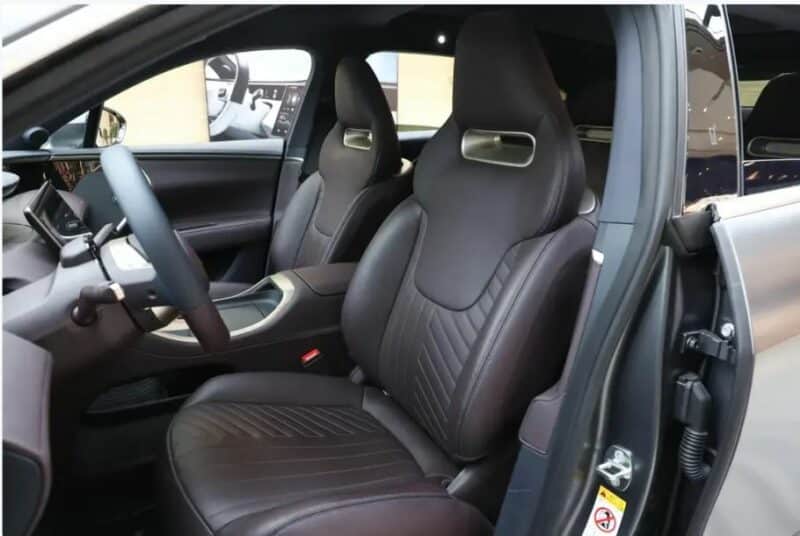 The seats are wrapped in Nappa leather. The front seats have heating, ventilation, and massage functions.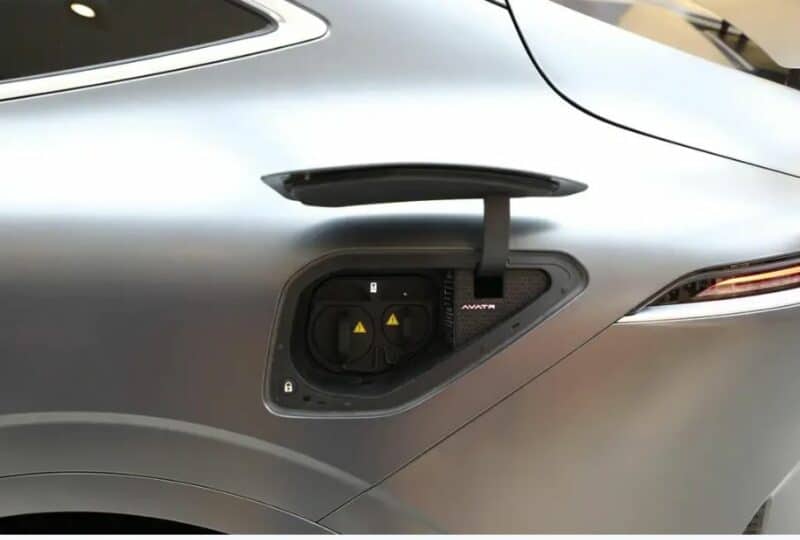 The AVATR 11 series comes standard with CATL's ternary lithium-ion battery packs. The long-endurance model has a battery capacity of 90 kWh and a cruising range (CLTC) of 555 km. The ultra-long endurance model has a battery capacity of 116 kWh and a cruising range (CLTC) of up to 680 km. It comes with a 750V high-voltage platform with a maximum charging power of 240kW. AVATR also claims the long endurance model's battery life can be increased by 200 km with only 10 minutes of charging time.
Furthermore, the series also comes standard with Huawei's DriveOne dual-motor four-wheel drive system, with a maximum power of 425 kW and a peak torque of 650 Nm. The acceleration time from 0 – 100km/h is only 3.98 seconds and 4.5 seconds for the long endurance model and ultra-long endurance model, respectively.