Several Chinese media have reported recently that two NIO plants in Hefei halted production due to Covid-19. As a result, production and delivery rhythms were greatly affected. Let's sort it out together.
NIO Production Halted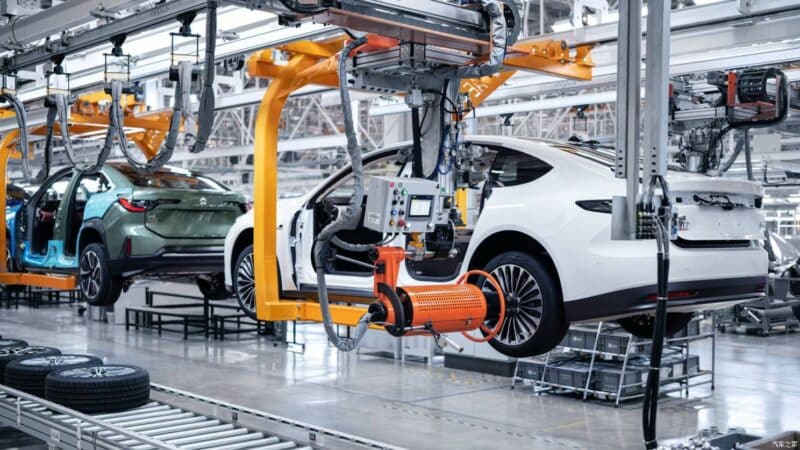 According to reports, NIO has been facing production challenges since mid-October. Recently, Hefei JAC-NIO manufacturing plant has closed initially for 3-5 days. As the factory had most parts in stock, it continued operations in a closed loop. But the epidemic prevention time was prolonged, affecting NIO production and delivery. As a result, Hefei JAC-NIO plant suspended production.
But not only Hefei JAC-NIO factory halted production. NIO NeoPark plant in Hefei has also stopped production recently. We will remind you that this plant produces only the NIO ET5 electric sedan. While the JAC-NIO factory makes ES8, ET7, ES7 (EL7 in Europe), ES6, and EC6 models.
How It Will Affect Deliveries?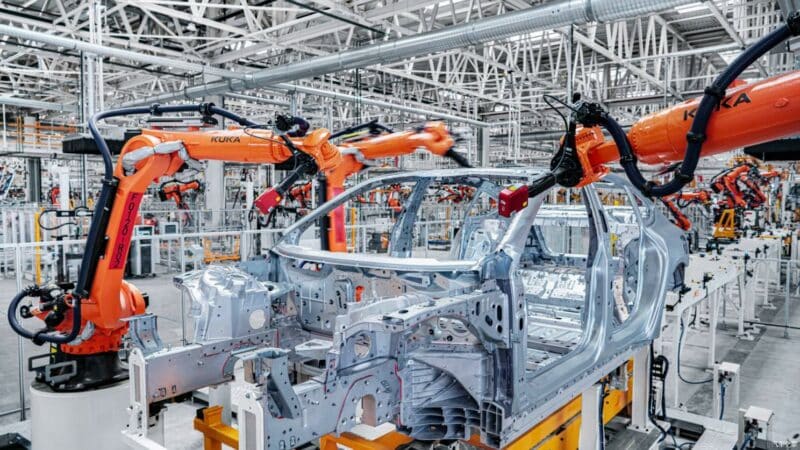 Today, NIO has confirmed its production rate was affected by the Covid-19. NIO founder and chairman, William Li, mentioned that he hopes production of EVs and parts will return to normal this month.
At the beginning of 2022, NIO aimed to sell 150,000 vehicles annually. In October 2022, they sold a total of 10,059 units. As for total sales for 2022, they've reached 92,493 vehicles. It means that NIO has to sell 57,057 more units in two months. Even without Covid-19 challenges, this goal is likely to be missed. Worth mentioning that NIO also suffered from Covid-19 restrictions in March and April this year.  
Previously, William Li, Co-founder and CEO of NIO, disclosed internal forecast data that predicted ET5's monthly delivery number to exceed 10,000 units in December alone. And again, due to Covid-19 challenges, this goal is likely to be missed. Anyway, we will monitor this situation, so stay tuned!