The new Buick LaCrosse spied in China during road tests. It will become a flagship sedan in a Buick model line for China. As for its exterior design, it looks very close to the previously shown Buick Wildcat concept car. Its interior also has some exciting features we can't wait to tell you about!
Buick In China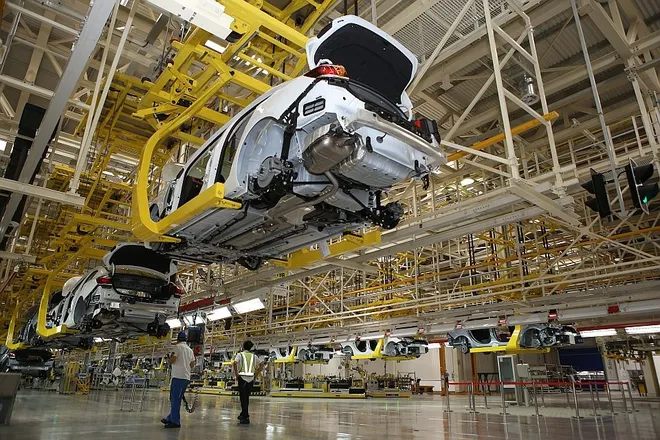 Buick was launched in China back in 1999. It has cooperated with SAIC and through the years has become a strong market player. Nowadays, the Buick model line for the Chinese market comprises 14 vehicles. From January to October 2022, Buick has sold over 687,000 vehicles in China. In October 2022, its sales reached 99,057 cars, setting a two-year maximum record.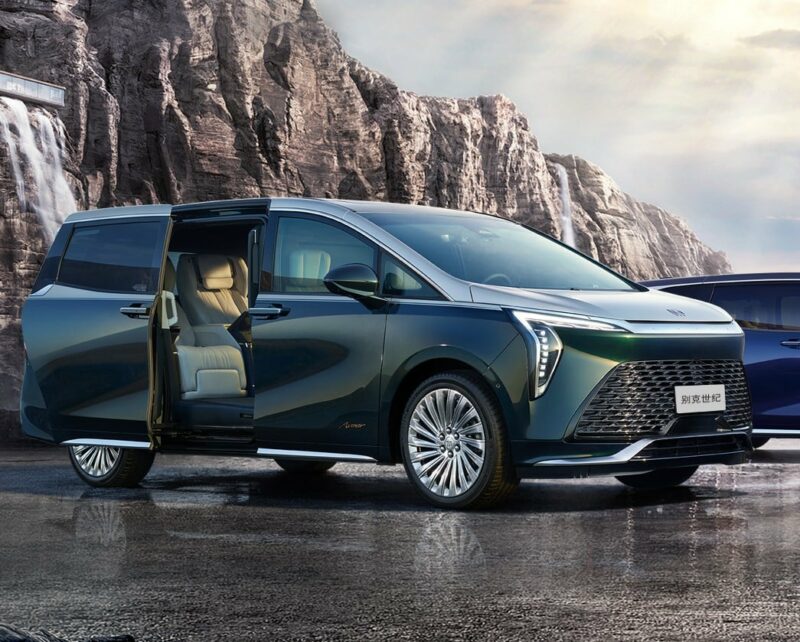 Its top selling segment is MPVs. For example, Buick has sold over 118,000 GL8 series' MPVs in 10 months. But it also develops the sedans segment in China, as this body type is still desirable in China. The current generation of the Buick LaCrosse hasn't got a huge sales number in China. From January to October 2022, Buick managed to sell only 24,321 vehicles. It looks like the new generation is aimed at changing the situation in the market. The actual car was spied during road tests in China.
Buik LaCrosse Spy Shots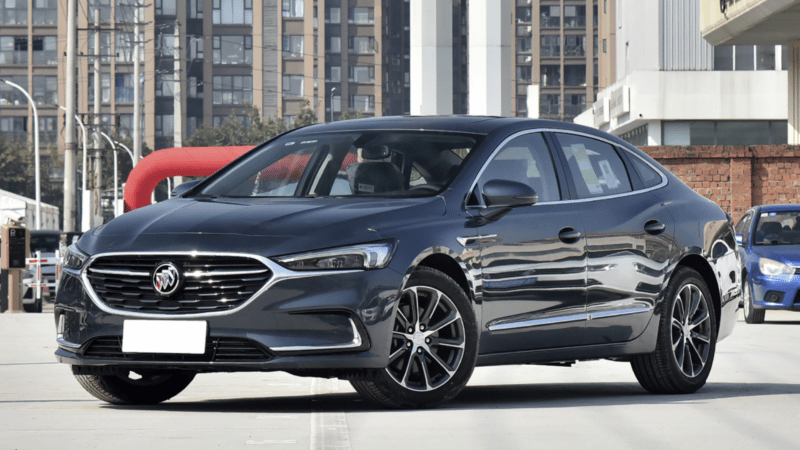 Let's finally get to the spy shots. The Buick LaCrosse is heavily covered with camouflage, but we can underline some general features of its design. At first, it has a pretty long body with a slim aerodynamic shape, a continuous bonnet line, and clean lines. Its overall shape strongly reminds the Buick Wildcat concept car, presented in June 2022. Bearing in mind that the current generation of the LaCrosse has dimensions of 5026/1866/1459 mm with a wheelbase of 2905 mm, the all-new LaCrosse can be even bigger.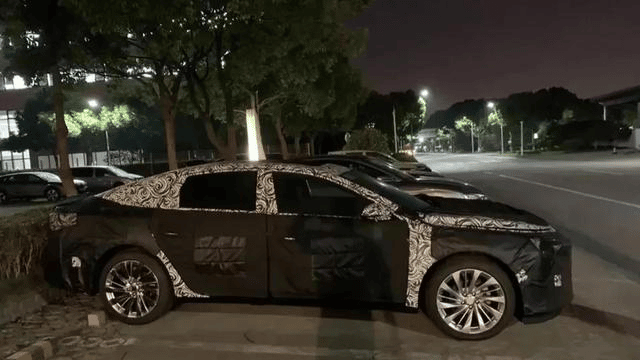 Unfortunately, we can't see the Buick LaCrosse's front lights and grille. But it is highly possible that it will adopt the latest Buick design language. We saw it on the Buick GL8 Century.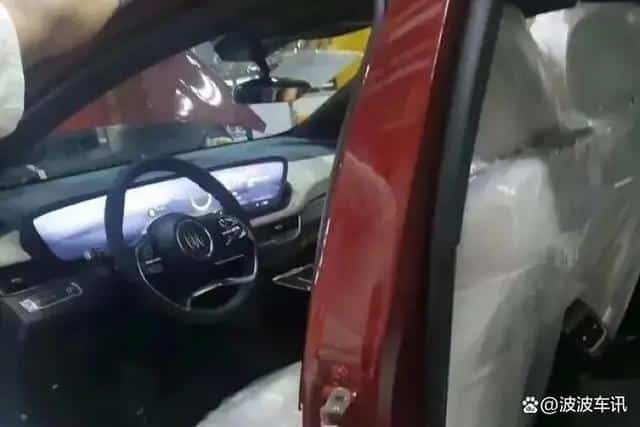 We can also distinguish its interior in the spy shots. The new Buick LaCrosse got the same trapeze-shaped giant screen and the steering wheel as the mentioned GL8 Century. On one of the spy shots, we can see that it isn't a twin screen, but a large solid display. Its center tunnel got two wireless phone charging pads and some chrome trim. The gear selector is hidden somewhere. Maybe it sits behind the steering wheel.
The powertrain of the new LaCrosse wasn't detailed yet. But Chinese media speculate that it can get the same 1.5-liter (LFV, 169 hp, 250 Nm) and 2.0-liter (LSY, 237 hp, 350 Nm) engines as the current generation. These engines work in pair with the 9AT that transfers power to the front axle only. Worth mentioning that the Buick LaCrosse can also adopt a plug-in hybrid system.
Source: Eastdaily