Wuling is entering a new segment of the electric car market in China. The brand sets its sights on the segment just above the immensely successful Wuling Mini EV. The car that'll lead the charge is this new Wuling Bingo, an attractive hatchback with a rounded design and some retro elements. The wheel covers especially have a retro vibe. It has a large gray Wuling logo on its nose. The belt line is as straight as an arrow and there is a cool chromed strip over the lower part of the doors.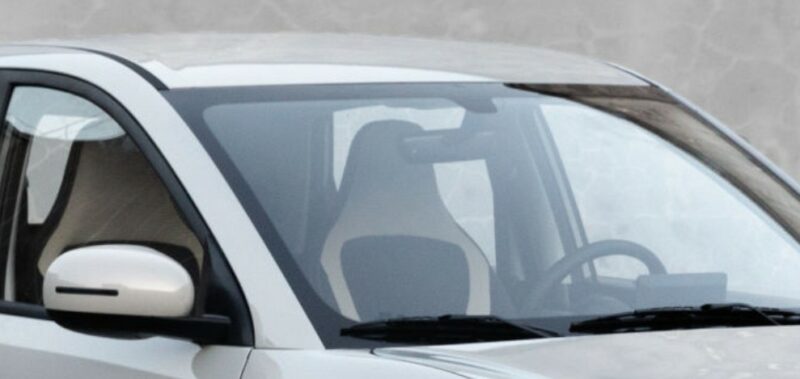 The Bingo (缤果) is a four-seat car. The steering wheel seems large with a thin rim. There is a small floating LCD instrument panel in front of the driver.
Although large for a Wuling, the Bingo is still a small car: 3950/1708/1580, with a 2560 wheelbase and a 2075 kilo curb weight, which seems heavy for its size. The motor is located at the front. Wuling will offer two power options: 41 hp and 68 hp. Top speed is 100 km/h for both versions. The energy is stored in a lithium iron phosphate battery, but Wuling hasn't released any specifics yet about battery power or range.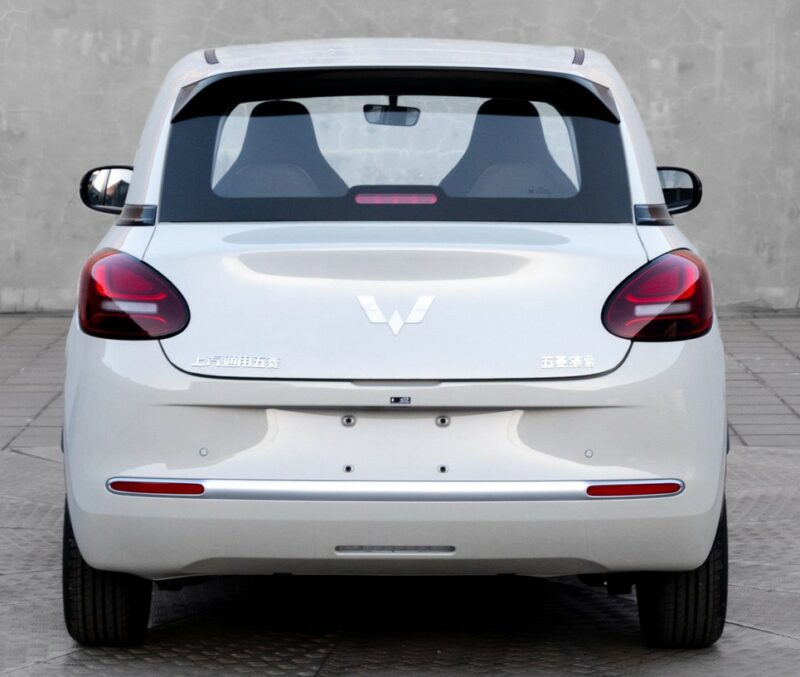 The rear is interesting. The hatch has is shaped a bit like a sedan, with a short flat deck and an integrated spoiler. We need a pic from 3/4 behind to find out what is exactly going on there. The lights are large and the third brake light is positioned at the bottom of the window.
The new Wuling Bingo will be launched on the Chinese car market in the first half of 2023. Price will range from about 80,000 to 120,000 yuan ($11,240 – 16.850). The Bingo is made by SAIC-GM-Wuling (SGWM), a car making joint venture between SAIC, General Motors, and Wuling Motors.