The BYD Atto 3, also known as BYD Yuan Plus, was crash-tested by an Australian New Car Assesment Program (ANCAP) and earned 5 stars. But the Atto 3 still has some important safety drawbacks. Let's sort them out together.
What Is ANCAP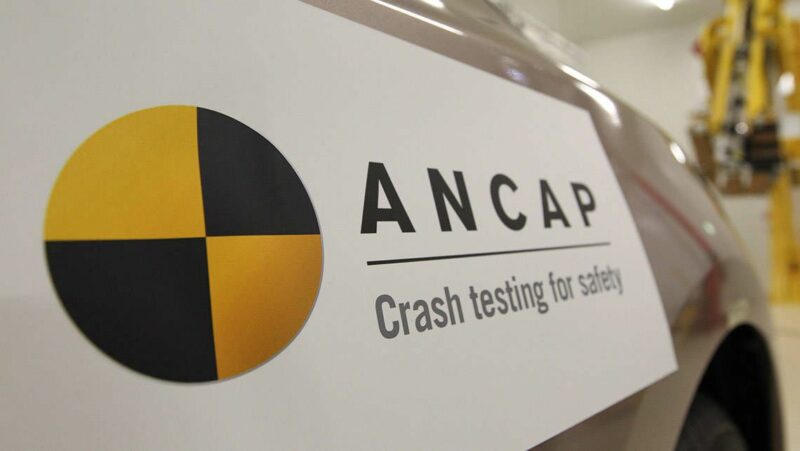 ANCAP is the independent safety rating for vehicles in Australia and New Zealand. It has been operating since 1992, publishing safety ratings of various vehicles. ANCAP crash tests stay really close to the Euro NCAP program. It includes tests for Adult Occupant Protection, Child Occupant Protection, Vulnerable Road Users, and Safety Assist. And now, let's get to the Atto 3 performance in this test.
BYD Atto 3 ANCAP Ups and Downs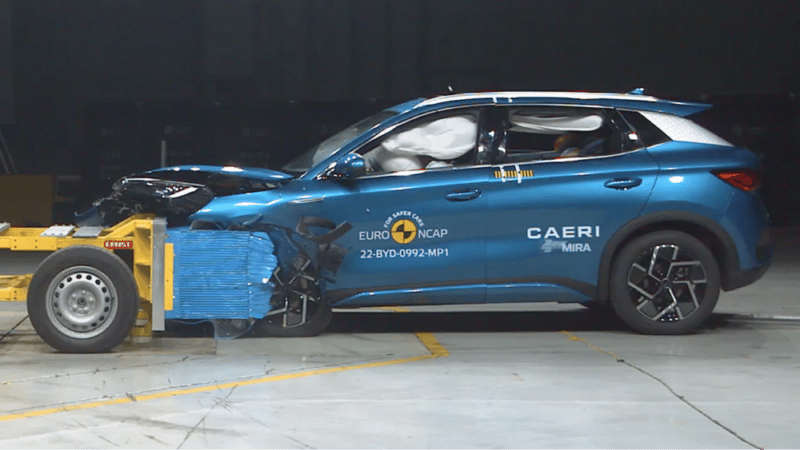 Let's crack on with the Atto 3 crash test performance. In adult occupant protection, it has earned 34.68 points out of 38 (91%). ANCAP experts mentioned that the passenger compartment of the BYD Atto 3 remained stable during tests. But, during the side impact, the chest protection of the driver was weak.  
In a child occupant protection, the BYD Atto 3 earned 41.62 points out of 49 (84%). Its major drawbacks were absence of integrated child restraints, and absence of the second row middle ISOFix anchorages. Anyway, according to ANCAP, Child Occupants had got no damage during crash tests.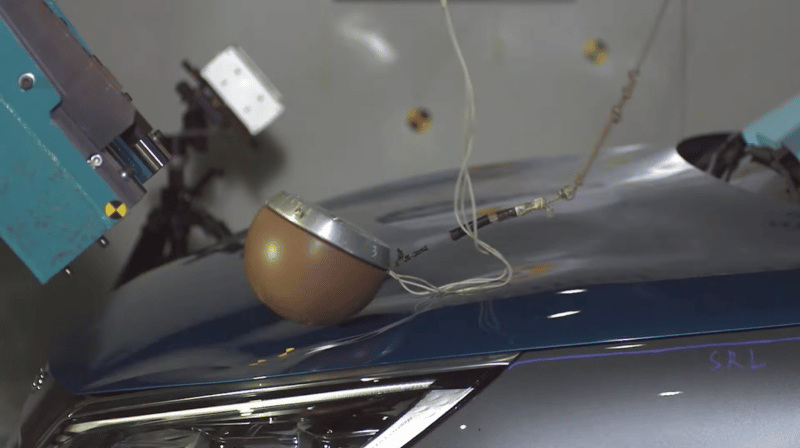 Vulnerable road user protection is the weakest point of the Atto 3. By the end of the crash test, it has earned only 37.54 points out of 54 (69%). The rear of its bonnet has weak and poor results of the protection to the head of a struck pedestrian. The protection of the pelvis was predominantly poor. But is autonomous braking system (AEB) performed good, avoiding pedestrians and cyclists. It helped the Atto 3 to pass this test successfully.
And last but not least – safety assist functions. In these tests, the Atto 3 gained 12.89 points out of 16 (80%). Its active safety functions worked effectively in general. But its main minus is the absence of the driver monitoring system.

Anyway, the BYD Atto 3 has successfully passed the ANCAP crash test, scoring 5 stars. We will remind you that the Atto 3 price tag in China starts from 44,381 ASD (29,455 USD) before on-roads costs. As for the version with the extended range battery, it costs 47,381 AUD (31,447 USD). Recently, the BYD Atto 3 passed the Euro NCAP crash test and got five stars.
Source: ANCAP