The Lotus Envya, also known as Type 133, is a new upcoming EV in a Lotus lineup. It is a sedan that stands on the modified Geely's SEA platform. It was spied in China during road tests. Let's get to know it better.
Lotus & Geely Relations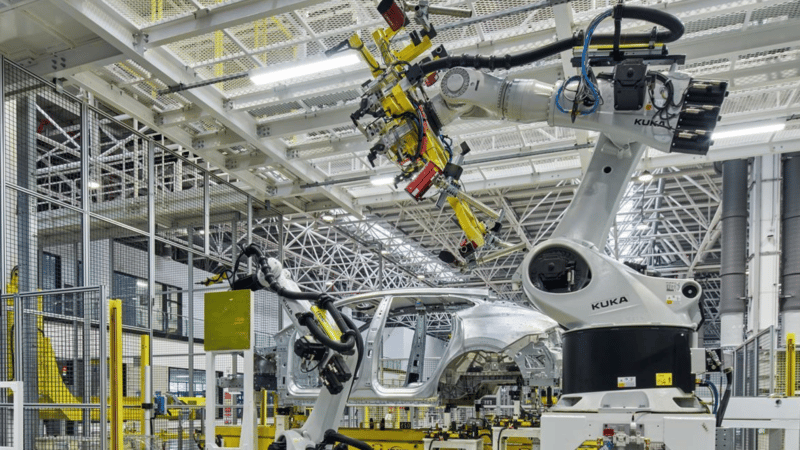 First, we will remind you that in 2017, Lotus became owned by Geely. Then, Lotus Technology was founded by Geely in Wuhan. It develops all Lotus' electric vehicles. The development of the last petrol-powered sports cars remains in the UK. But after the current generation, there won't be any new ones. So all actual development will be in China only.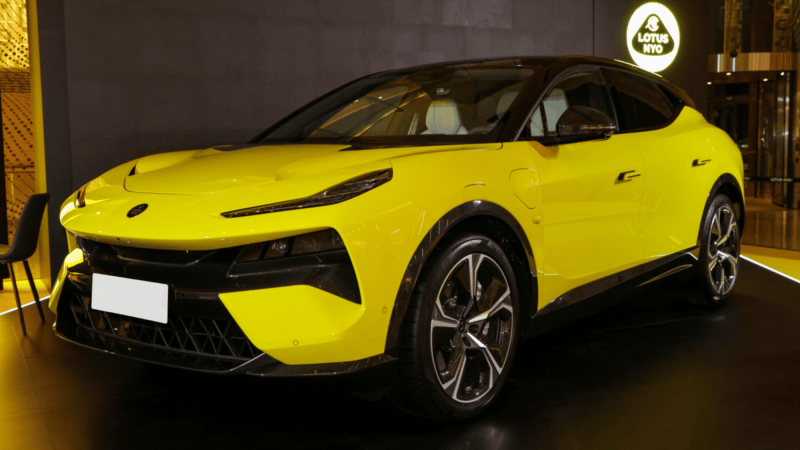 The first Lotus EV developed by Lotus Technology is the Eletre SUV. It stands on the EPA (Electric Premium Architecture) that is based on Geely's SEA. As for the powertrain, it has up to 918 horses and 600 km of WLTP range. It was launched in China in October. And now Lotus Technology works on a one more exciting vehicle, and it is the Lotus Envya sedan.
Lotus Envya Spied In China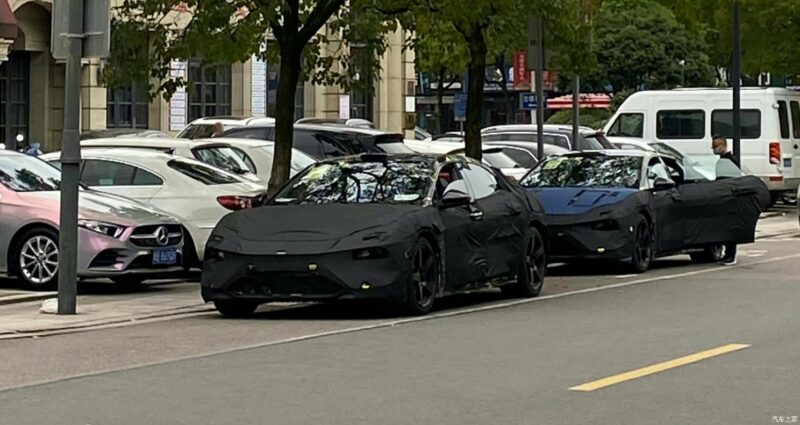 Recently, a pair of Lotus Envya sedans was spied in China during road tests. And now, a more fresh shot has leaked online. It is wrapped with a heavy camouflage, but we still can see its exterior features. It has got an aerodynamic shape with a slope roofline. So it looks like the Envya isn't just a simple sedan, but a sedan-coupe. Its taillight unit is unfinished, but it will probably stay in line with the Lotus Eletre.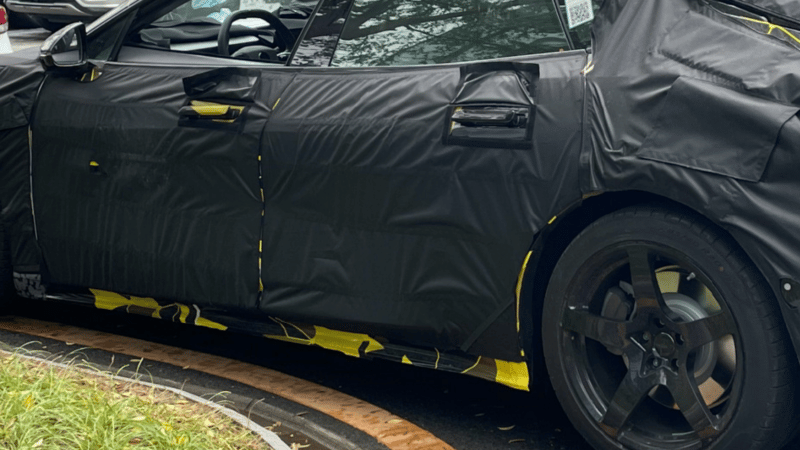 We can also see that it has got pop-out door handles, and an oddly tall camera pod on the roof. The wheels of the Envya are R20. As for the interior, we can see that it also stays in line with the Eletre. It has the same steering wheel and a thin instrument panel.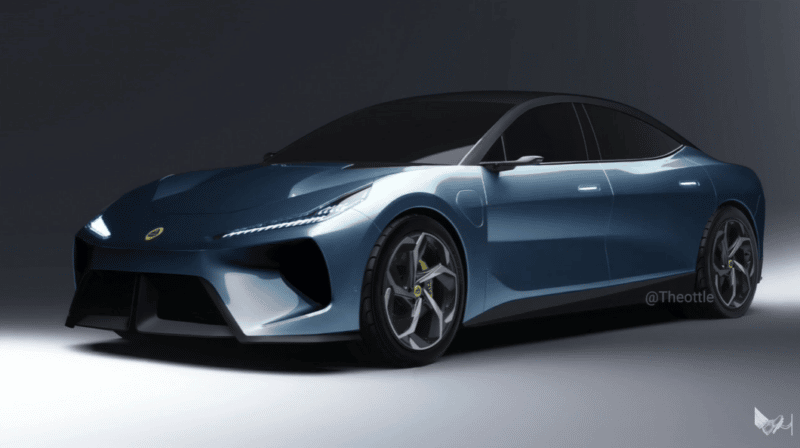 We should also mention a visualization of the Lotus Envya, made by one enthusiast. Its exterior is close to the Eletre.
Specs of the Lotus Envya are unknown, but Chinese media speculate that its powertrain will be similar to the Eletre. So the entry-level Envya will be equipped with two electric motors for 612 hp and 710 Nm. As for the top trim level, it will have three electric motors for 918 horses and 985 Nm. Anyway, it will hit the market in 2023, so we will soon get to know it better. We will keep an eye on it, so stay tuned!