A few days ago, local Chinese media reported that Hyundai Motor Group would use the CTP technology obtained from CATL (Chinese Name – 宁德时代) for its EVs as early as next year. CATL was founded in 2011, with its headquarters in Ningde, China, and counts more than 50% of battery supplies to EVs in China. Hyundai group will equip the technology on its electric vehicles, such as Kia Ray. Reports suggest that CATL is expected to supply the Hyundai group with enough batteries to power more than 70,000 electric vehicles.
CTP Technology sharing with Hyundai Motors

The technology licensing and cooperation agreement with CATL was signed in 2021 by Hyundai Mobis, a component manufacturing subsidiary of the Hyundai Motor Group. The deal will authorize Mobis to use CTP technology. With the adoption of CATL's technology in Hyundai Group EVs means that the market share of CATL batteries will increase. CATL would support Mobis in the supply of CTP-related battery products worldwide. It is worth mentioning that Hyundai Motor Group will use nickel-based batteries, not the standard lithium iron phosphate batteries (LFP).
CTP Technology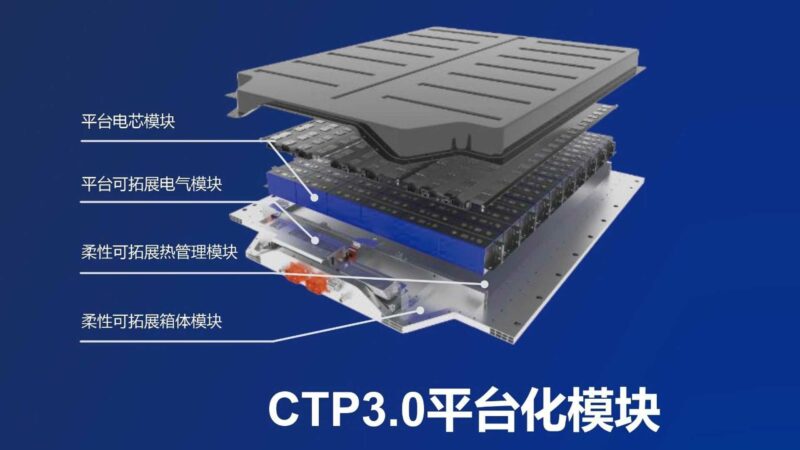 Cell to Pack (CTP) is a technology that directly integrates cells into packs without modules. The technology will help the battery pack's design to improve system energy density and simplifies manufacturing. It ultimately results in cost savings for the brand.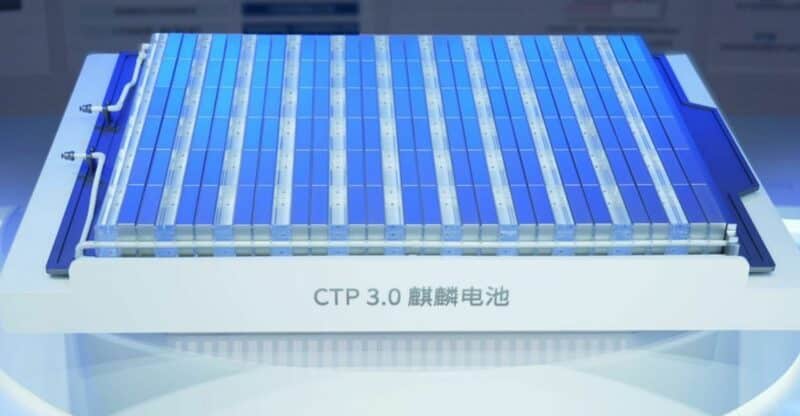 CATL introduced CTP 3.0 technology that is compatible with both lithium iron phosphate batteries and ternary batteries. The technology can increase the energy density of lithium iron phosphate battery systems to 160Wh/kg. In contrast, the energy density will increase to 255Wh/kg in ternary battery systems. The technology will help the brand to offer a range of 1000km.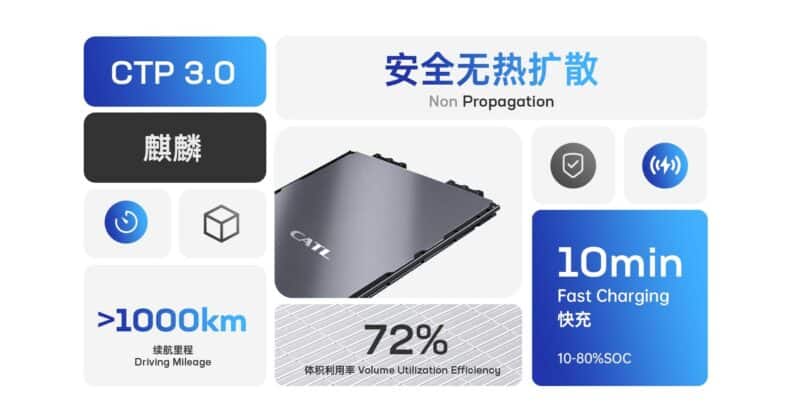 CATL has robust technical strength as the leader of battery companies. The cooperation with Hyundai will open up a larger overseas market for CATL. It would also make Hyundai Motor's EVs more powerful. Hyundai MOBIS and CATL will work together to develop more valuable products for the international EV market. The partnership also initiates a new mode of international technology cooperation in the industry.