On November 28, NIO signed a cooperation agreement with the Chinese giant Tencent. Together, they aim to develop smart navigation solutions and cloud computing tech for enhancing the autonomous driving. Let's get acquainted with their plans together.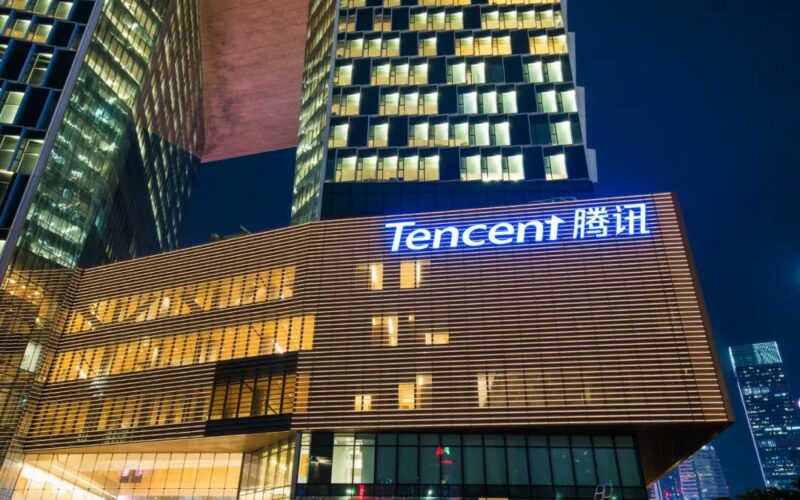 First, we will remind you that Tencent is a Chinese holding company, widely known for the video game industry and operating the instant messengers QQ and WeChat. It also has lots of different projects including e-commerce, internet services, payment systems, etc. Worth mentioning that Tencent has lost nearly 60% of its market value since a peak in February 2021. So now it looks for new promising projects, and the cooperation with NIO is one of them. Let's get to it.
NIO And Tencent Cooperation
NIO and Tencent will jointly develop the 'three maps to one' data system. It means they want to combine standard maps with lane-level maps and high-precision maps to enhance the navigation and the autonomous driving.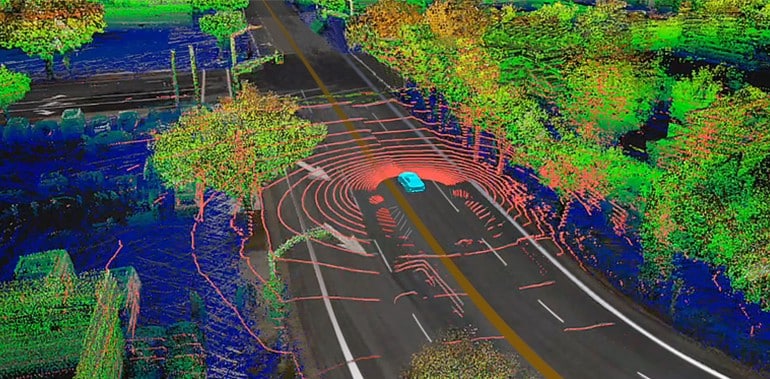 So how will this technology work? While driving a car manually, this map will provide the driver precise guidance at the lane level. When the vehicle drives autonomously, the map system will provide real-time, high-precision data for the vehicle, including real-time traffic information, road signs, traffic lights, etc. To make it clear: quite a lot of autonomous driving systems rely on maps information. But NIO and Tencent aim to make this solution better. Their system will also be able to show the driver what the vehicle's driving system is doing and what kind of decisions it is making. This way, a travelling from one point to another will be more secure.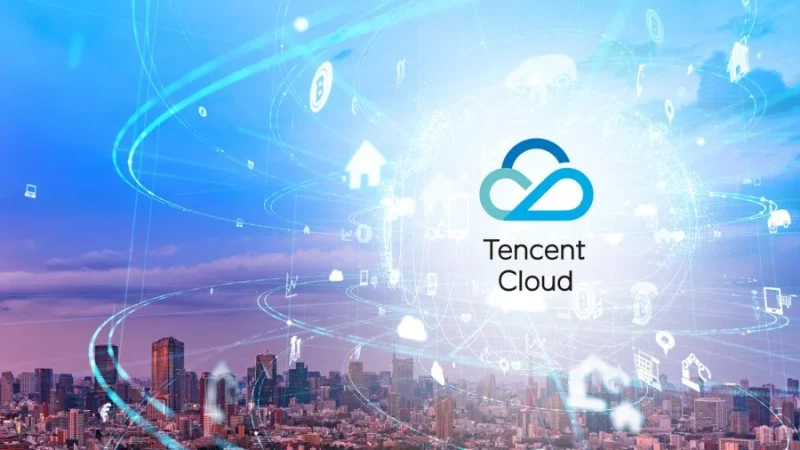 We should also highlight that Tencent will provide NIO with cloud computing capabilities, in which Tencent has extensive experience. It will also provide NIO with computing power for large-scale data storage required for autonomous driving. At last, Tencent will also help NIO with computing simulations, supporting the development process of autonomous driving systems. Moreover, NIO and Tencent will work together to create an in-vehicle service platform integrating device and cloud, expanding NIO user services.
NIO Current Autonomous Driving Situation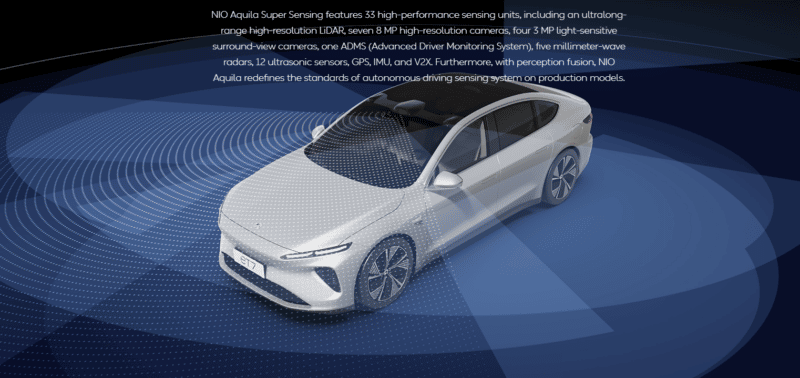 We should also mention that current NIO's autonomous driving technology comprises 33 different sensors, including a LiDAR, 11 cameras, 5 millimeter wave radars, 12 ultrasonic sensors, one ADMS, etc. 4 Nvidia Drive Orin chips for the total computing power of 1,016 TOPS power this system. So, NIO has got impressive hardware. Will the cooperation with Tencent help NIO to create an advanced self-driving system? Only the future knows.
We will also remind you that NIO will launch its mobile phone in 2023. Moreover, the first NIO House in Germany will open on December 17 in Berlin. So there are a lot of NIO updates coming. More information as we get it.
Source: NIO Weibo, Tencent Weibo, NIO