Aggrieved Tesla owners in China have formed a 'rights protection group' and stormed Tesla's office to protest against 'right infringement' by the automaker. Here's how it all started. On October 24, Tesla officially announced price slashes on the Model 3 and Model Y in Mainland China, with hints of more reductions to come. 
Tesla currently offers three variants of the Model Y, and two variants of the Model 3 in China. Before now, the entry-level RWD Model 3 had a 279,900 yuan price tag, but the new update has seen its price drop to 265,900 yuan after subsidy, a reduction of 14,000 yuan.
The dual motor AWD Model 3 Performance version suffers a similar fate with its new price pegged at 349,900 yuan, compared to the former 367,900 yuan price tag.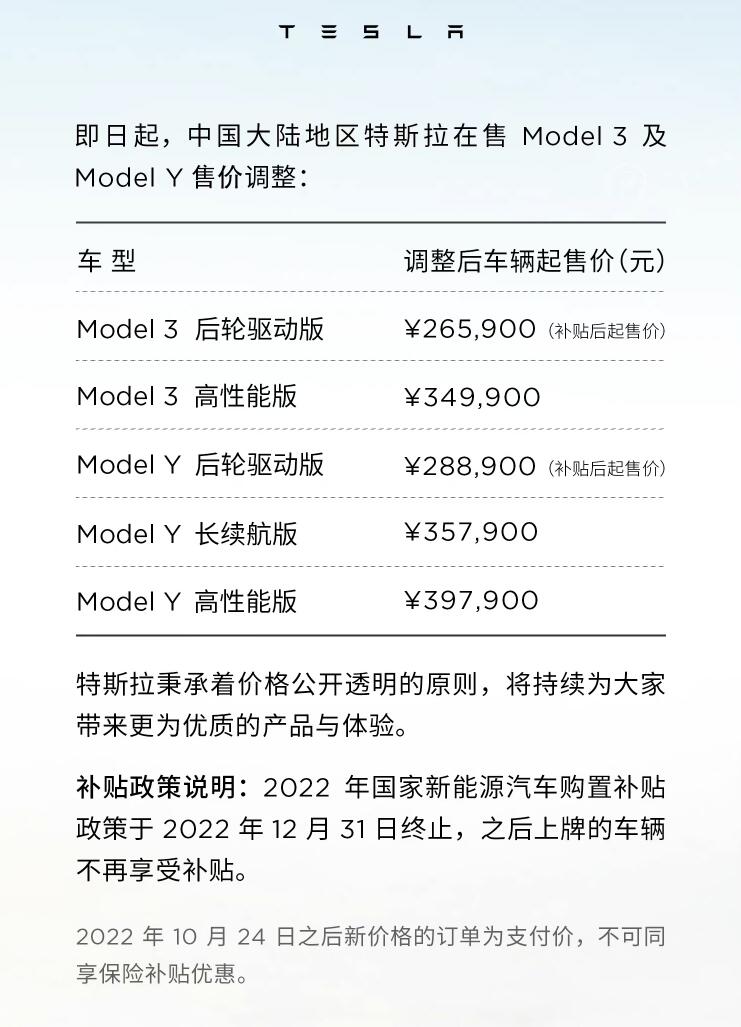 Furthermore, the entry-level RWD Model Y will now cost 288,900 yuan after subsidies, instead of the previous 316,900 yuan. Before now, this model was not eligible for subsidy in China, as it was above the 300,000 yuan benchmark. Chinese subsidy policy dictates that NEVs above 300,000 yuan are not eligible for subsidies, with the exception of models that support battery swapping.
Besides the price reduction for the entry-level Model Y, buyers can now get the silver paint model for free. Previously, users had to pay an extra 8,000 yuan for the silver paint.
Similarly, the dual-motor AWD Model Y Long Range version and the dual-motor AWD Model Y Performance version have seen their prices drop to 357,900 yuan and 397,900 yuan from 394,900 yuan and 417,900 yuan respectively.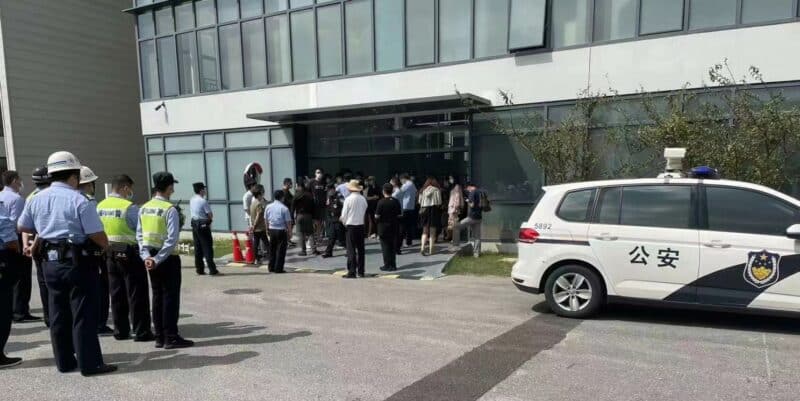 While this may sound like good news to intending Tesla buyers, the matter doesn't sit well with other Tesla owners. To register their grievances, consumers who had already completed car reservations formed a "rights protection group" to shield themselves against recurrent price reductions.
In an unprecedented move, many Tesla owners stormed the automaker's office to defend their rights. As of press time, Tesla officials are yet to respond to the issue.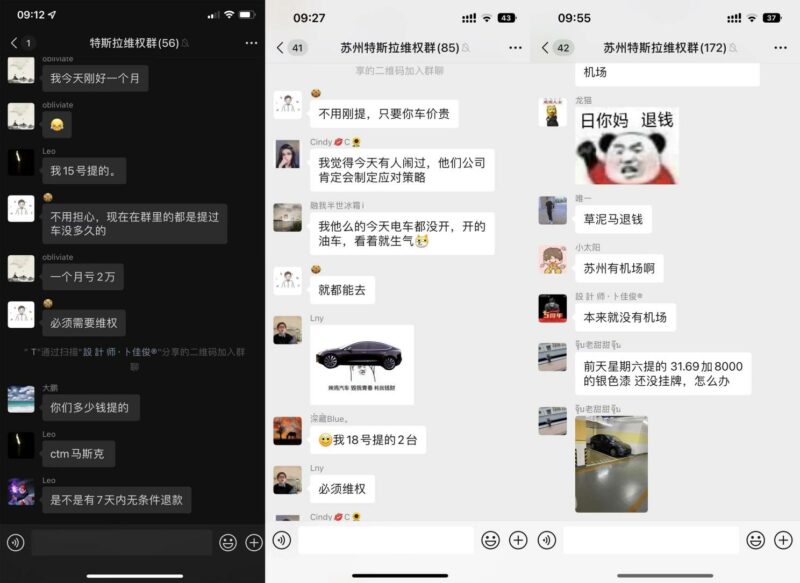 Apart from the physical protests, embittered Tesla owners have voiced their complaints on the Chinese microblogging platform, Weibo.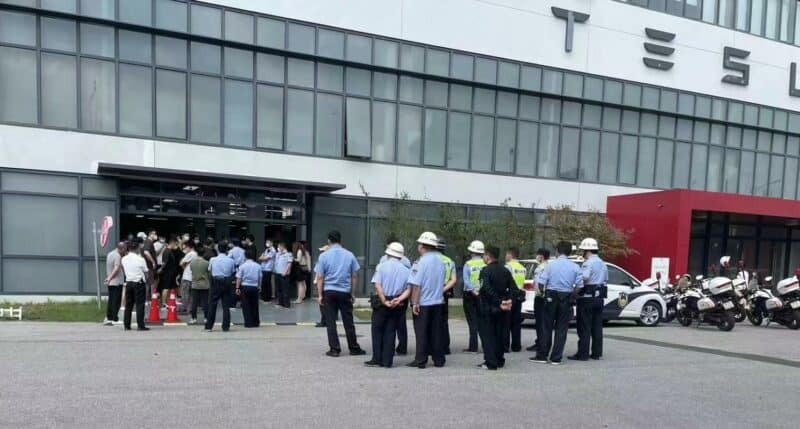 The possible reason for the latest price reduction might be reduced orders from Chinese buyers. According to local media, Tesla stores in China have seen a 50% drop in the number of visits compared to the second quarter of the year. To stem this, on October 1, the automaker introduced incentives such as preferential loan rates, insurance subsidies, and zero down payment financing leases.  Additionally in September, Tesla announced reduced wait times for the Model 3 and Model Y.
However, traffic into Tesla stores has not seemed to improve, thereby forcing Tesla to reduce prices on their offerings. Apparently, the price reductions have triggered Tesla owners who believe they were shortchanged.
Stay tuned for more updates on this story.
Sources: Weibo, Autohome