NIO's CEO, William Li, has announced that the automaker will launch two new cars at its "NIO Day 2022" event, scheduled to hold on December 24. Mr. Li made this statement at the NIO Day ticket drawing experience salon on December 10.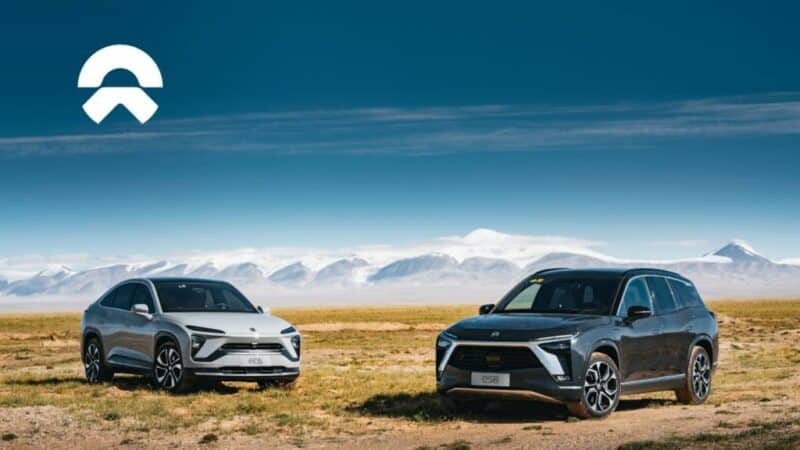 NIO has a tradition of launching a new model at this event, dating back to the 2017 NIO Day when the automaker unveiled its first electric car, the ES8 SUV.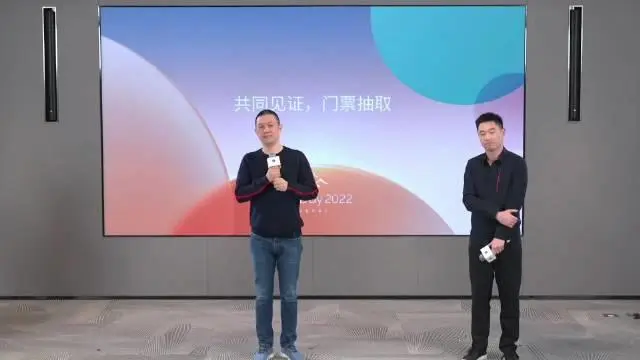 However, during an exchange with NIO users, Mr. Li said: "The issue of which car will be released is still confidential. But what we can disclose is that we will launch two models on NIO Day. So after you see that we have launched a model at the event, please stay tuned until the next model is released."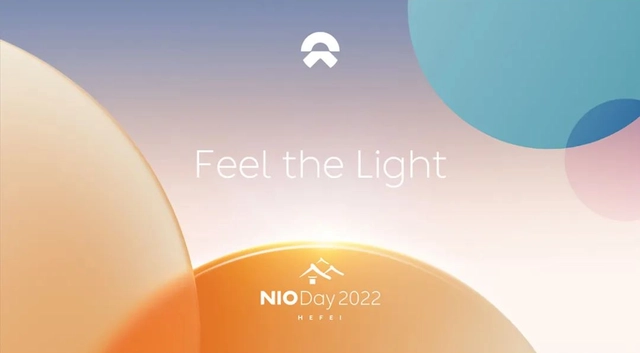 As early as August, NIO picked Hefei, Anhui Province, where its factory is based, as the location for the NIO Day 2022. Furthermore, the company announced that the event would be held at the Hefei Binhu International Convention and Exhibition Center on December 24.
After the release of NIO's Q3 financial report, Li announced that the company will launch five new models by the first half of 2023, and a total of eight optional models by June 2023. Although no details were given, we expect the new models to include the ES8, EC6, and ES6, which will be switching to the NT 2.0 platform in addition to two other models.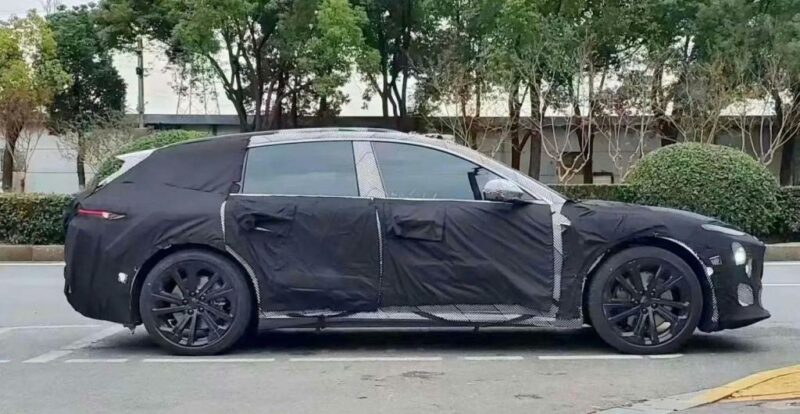 William Li also mentioned that NIO's smartphone would not be launched at the NIO Day event. Instead, there will be a special product launch event to launch the mobile phone in the first half of 2023. In November, he stated that the company's mobile phone progress was relatively smooth as he urged NIO users to hold off changing their phones within the next year. According to Mr. Li, the company has teams in Shanghai and Shenzhen working on the development of the mobile phone.
NIO has chosen to keep the cards close to its chest in regard to the new models to be launched later this month; however, many NIO enthusiasts believe the ET5 touring and EC7 are top contenders.