The Zeekr 003 SUV, the size of the Smart #1, was spied once again in China. Previously, we have known it by its code name B1XE. Now, we can get to its exterior details.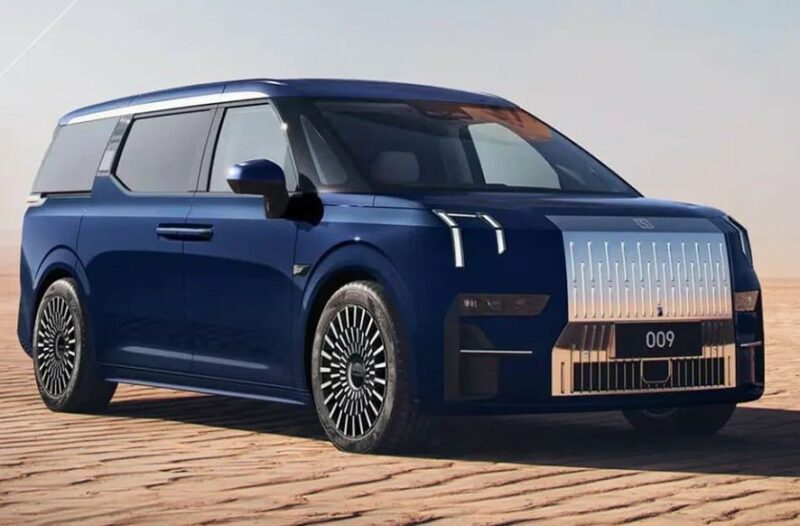 We will remind you that Zeekr is a high-end electric brand under Geely. Its model line comprises two vehicles: the Zeekr 001 sedan-coupe and the Zeekr 009 MPV. Recently, Zeekr's cumulative deliveries reached 70,000 vehicles. Now, Zeekr is seeking a valuation of more than 10 billion USD. In 2023, Zeekr will launch a one more EV called 003. It is an SUV the size of the Smart #1. Let's get to know it better.
Zeekr 003 Exterior and Dimensions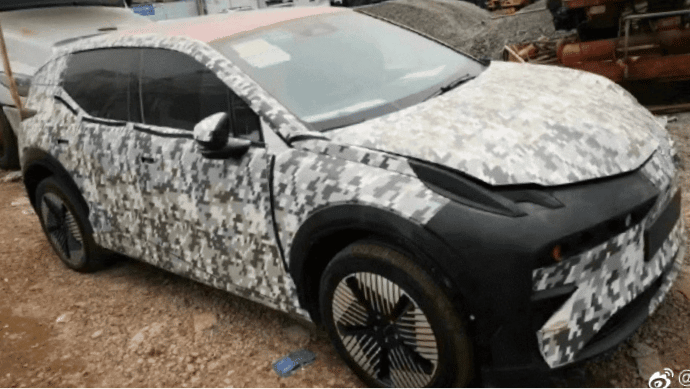 The Zeekr 003 was spied in one of Chinese industrial zones. It is covered with camouflage, but we can still underline some of its exterior features. First, let's talk about the 003's front end. It adopts LED running light units that are mounted on the hood level. Because of this feature, the Zeekr 003 highly reminds Lynk & Co cars. Its high beams are integrated in a front bumper. Other exterior features are wide wheel arches with plastic trim, power folding mirrors, and flush door handles.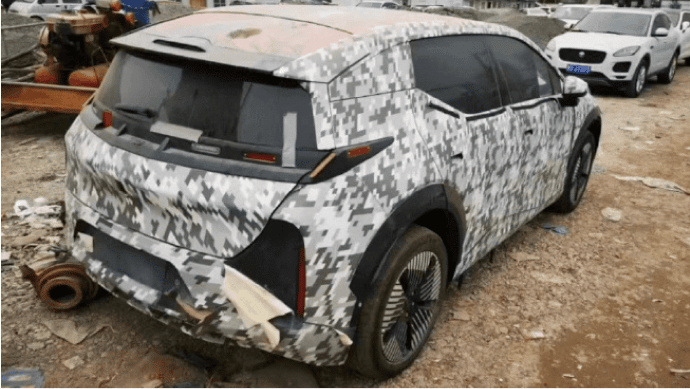 On the back of the Zeekr 003, we can notice a continuous taillight unit that has strong Sci-Fi vibes. We can also highlight long vertical reflectors and a sporty roof spoiler. We should also mention a quirky glass area on rear doors. The roof of the Zeekr 003 isn't covered with camouflage. First, we can see that it has orange color. Second, there is no sunroof. We can also underline the aerodynamic wheel design of the Zeekr 003.
We don't know the exact dimensions of the 003. But it stays close to the Smart #1 in terms of size. Moreover, these two EVs share the same SEA platform. So the Zeekr 003's dimensions would likely be around 4.2/1.8/1.6 m. Its power output can be about 272-427 hp.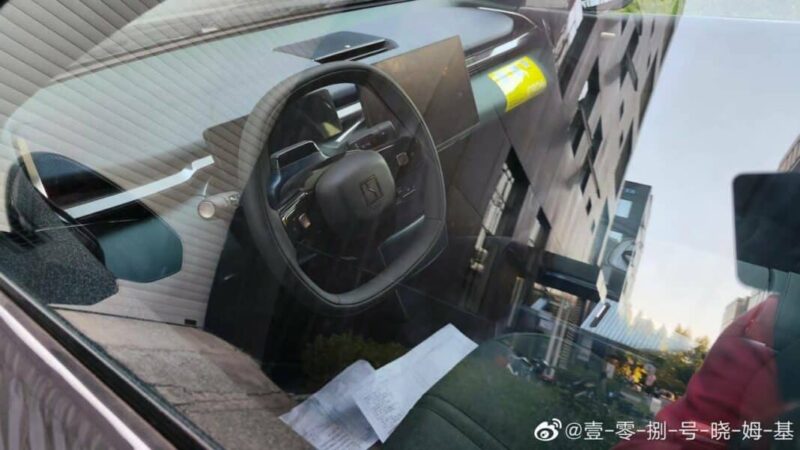 Previously, the Zeekr 003's interior was also spied in China. This exciting EV will hit the market in 2023. We will keep an eye on it, so stay tuned!
Source: Weibo