NIO Day 2022 is just two days away, and in preparation for that, the company has been warming up and giving enthusiasts a clue of what to expect at its annual day. First, NIO announced it would launch two new models on December 24. And then today, NIO released a short teaser video of one of the promised models.
The short video shows a car with a rear electric wing, and from the previous spy shots we've seen, CarNewsChina believes the model is an EC7. With the information at hand, it is safe to conclude that the two new models to be launched on NIO Day 2022 are the EC7 SUV, and the refreshed Nio ES8 2023 underpinned by a new NT2 platform.
NIO has a tradition of launching a new model at this event, dating back to the 2017 NIO Day when the automaker unveiled its first electric car, the ES8 SUV.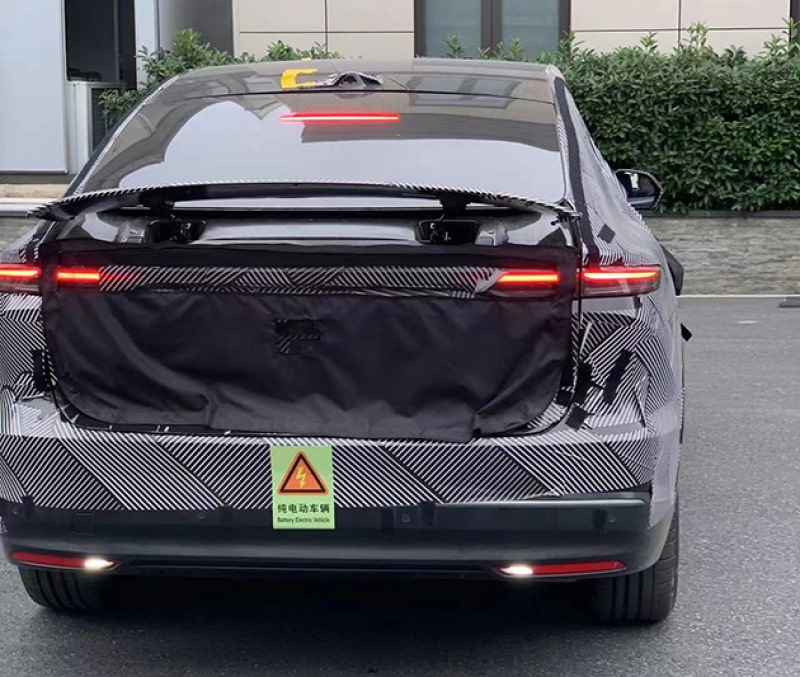 The EC7 features a sporty design with a racy pop-out spoiler at the rear. Amazingly, the new NIO EC7 will be the 7th car in Nio's lineup. The SUV will be positioned above the Nio EC6.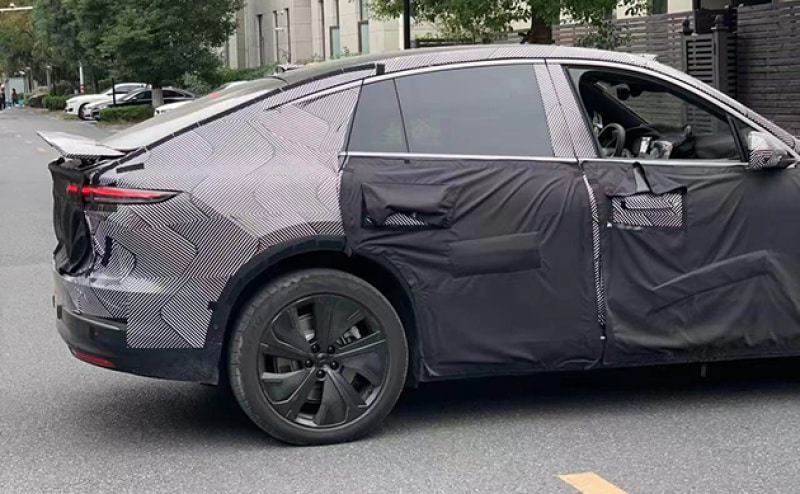 Like all new Nio EVs, the EC7 will be based on Nio's new NT2.0 platform. It'll get the latest NAD (NIO Autonomous Driving) technology, including NIO Aquila Super Sensing and Nio Adam Super Computing. The powertrain will be similar too: twin-motor, some 650 hp, and 850 Nm, 75 kWh or 100 kWh battery pack for 485-620 km range. NIO is still working on a 150 kWh version of the ES7, and there was no date when this large battery would be prepared. When that's ready, the EC7 will undoubtedly get it too.
One product confirmed for launch at the NIO Day 2022 is the company's third-generation battery swap stations which would be capable of storing up to 22 batteries and support 800V charging.
Apart from its larger capacity, the 3rd-gen swap station will have a fast charging speed and better detection and cooling technologies. Local Chinese media speculate that the first NIO 3rd-gen swap station will be situated in Nanxiang, Jiading District, Shanghai.
NIO Day 2022 will be held in Hefei on December 24. As early as August, NIO picked Hefei, Anhui Province, where its factory is based, as the location for the NIO Day 2022. Furthermore, the company announced that the event would be held at the Hefei Binhu International Convention and Exhibition Center on December 24.
Sources: Weibo, Yiche