It's already been one month with my bestie, Zeekr 001, in YOU Edition with 100 kWh and all extras that one could add. We've been together for about 2500 km so far, and I will share some experiences, pluses, and minuses about this car.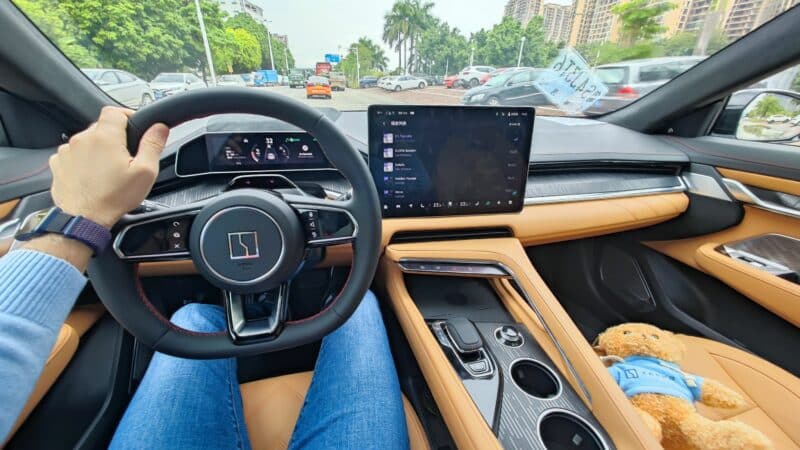 Editors note: There are three versions of Zeekr 001 – the entry-level WE Edition at 299,000 yuan ($42,900), the middle trim ME Edition for 349,000 yuan ($49,900), and the high-end YOU Edition, which comes in at 389,000 yuan ($55,600)
This is my 13th or 14th car in my driving experience of more than 20 years. I've had many brands like Daewoo, Fiat, Peugeot, Benz, BYD, Toyota, Denza, Haval, and Changan, and we still have an Xpeng G3i and a Leap T03 in our family.
I also drove and tested several electric cars and evaluated several brands in my decision for Zeekr.
Let's take them one by one and start with the buying decision, evaluation, and comparison between my initial choices.
Choosing process, brand, and car comparison
After driving my hybrid Denza X for three years, though the car was excellent, I concluded that hybrids are a waste of resources. Maybe later, I will explain this in another article.
Let's start with the cars I eyed for my next choice.
BYD
BYD had two options: First was the Han, and the second was the Seal. While Seal was excellent, I wanted something bigger and more exclusivist. Also, the test drive for Seal was impossible at that time.
On the other hand, Han was available and, to be honest, is an exciting car. It is also well priced, but in the end, it was left outside due to not so premium image, the smaller battery (though it is an LFP battery that I think would last longer and can be charged entirely with no problem), but the most important thing was that I felt that it lacks headroom. I felt a little claustrophobic inside, and the materials are not as premium as mentioned.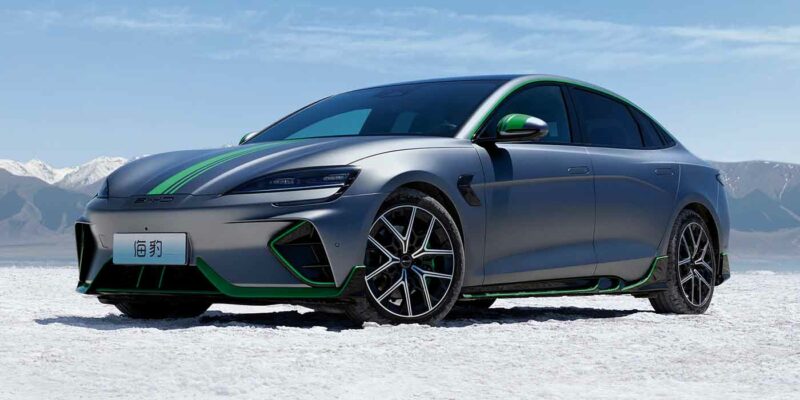 Tesla
Model 3 was out because of its small size, and I just wanted something bigger. So I headed for Model Y. Outstanding car, very well built. I remember more than three years ago when I bought my Denza, I dreamed about the Model 3. I stepped into the showroom so excited to buy my dream car, and … after seeing the vehicles exposed, I didn't even want to test drive. Previously I have never seen a 50k+ USD car so poorly made, with sealings flying all over, a bad paint job, and easily wearable materials. The seller insisted, but I refused politely and headed to the Benz showroom, where I bought my Denza.
But let's get back to Model Y, a significant improvement with suitable materials, well-assembled, incredible technology, and fun to drive. So why not Tesla? Well, several reasons. I wanted a car, not a tablet with a steering wheel (Tesla fans don't kill me, I still love Tesla). The interior is so simple that it makes you want to cry; no dashboard display, no leather seats, no HUD, no actual leather seats, and no air suspension that I craved. The exterior also looks like a bug, but this is a matter of taste. Though I loved it, and with the brand in my heart, I headed for the next option.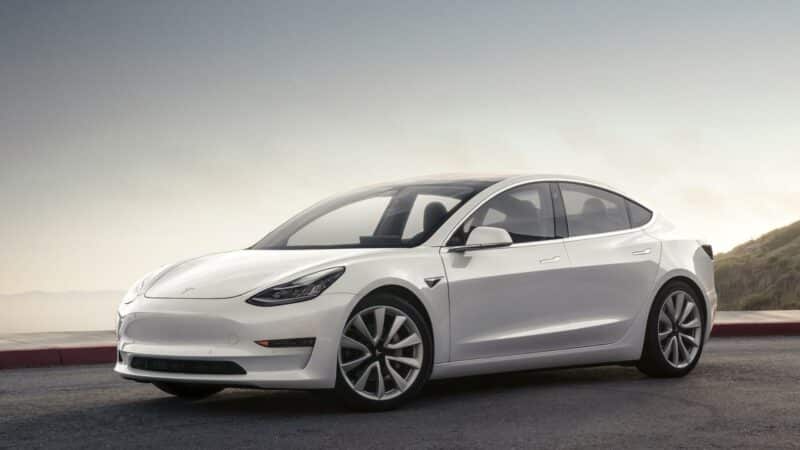 NIO
At NIO, I loved the ES6. I tested it, and I liked it a lot. Premium materials, well built, friendly Nomi assistant, enough space, good reprises, air suspension, and a premium image.
So what kept me back?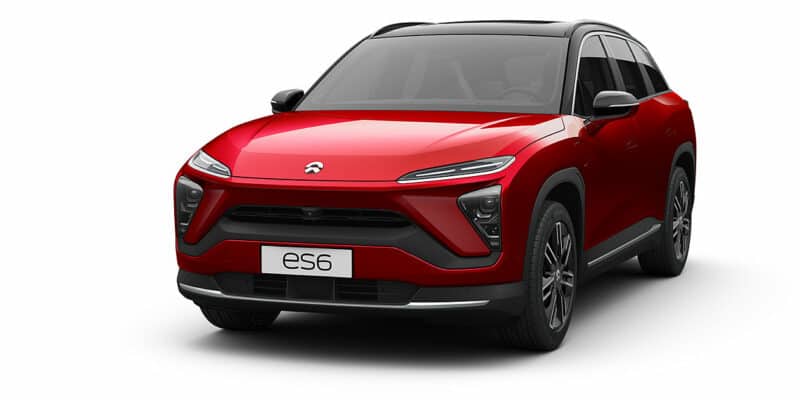 The answer is relatively simple. The price of extras is huge, 75kwh battery pack is small for that car, while a 100 kWh battery is crazy expensive. BaaS (battery as a service) is not a reasonable choice (at least for me, as you only can resell the car back to NIO), and having to pay 400.000 yuan ($57,200) for a metal case with software (no battery) is not feasible for me.
I have a parking place with a charger, and our company has a parking place with chargers and solar panels, so I was not impressed with the swapping option. Monthly pay for BaaS seemed unsuitable even if you used or did not use the vehicle.
Also, there are too many choices while booking, which makes the buying process complicated.
I would also mention the lack of sales skills from the NIO staff talking to me. I guess NIO's strategy is to fight with gasoline-powered cars and not with electric competitors, which is a mistake, in my opinion.
So with all this, we arrived at the Zeekr showroom and there was all I wanted, plus some extras like automatic doors and a photochromatic pavilion (like Lotus).
I also have to mention the sales network that is very professional and client-oriented. I finally booked the car because the sales representative came to my office to offer another driving test and convince me about the car. I happily accepted and was confident that Zeekr could take my money, and I would have no regrets.
So let's talk about Zeekr 001.
The looks and design, materials and feeling
This car looks fantastic. Very imposing on the streets, the lines strike dynamics and quality.
The interior is very nicely assembled, materials seem very good and pleasant to touch. Everywhere you feel soft and seems of good quality. Very well made, Zeekr! So far, I am delighted I've chosen Zeekr over Tesla Y.
This car drives very luxurious and precise. The direction is clear, and the paint seems excellent; I feel it is much better than Denza X I had just before.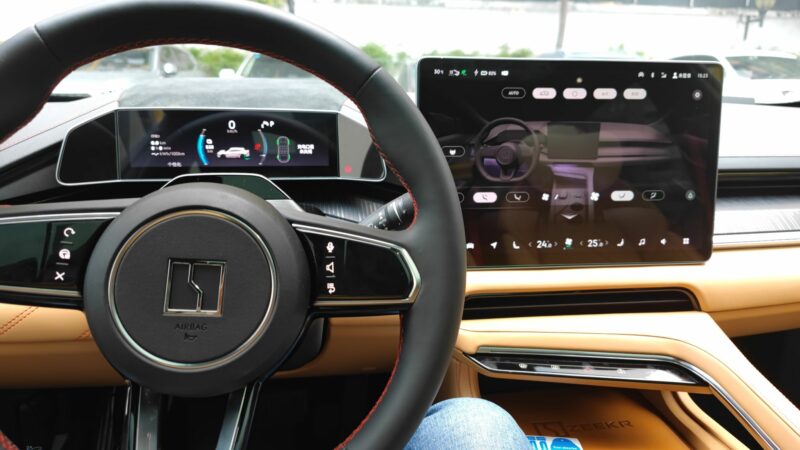 Driving experience
Though it is a huge car, it drives very quickly and effortlessly. The visibility is good, and the 360 degrees cameras do an excellent job at parking. This car turns much easier and faster than my previous Denza X, which is 11 cm shorter. I will often make this comparison because it is the car I drove until one month ago for three years.
The air suspension is a dream. Comfortable and firm in keeping the direction. Though it weighs 2.3 tons, Zeekr 001 doesn't feel heavy, compared with VW ID4X, which I had three days to test. Even for fast steering left and right, the car doesn't balance, keeping a firm trajectory. ID4 let me the impression is a loaded boat in those circumstances.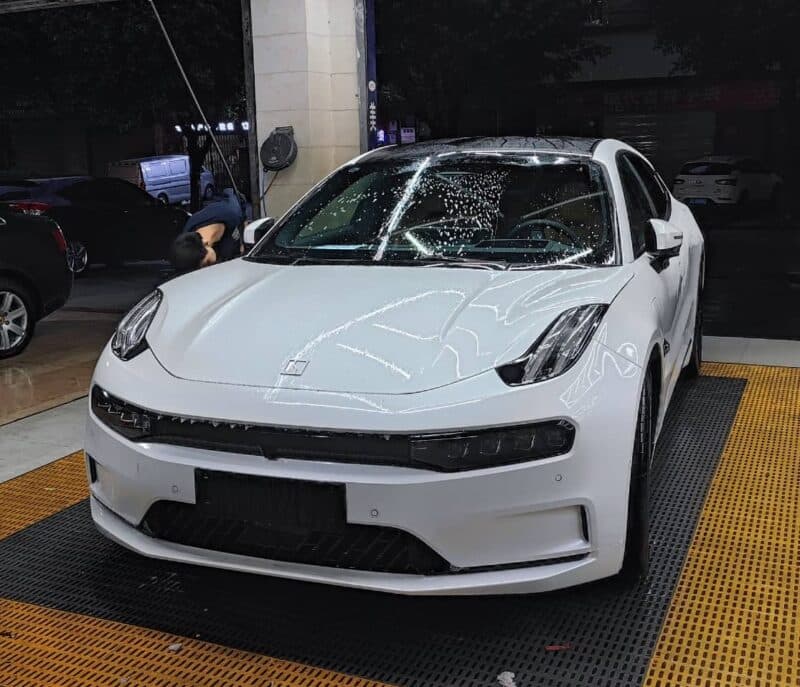 Performance
I've chosen the YOU version, which is top-trim dual motors with 400 kW.
In sports mode, even from 120 km/h, you can hurt your neck if you kick down the acceleration pedal. Awe-inspiring power. On wet surfaces, however, sports mode gets dangerous as the wheel spins under your car at any speed you push the pedal. Sure the ESP and all other systems start working, but the power this beast can deliver is scary.
The driving modes are plentiful, and you can configure your great style.
Driving train is very stable, and the air suspension is a dream. My wife always says that she can stay in the passenger seat and I can take her wherever I want.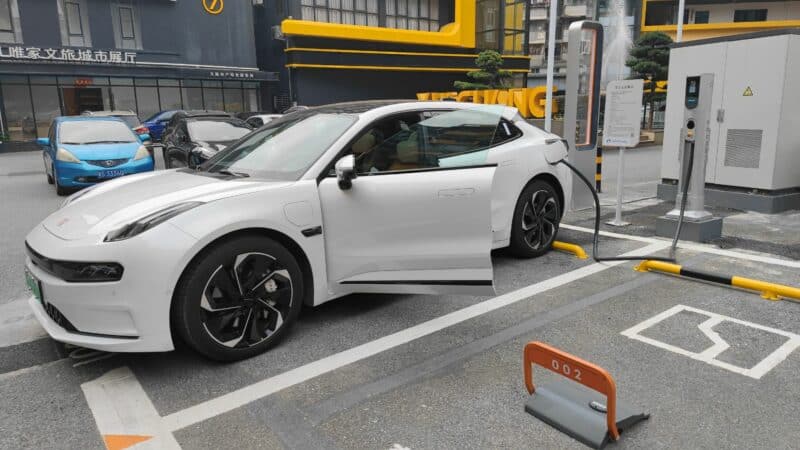 Efficiency
I've been able constantly to get about 15-16 kWh on medium-speed roads in the city and about 19 kWh on the highway. I have been delighted with this until now.
That makes road trips of 400 km very easy, even if you charge the battery at 90% in regular use.
Charging to 90% and getting down to 20%, I could run about 350km in daily use and not on a highway. Range, battery reserve, and efficiency give one peace of mind and cancel the range anxiety. However, Zeekr offering Electricity delivery service (they will come and charge your car anywhere you are if you get into trouble) is a big plus for any situation.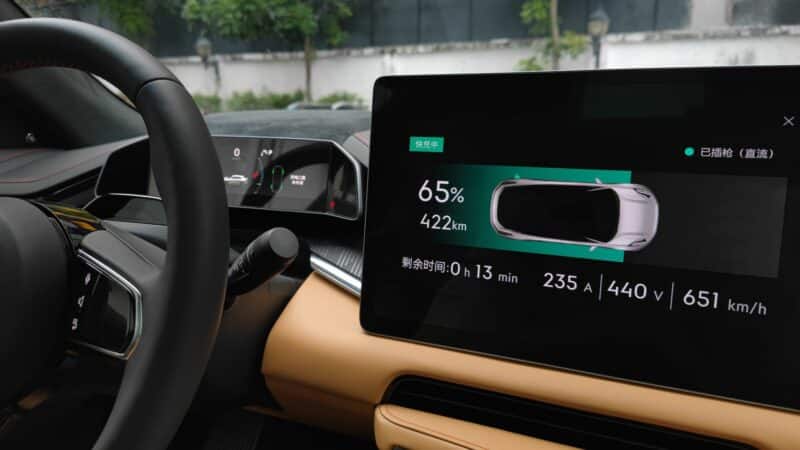 Things I wish were better
Every car is a compromise in the end. And Zeekr 001 is no exception. However, I have liked the attitude and service until now, as Zeekr is very prompt in answering and listening to all suggestions and problems addressed via the app and not only. I feel the people behind this brand are enthusiastic about it, and I am always so grateful to work with such people.
Well, my biggest problem is the English menu, which was there on the test drive car, but it seems that with the 8155 chip update, somewhere and somehow, the English language was lost. I can manage it without problems now, but I would still like to use the English version. Zeekr told me that it would be coming in the next update. Also, other issues I notified through the app received feedback immediately, which is impressive and promising for the brand and client relation.
The seats, though, are very comfortable, and I feel they could be a little more, especially for the side support. In my mind, I have the standard of the E class I used to have that came with adjustable side support, which was terrific.
Closing the head bonnet I found to be difficult, so I avoid opening it.
I had problems with the phone key Bluetooth connection, but it was solved via an app update.
Sometimes I do not understand the logic of automatic doors as they have some situations when they don't open totally.
Another thing I am not a fan of is the capacitive buttons. Though Zeekr does not abuse the use of them as VW does, it still requires some time to adjust to them, and I can still live with them.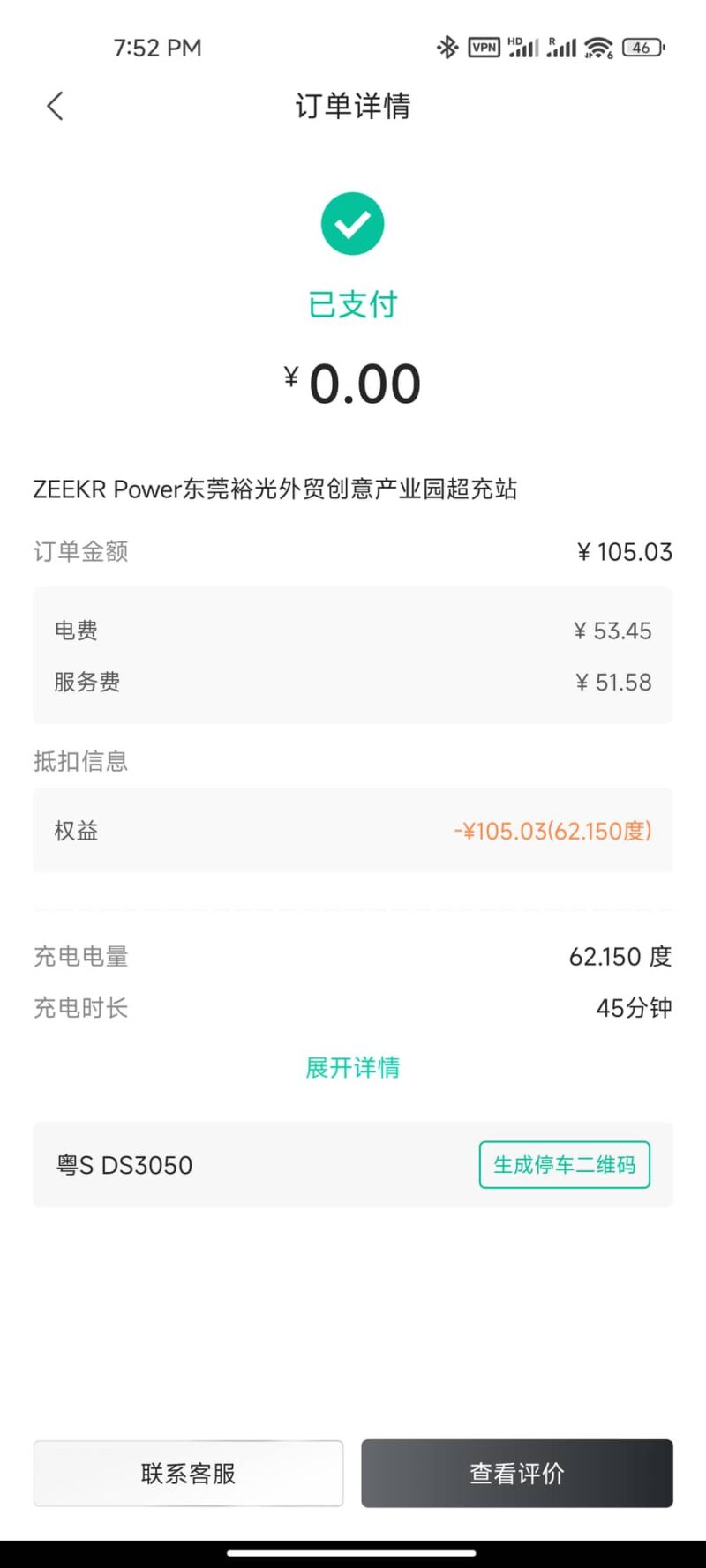 Things that I love about Zeekr
The interior space. This car is spacious. Three adults can sit in the back with enough shoulder space, though the middle seat is a little higher, while the front space is enormous.
I love the adaptive headlights. Driving in the night now is a pleasure
The interior design and the Yamaha audio system
I love the phone key — no need to carry bulky keys anymore. Brilliant, and after the update, it is working perfectly.
For the rest, I think Zeekr is the best option right now. I enjoy it and after one month of owning it don't regret it at all. The brand image I saw is also powerful.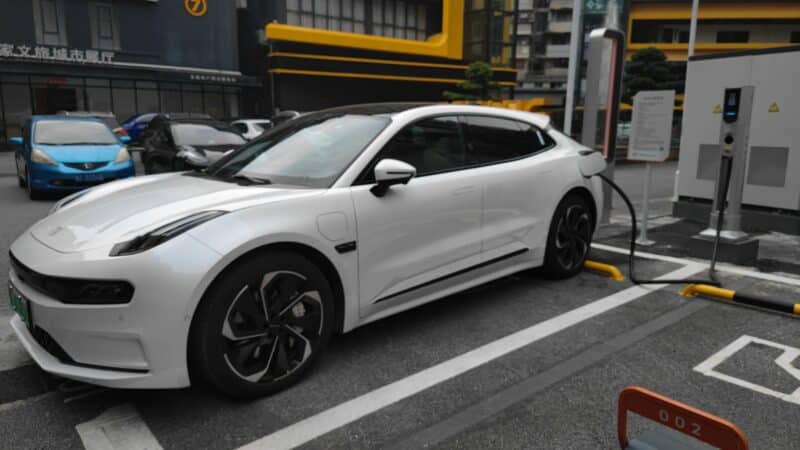 Written by Zeekr 001 owner Ranu Hanu from Shamana China in Guangdong