Recently, at the 2022 Guangzhou Auto Show, Great Wall Motors (GWM) revealed that the new MPV under its Wey brand will unveil at the 2023 Shanghai Auto Show in April. The car is positioned as a large MPV called M80, targeting the commercial MPV market.
Earlier in April 2022, Wey announced its plan to launch four new models, which included two new MPVs, to meet different consumer demands in addition to the Yuanmeng and Latte DHT PHEV models. Now, it looks like this plan has been delayed. To recall, Wey was established in 2016 by GWM with a focus on premium crossovers and SUVs based on Haval models.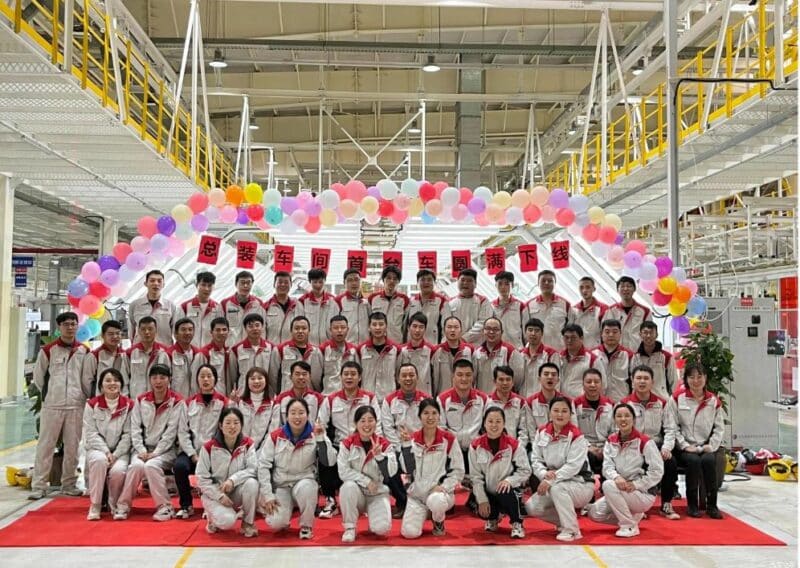 So far, the first batch of the test vehicles has rolled off the production line.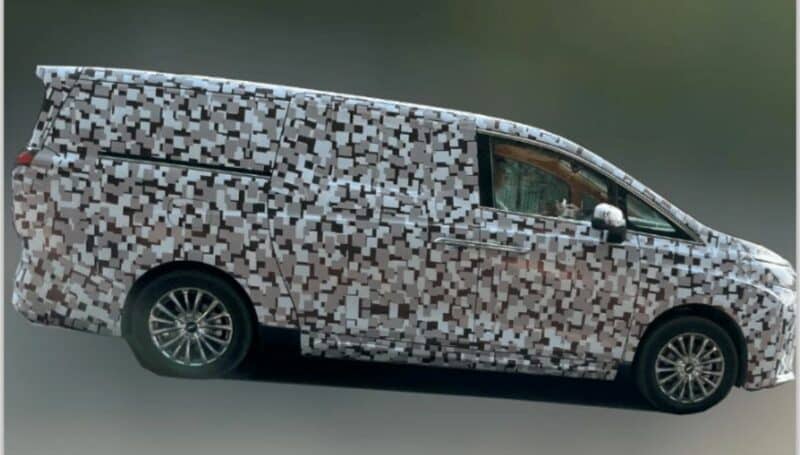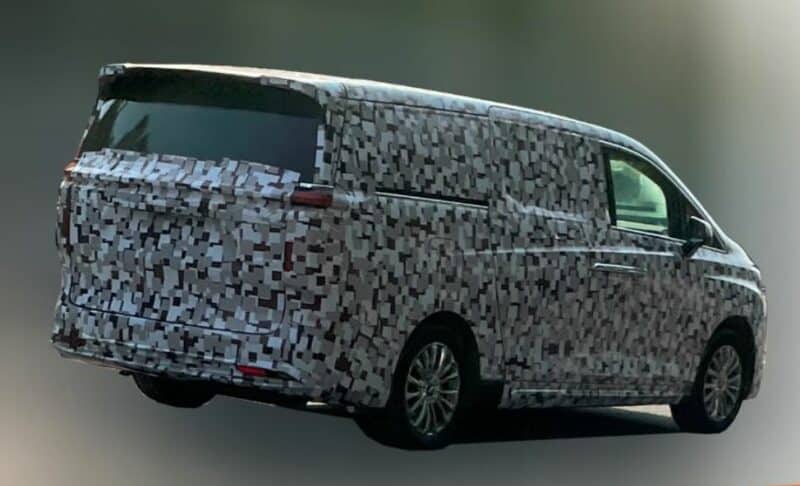 From the side, the MPV looks huge with a long wheelbase. The MPV's body size will be 5,400mm with a 3,200mm wheelbase. It is expected to be equipped with GWM's Lemon DHT hybrid system based on its Coffee Intelligence driving platform. The Coffee Intelligence driving platform is an artificial intelligence-based system that combines interactive cockpit systems with hybrid driving and smart connectivity.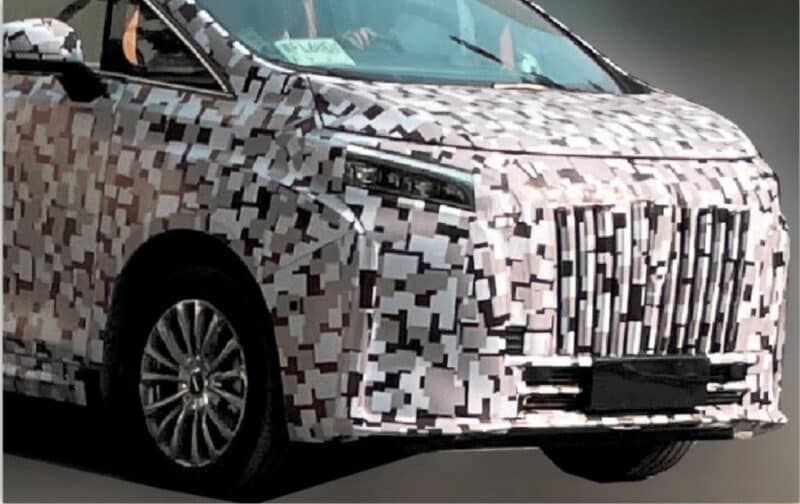 In the front, the grille adopts a waterfall design, and the headlights on both sides are slender and long. The interior info has not yet been announced.
More to come
From the overall product planning, it looks like Wey plans to further break into the hybrid vehicle market through the DHT hybrid powertrain and Coffee Intelligence systems. Furthermore, for its expansion, Wey revealed that it will gradually enter the French, Spanish, and Hungarian markets in 2023.
We'll watch closely for more info about this upcoming MPV!
Source: AutoHome