On January 5, BYD launched an electric supercar YangWang U9, taking everybody by surprise. At today's event, it was expected BYD would launch only the YangWang R1 hardcore SUV – the final name of the car is YangWang U8 (R1 was just a codename). Now we see YangWang is not only a high-end SUV brand but BYD's premium EV brand in general.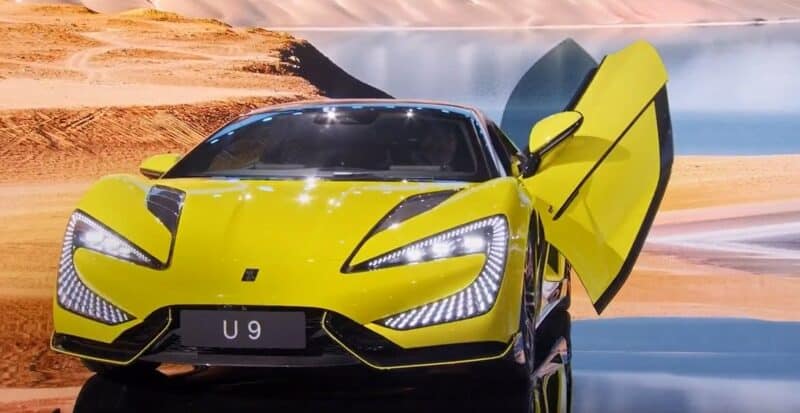 The car is equipped with a Yisifang power system, and BYD president Wang Chuanfu mentioned during the event that BYD and the YangWang brand would be the first where BYD will apply its leading technologies.
U9 can make 0-100km/h in 2 seconds, and not many other details were revealed. According to YangWang, it adopts the 'Gate of Time and Space' design language. The impact was given not just on speed, as expected for a supercar, but also on safety and comfort as BYD's R&D team developed an 'extremely safe body structure.' The price wasn't announced, but BYD presented it as a 'million-yuan' supercar, so it should be about $145,000.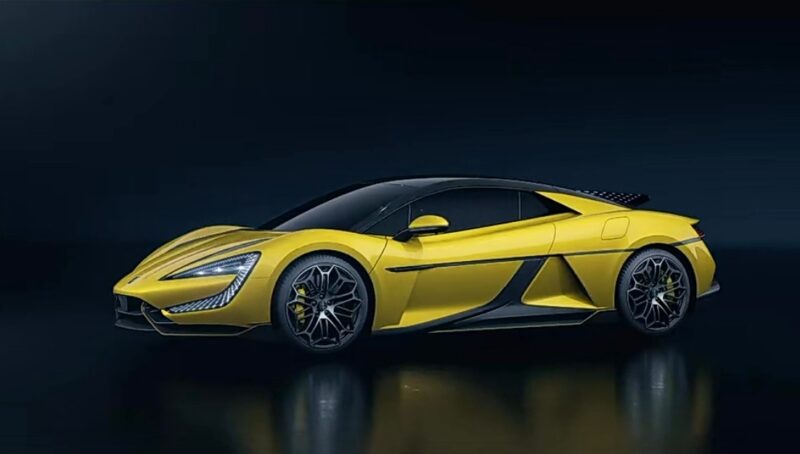 The U9 launch was a perfect 'One more thing' moment, kept perfectly secret as only the YangWang brand and U8 SUV was expected to be launched. Talking about the U8 launch, it is the first electric SUV in the world with quad motors which enable the car to move to the sides – it is called crab mode. It is a huge car, 5.3 meters long, and the price is expected to be also about 1 million yuan ($145,000).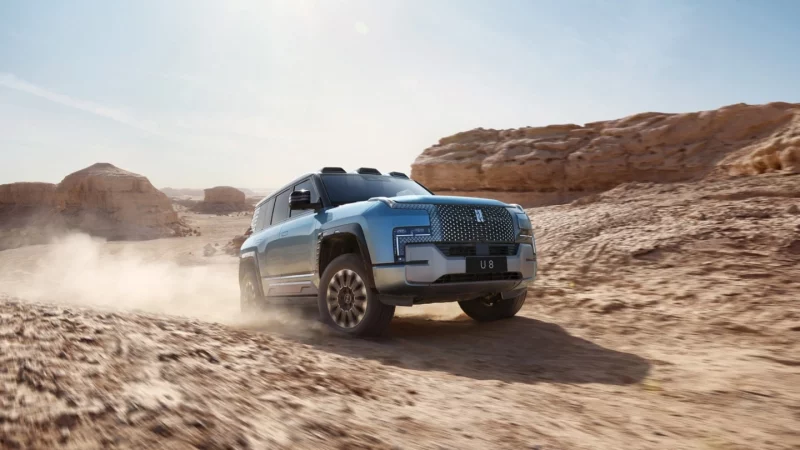 We will keep an eye on more details of both cars!