On January 7, Chinese automaker NIO officially opened its 100th NIO House in Shanghai Changtai Plaza. The new NIO House is located in Zhangjiang, Shanghai, making it the ninth NIO House in Shanghai alone.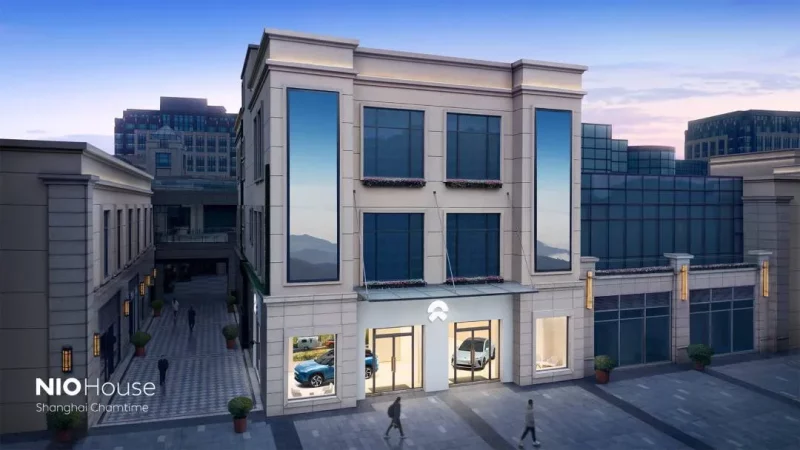 The gallery area of ​​the NIO Center Shanghai Changtai Plaza is decorated with matte terrazzo, while the NIO Cafe in the Club area is decorated with log-colored grilles.
NIO House is the automaker's flagship experience center, which serves as a showroom for NIO vehicles and a space for NIO car owners to experience the company's values firsthand.
Every NIO house typically has two sections; a display section for NIO vehicles, and another part for users. With NIO Houses, the automaker hopes to give users an experience in every city to make them feel like they're not just buying a car but joining a high-end lifestyle community. This also help to attract potential buyers.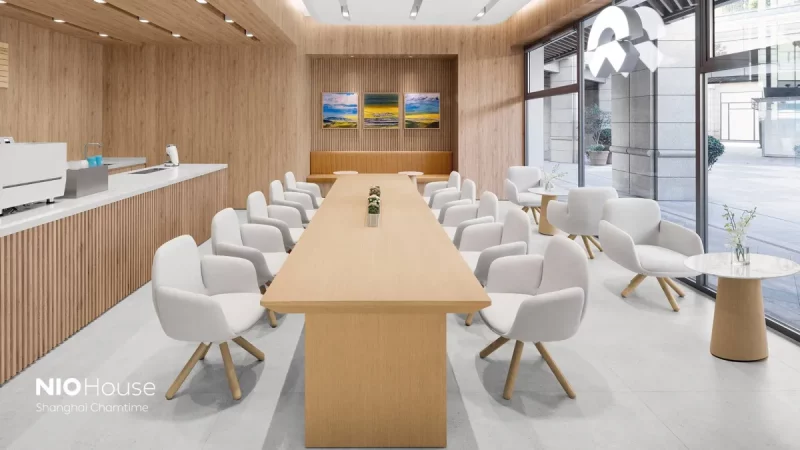 NIO vehicle owners can have coffee in these spaces, meet with friends, or even celebrate their birthdays here. Apart from NIO houses, there are also smaller showrooms known as NIO Spaces spread across China.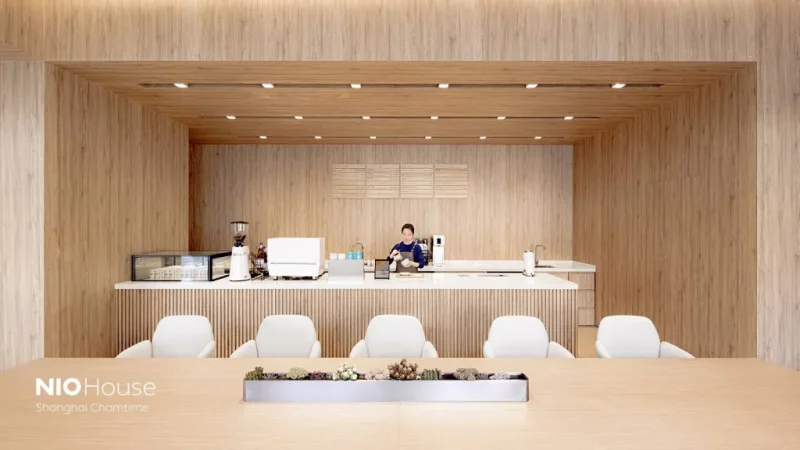 The automaker has also spread its NIO Houses into other European countries where it is present. NIO follows its '25 countries by 2025 plan' as they entered the first EU countries in October – Germany, Denmark, Sweden, and the Netherlands. The next target of Nio's expansion is Austria, Belgium, France, Hungary, Italy, Spain, and Switzerland.
William Li personally confirmed that Nio aims for the US market in 2025, although it will be difficult. Nio already has a US headquarters office in San Jose, California, and recently signed a ten years lease there.
Since the first NIO House was opened in Beijing in November 2017, the automaker has built 1000 NIO centers in 58 centers across the world, including centers in Germany and Norway.
Source: NIO