Do you remember that Geely acquired Meizu in July 2022? A lot of media reported that Meizu will help Geely to make its own smartphones. But it appeared that Geely will also help Meizu to build their own vehicles. Recently, Meizu has applied for a trademark 'Wujie Auto', hinting it will make vehicles.
Brief Story of Geely and Meizu
Before we will crack on with a Meizu's trademark, let's take a break and get to know the story of the Geely-Meizu relationship. Founded in 2003, Meizu was a promising electronic devices maker. But it couldn't compete with some industry giants like Xiaomi, Huawei, OPPO, Vivo, etc. So it suffered some financial difficulties and mass layoffs. In July 2022, Meizu got another chance when it was acquired by Geely. From that moment, this smartphone maker has applied for patents for several phones and put forward a new headphones model. But now, Meizu has come up with something that no one expected.
Meizu's Automobile Trademark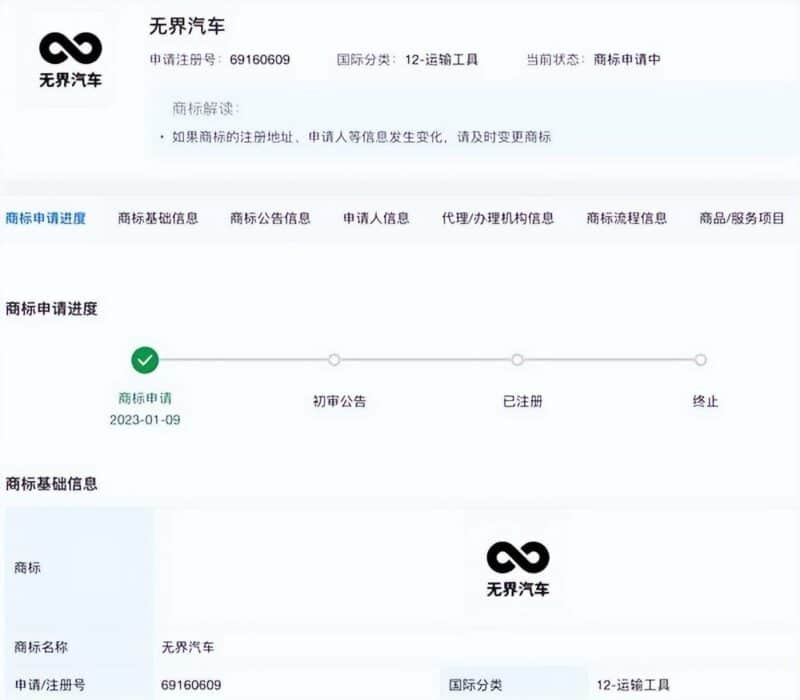 Previously, one of Geely's executives mentioned that Meizu does not build cars, but only provides services for car companies. It seems like this situation will change soon. Meizu has applied for a new '无界汽车' (Wujie Auto) trademark. We can also translate'无界' as 'Unbounded'. As we can see, its logo also refers to its name. It is an infinity symbol. We can underline that this trademark currently is under application. The exact date of application is 9 January. Usually it takes around of 6 months for a trademark to come into force.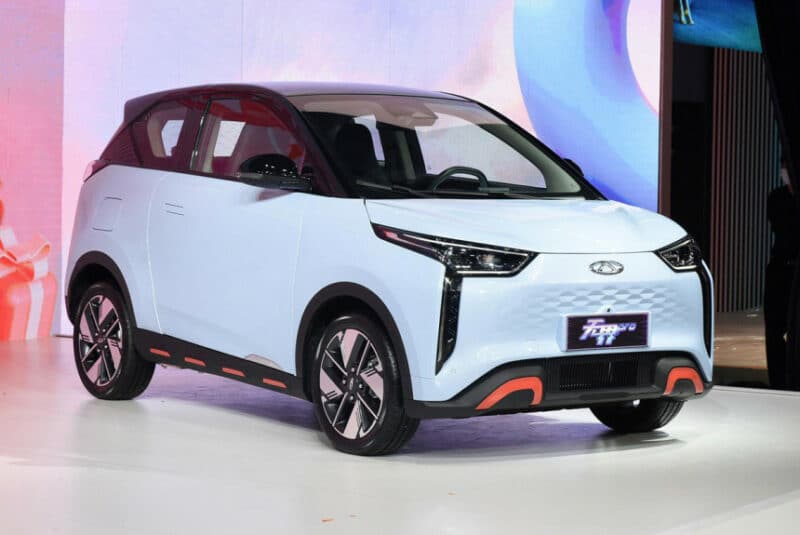 Here, we can also underline that Meizu could have some problems with its trademark. The thing is, last year Chery launched the Wujie Pro (Unbounded Pro) electric city car. So Chery can even sue Meizu for using a similar name.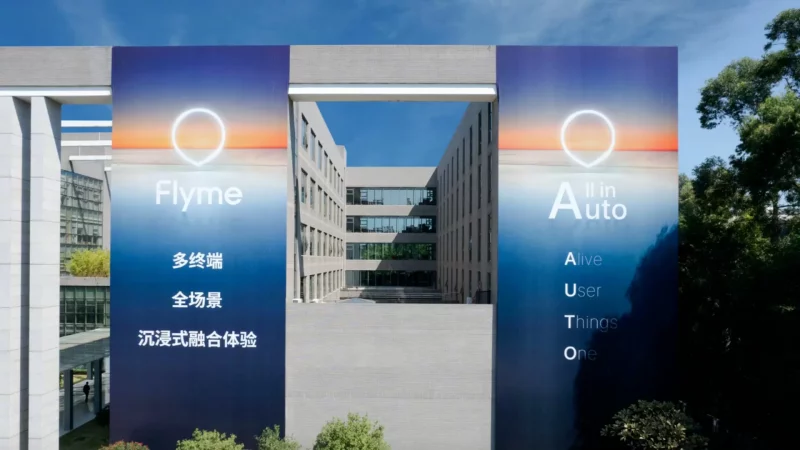 We will also remind you that recently the Meizu's FlymeAuto system was unveiled. It stays close to the Harmony in-car system from Huawei. According to Meizu, the FlymeAuto supports the split-screen operation and has a simple interface. Moreover, in December 2022, Meizu released various job postings for automotive industry. At last, Pandaer, a brand under Meizu, shared that it will soon launch charging stations. So it seems that this time Meizu is taking it seriously.
Of course, it isn't confirmed information that Meizu will make vehicles. But Geely can give Meizu a hand with its all-electric SEA platform and some of its Chinese plants. More on Meizu as we get it.
Featured image credits: Alex Santafe