Chinese automaker, SAIC Volkswagen recently announced that it had sold it up to 22 million cars in China. This does not include cars sold by the Skoda and Audi arms of the firm. According to data from the manufacturer, it sold 122,100 Volkswagen models in June alone, representing a 93.50% increase in year-on-year sales.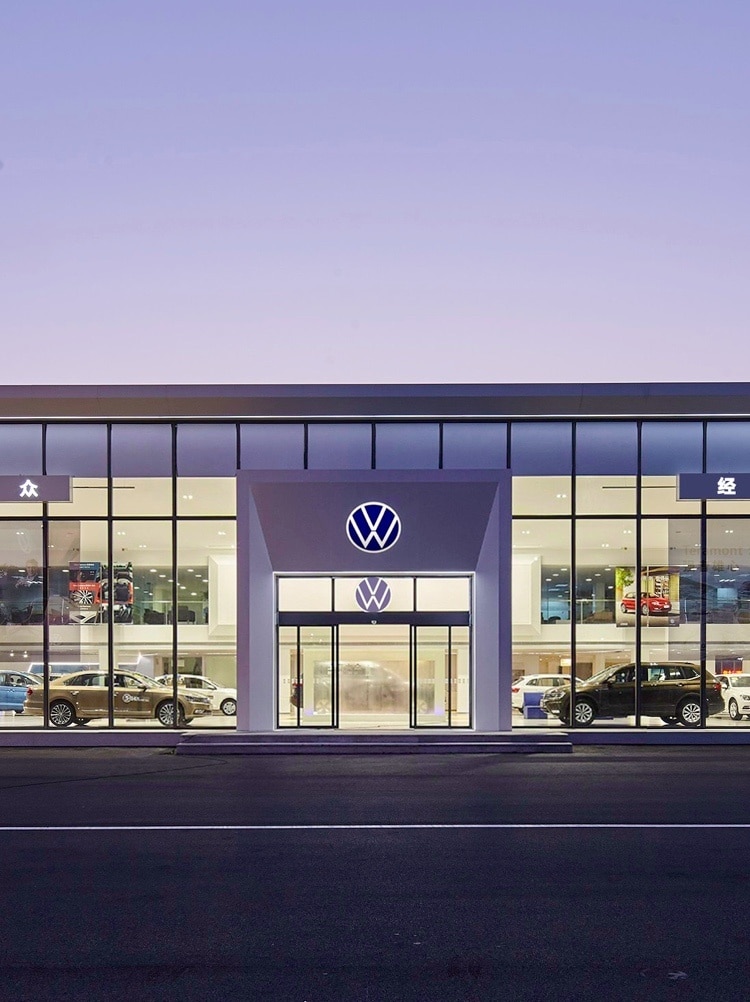 The sales figure for June also meant that the company has seen a 46.22% increase from the previous month. In the first six months of 2022, SAIC Volkswagen was able to move 549,054 vehicles, 7.68% higher than the sales volume at the same time last year.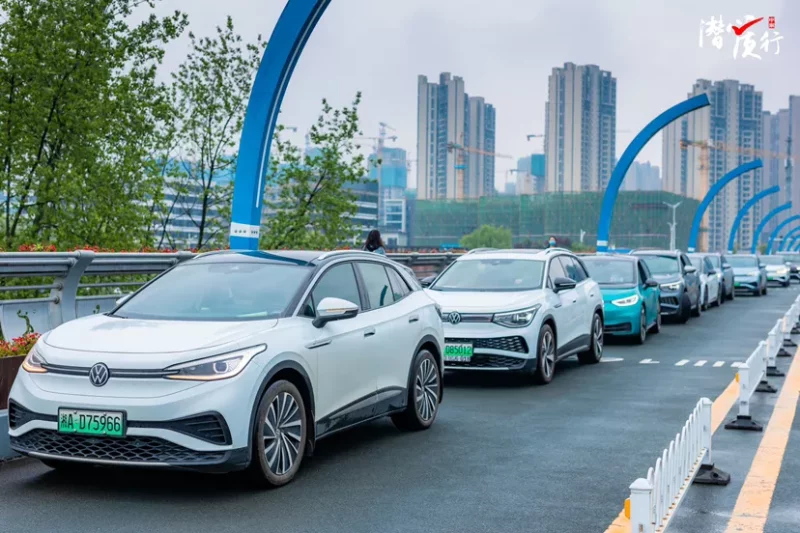 With its 22nd millionth car sold, SAIC Volkswagen becomes the first automaker in China to hit that milestone. Established in October 1984, SAIC Volkswagen is the second-oldest Sino-foreign car-making joint venture in China (after Beijing-Jeep). The company is a joint venture between the Volkswagen Group, and Shanghai Automotive Industry Corporation (SAIC).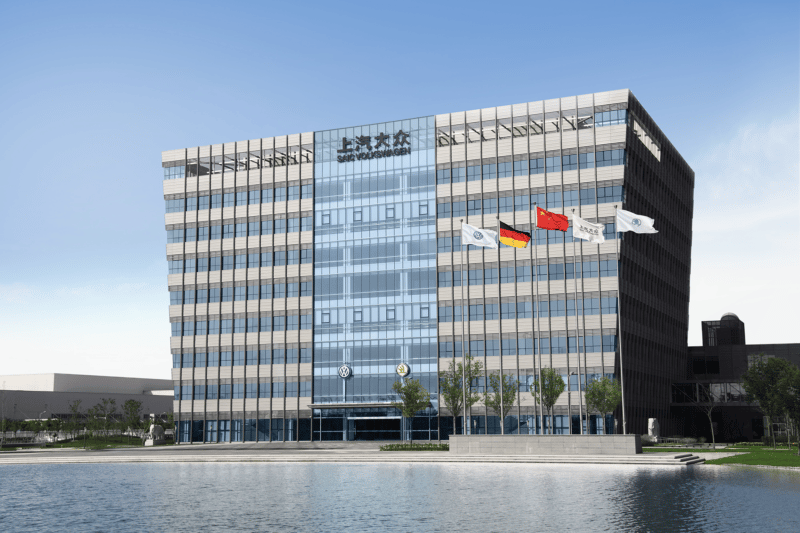 With its main operating base in Anting, the joint venture has built production bases in Yizheng, Nanjing, Urumqi, and Changsha. At the moment, the automaker has ten offerings wearing the VW badge in the Chinese market. The include the Santana, Lamando, Passat, Tiguan, Viloran, and Polo models.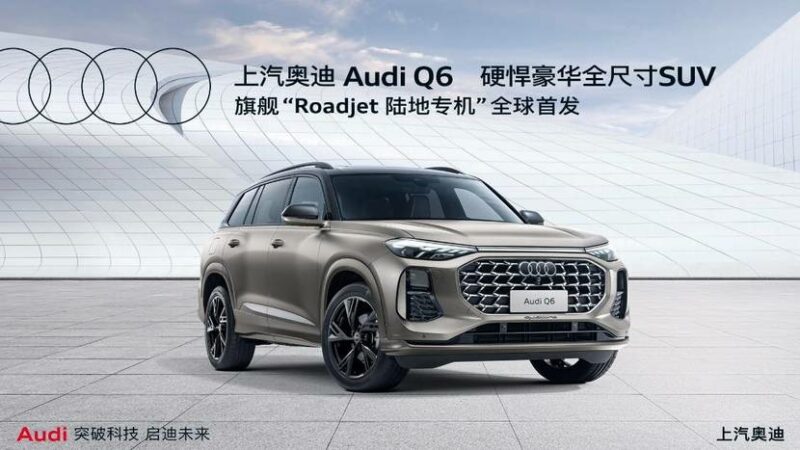 In its collaborations with Audi and Skoda, SAIC Volkswagen has also boosted its lineup. Some of the cars under the Skoda marque include the Rapid, Superb, Kodiaq, and Octavia models. On the other hand, three models from Audi have been introduced to the Chinese market, including the Audi Q5 e-Tron, Audi A7L, and the recently launched Audi Q6.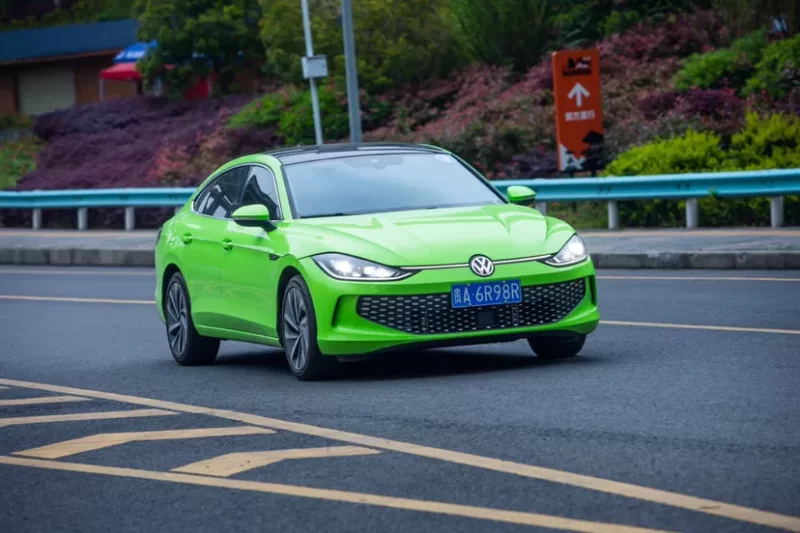 So far, SAIC Volkswagen has proven to be a 'people's car' manufacturer. With models like the Santana, Tiguan L, and Lavida performing so well on the local market, SAIC Volkswagen has garnered a loyal fanbase.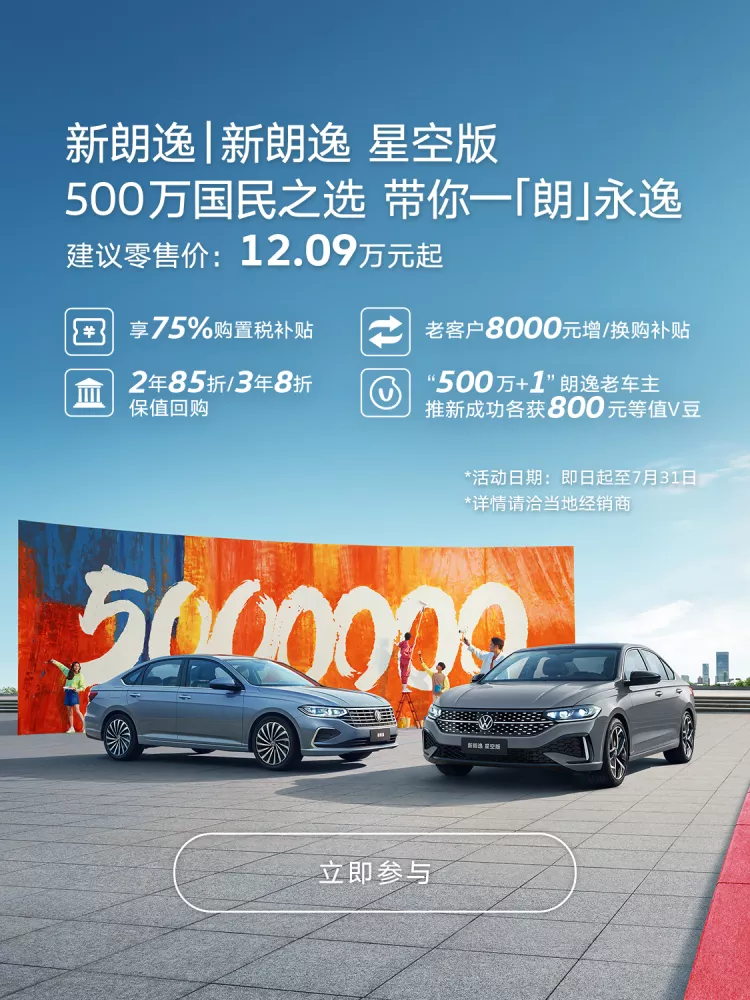 The Lavida in particular has performed excellently as it is China's best-selling sedan since its launch in 2008. The company recently revealed that it had sold over 5 million copies of the sedan. But the journey to 22 million sales has not been totally smooth. Like other automakers, SAIC Volkswagen suffered some setbacks in the first half of the year due to the lockdown in Shanghai. However, if the sales figures are anything to go by, the company is back on its feet and thriving.