The Leap C11 EREV, a new extended-range electric vehicle, will officially start pre-sale on February 9 in China and delivery within the first quarter of this year, according to the carmaker. The C11 EREV is based on the current C11 SUV that debuted as an EV in September 2021.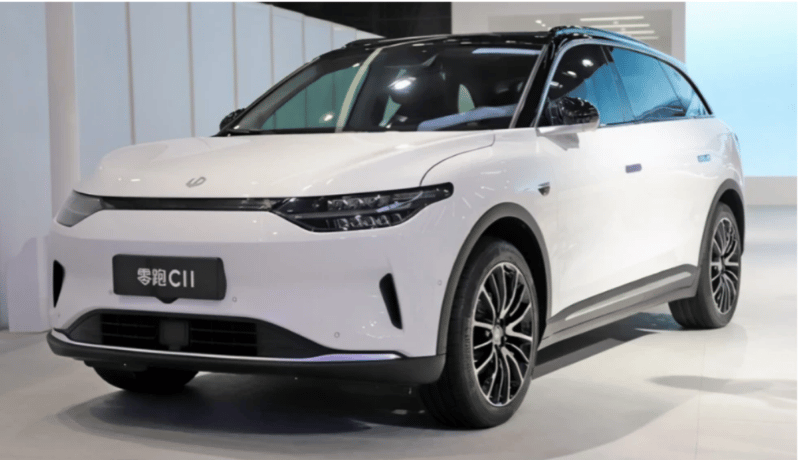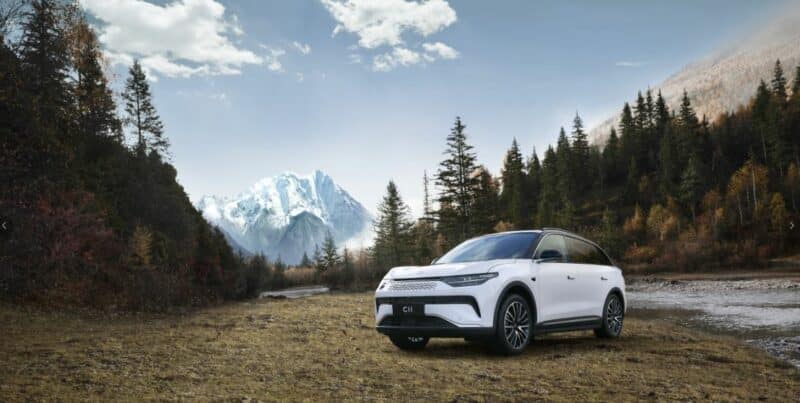 Leap (零跑) is a brand under Chinese car maker Leapmotor (零跑汽车). Leapmotor was founded in 2015 and is based in Hangzhou, the capital of Zhejiang Province. Leapmotor currently sells four cars: the Leap C11 SUV, the Leap C01 sedan, the Leap S01 sports car, and the Leap T03 hatchback.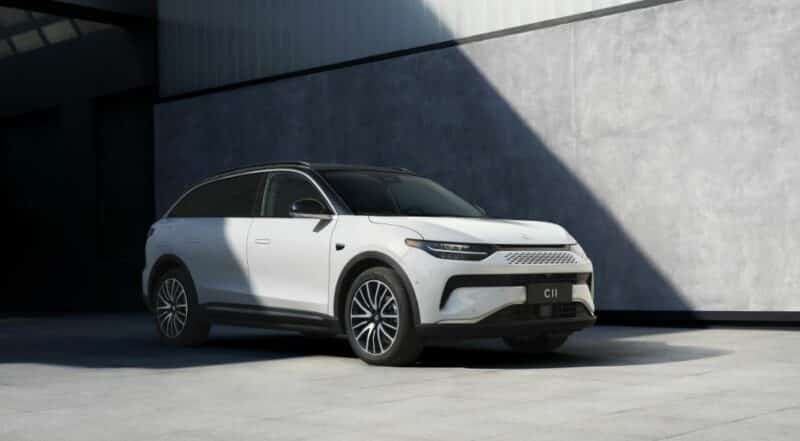 As a 5-seater car, the C11 EREV has dimensions of 4780/1905/1775mm with a 2930mm wheelbase and a 2030 kg curb weight. From the side, notable design elements include a two-color body, a suspended roof, blacken luggage racks on the roof, densely-spoked rims, and hidden door handles. Furthermore, the front adopts a closed grille with slender and sharp headlights.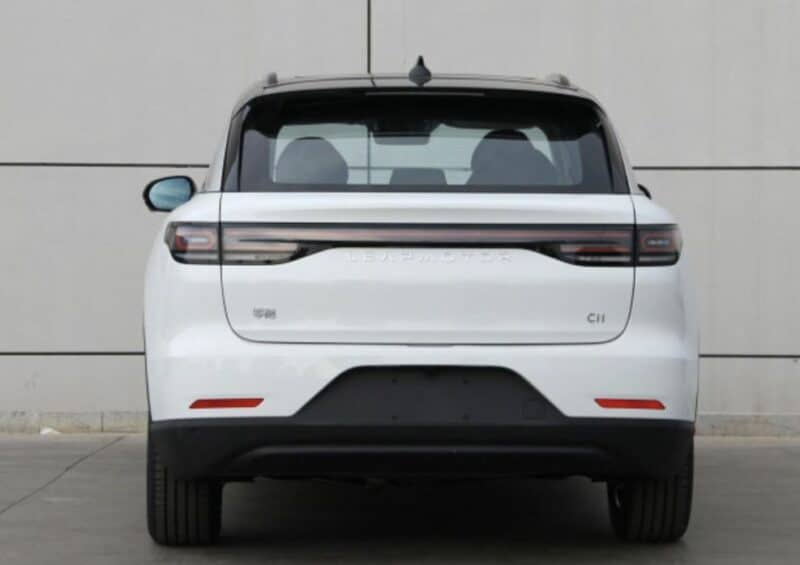 The rear is round with through-type taillights. The C11 EREV gets a powertrain combining a gasoline engine with an electric motor, matched with a ternary lithium battery pack. The gasoline engine only charges the battery, it doesn't directly drive the wheels. The gasoline engine is a turbocharged 1.2 liter 3-pot with 131 hp. The electric motor has 272 hp. The top speed is 170 km/h. The combined range will be as high as 1024 km and the CLTC range of only electric power will be 285 km.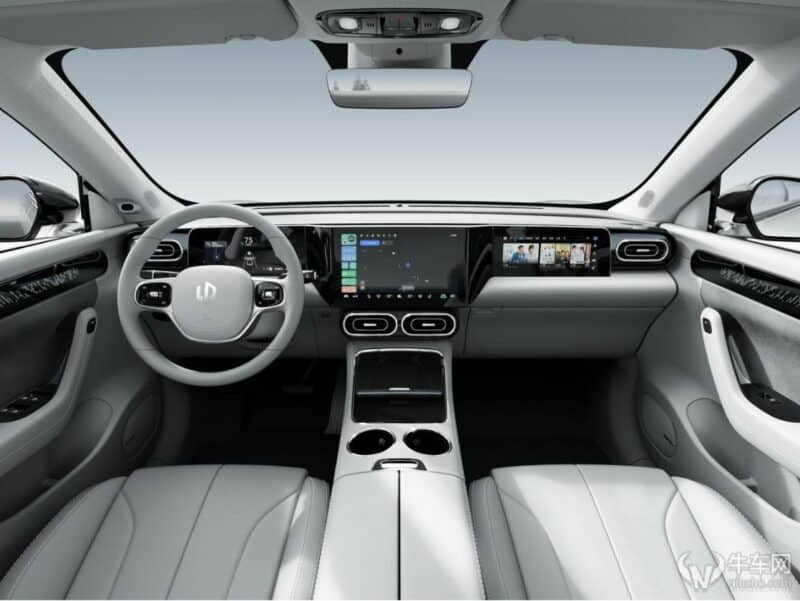 The interior adopts a triple-screen design and a two-spoke round steering wheel. It will support L2++ driving assistance functions. More interior specifications will be revealed later.
We'll watch for more info about the car, stay tuned!