Leapmotor has officially announced September 28 as the launch date for its flagship sedan, the Leapmotor C01. The announcement came via an article on the company's official WeChat account without any further details.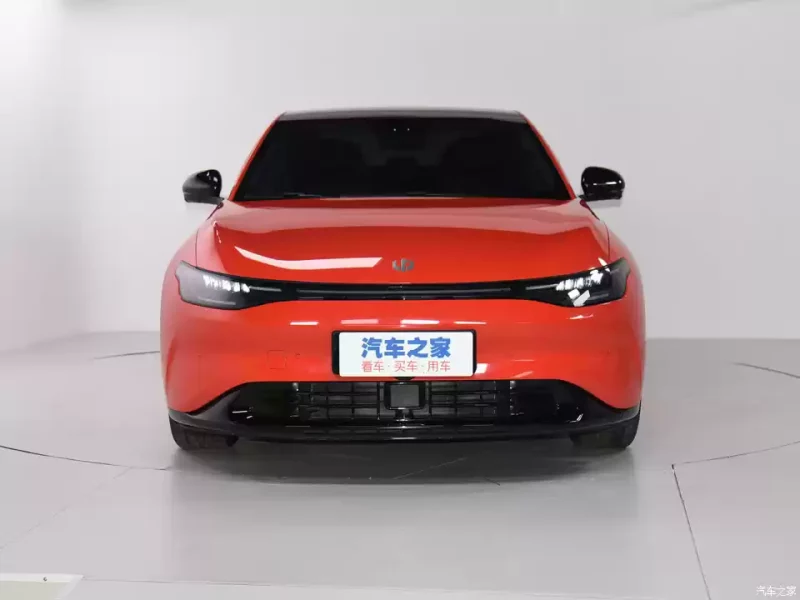 The Leapmotor C01 which went on presale on May 10 has a presale price of 180,000 – 270,000 yuan ($26,800 – $39,800). According to Leapmotor, deliveries of the sedan are expected to begin in Q3 of this year.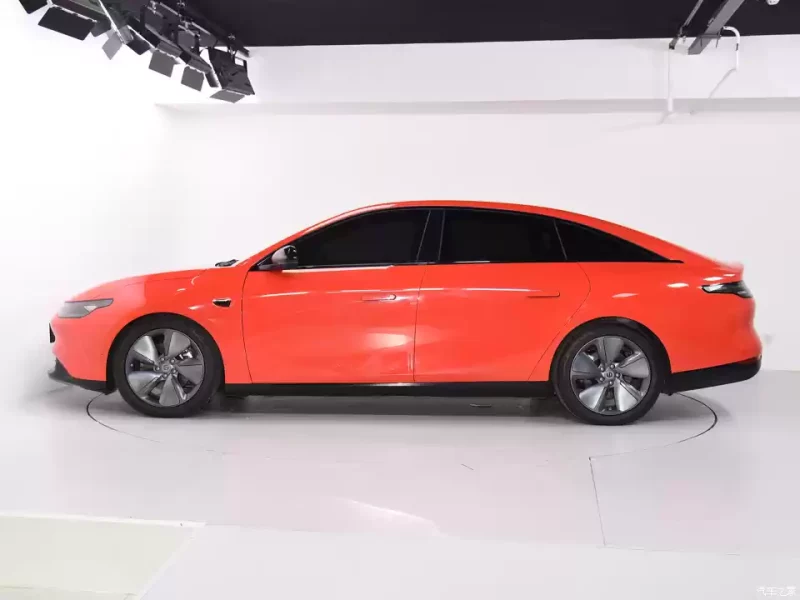 Available in five different trims, the C01 has frameless doors, hidden door handles, 19-inch semi-closed wheels, and an overall sporty outlook. The sedan has a length, width and height of 5050/1902/1509mm and a wheelbase of 2930mm. Additionally, it is built on the same platform as the C11 and has a drag coefficient of 0.226Cd.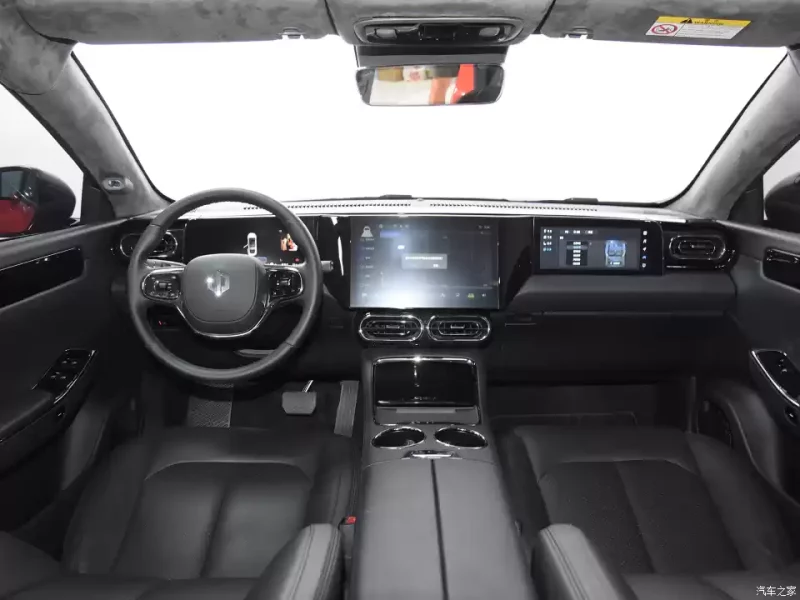 Inside, the C01 borrows the T-type triple-screen design from the Leapmotor C11. The central screen is equipped with a built-in Qualcomm SA 8155P chip and measures 12.8 inches. On the other hand, the instrumentation and additional screens measure 10.25 inches.
Other highlights of the interior include Nappa leather seats, a coated panoramic roof, rear executive seats, full leather-wrapped door inner panels, and a large suede headliner.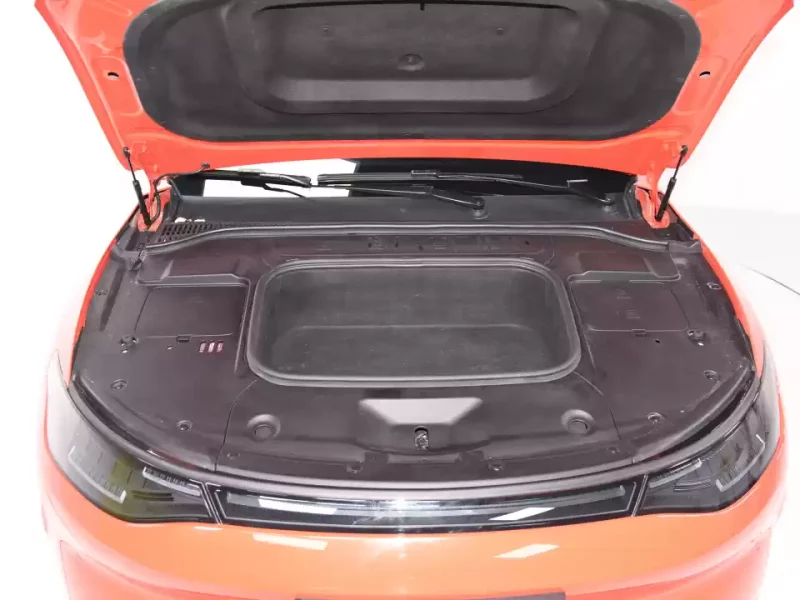 For power, the C01 has a single-motor version capable of 200 kW (268 hp) and a peak torque of 360 Nm, while the dual-motor version has a max power of 400 kW (536 hp) and peak torque of 720 Nm. All models are equipped with a ternary battery with CTC technology that allows a battery module with a battery tray and body to be integrated into production vehicles.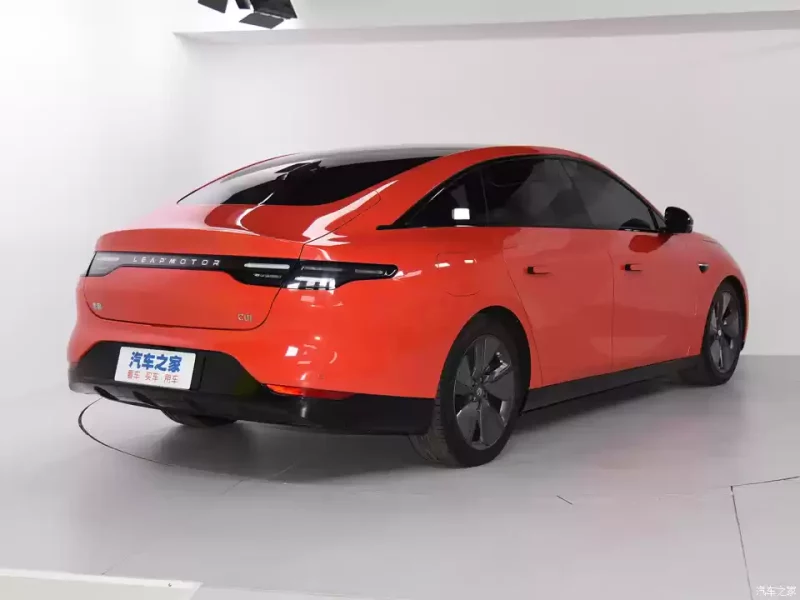 The C01's ultra-long version has a CLTC range of 717 kilometers, and the C01 Pro+ performance can accelerate from 0 to 100 km/h in 3.7 seconds
According to Leapmotor, the company will launch seven more models by the end of 2025 including sedans, MPVs, and SUVs. Within that time frame, the automaker hopes to launch between one to three new models annually.
Source: Autohome, Weibo