The Leap C11 has been launched on the Chinese car market. The C11 is a streamlined five-seat SUV manufactured by Leap Motor (零跑汽车), an EV startup from China founded in 2015 and based in Hangzhou, capital of Zhejiang Province.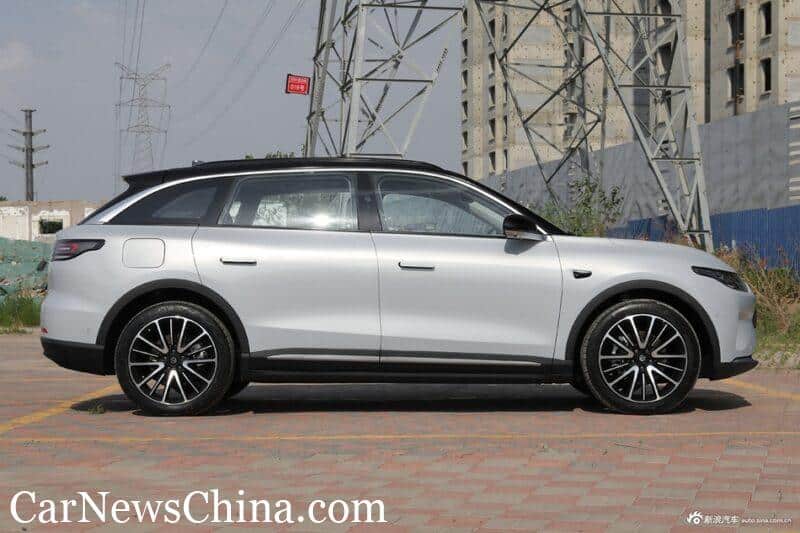 Leap Motor makes three cars now; the ultra cool Leap S01 sports car, the Leap T03 city car, and the Leap C11 SUV. The C11 is a mighty good looking car with a very clean, smooth, and comprehensive design. It is probably one of the best looking Chinese electric SUVs on the market today.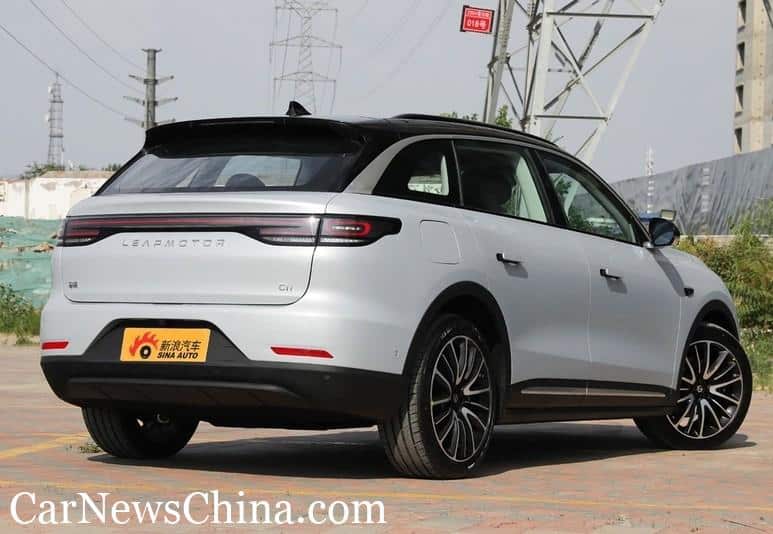 The Leap C11 is available with two power trains: single rear motor RWD with 272 hp and 360 Nm, and a dual motor 4WD with 544 hp and 720 Nm. Top speed is always limited to 170 kilometers per hour. The RWD version does 0-100 in 7.9 seconds and the 4WD version in 4.9 seconds. The RWD version has either a 76.6 kWh battery or a 90 kWh battery, good for an NEDC range of 510 and 610 kilometers respectively. The 4WD version is mated to the 90 kWh battery and has a range of 550 kilometer.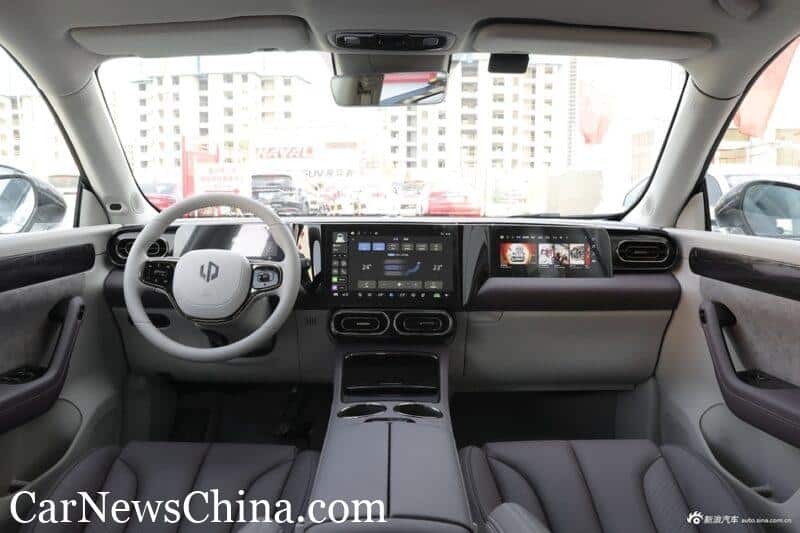 The interior is as clean as the exterior. Eye catcher is the triple screen setup. The screen on the left is the instrument panel with a 10.25 inch diameter. The main touch screen for the infotainment measures 12.8 inch, and the right touch screen is for infotainment for the passenger and measures 10.25 inch as well. The Leap C11 is equipped with a PM2.5 air purification system. Note the tiny black pod on the A pillar. That's a face recognition sensor. The owner, or any driver, can connect a profile with his or her face ID, this profile remembers all kinds of car and infotainment settings.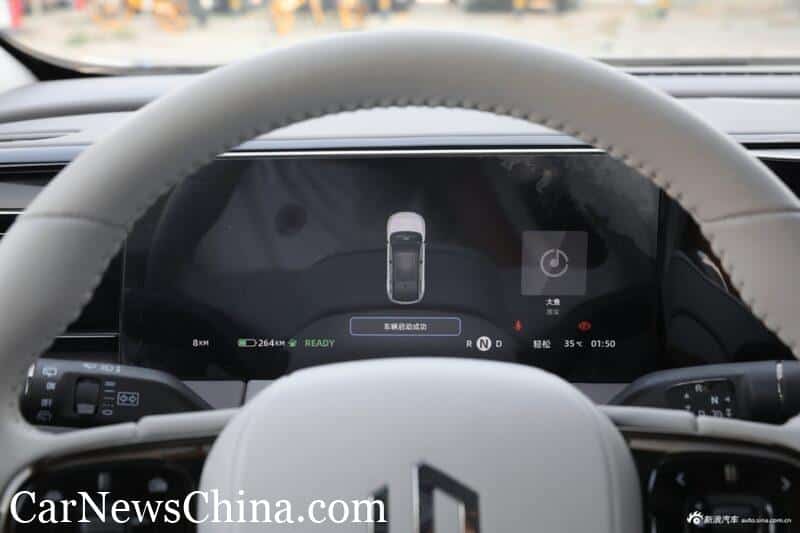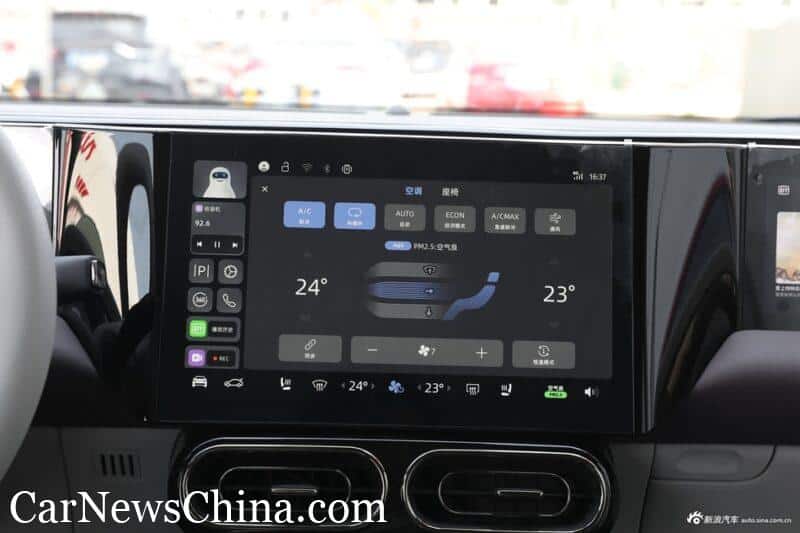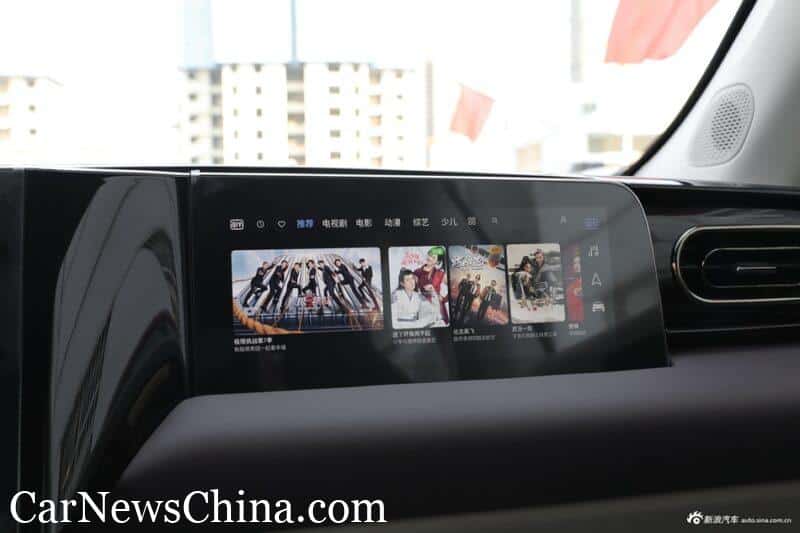 The passenger can watch movies even when the car is driving.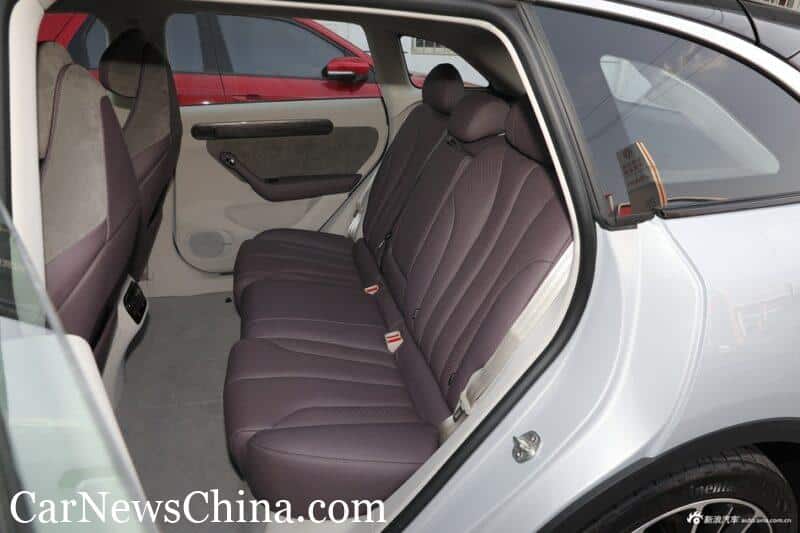 The Leap C11 is a large car with lots of space for the passengers in the back: 4750/1905/1650, 2930.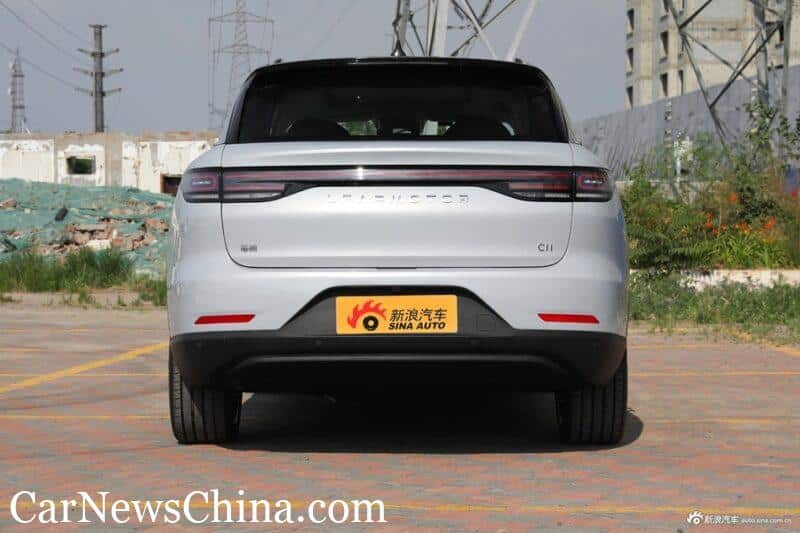 Pricing is very attractive, as usual for these new Chinese electric cars. Price for the base RWD model starts at 159.800 and the super powerful 4WD version starts at 199.800 yuan ($24.700 – 31.000). Just think of that again, $31.000 for 544 hp!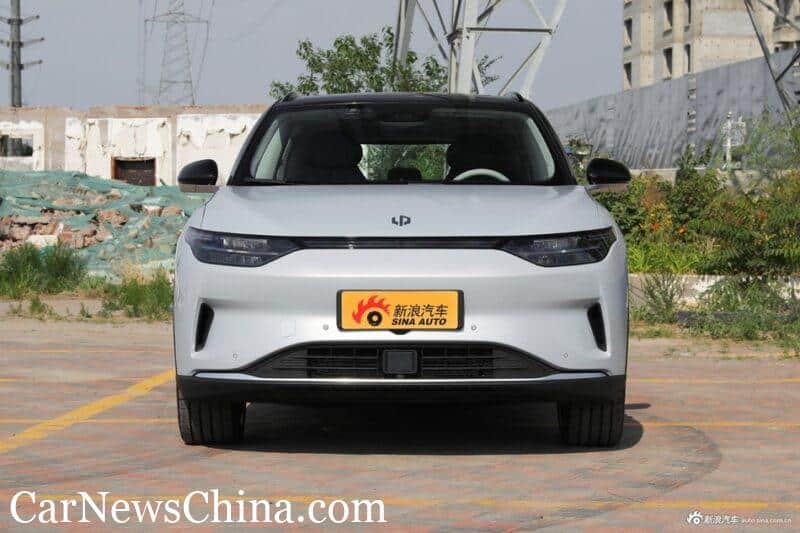 If this doesn't sell, I don't know what will. No plans yet for export, but I am sure Leap Motor is working on that. They should.