Recently, the Mercedes-Benz EQS large pure electric SUV was spotted at a dealership in China. It is the third model based on the Mercedes-Benz EVA platform. The car is expected to debut on February 14 and will be available in 5-seater and 7-seater options. Currently, the EQS has a price range of 104,400 – 125,950 USD in the overseas market.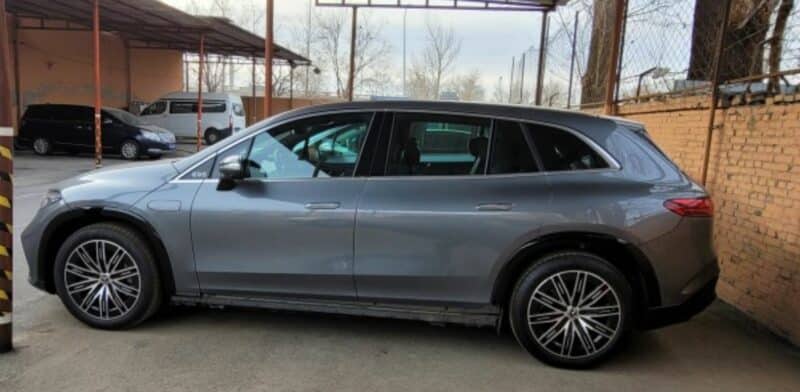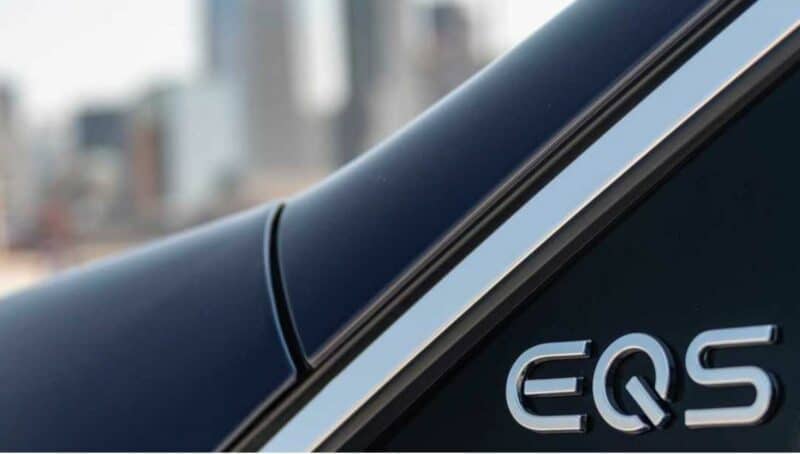 The dimensions of the Mercedes-Benz EQS are 5125/1959/1718mm with a 3210mm wheelbase. From the side, the "EQS" logo is displayed on the A-pillar. The car also adopts hidden door handles. As the third model of the Mercedes-Benz EVA platform.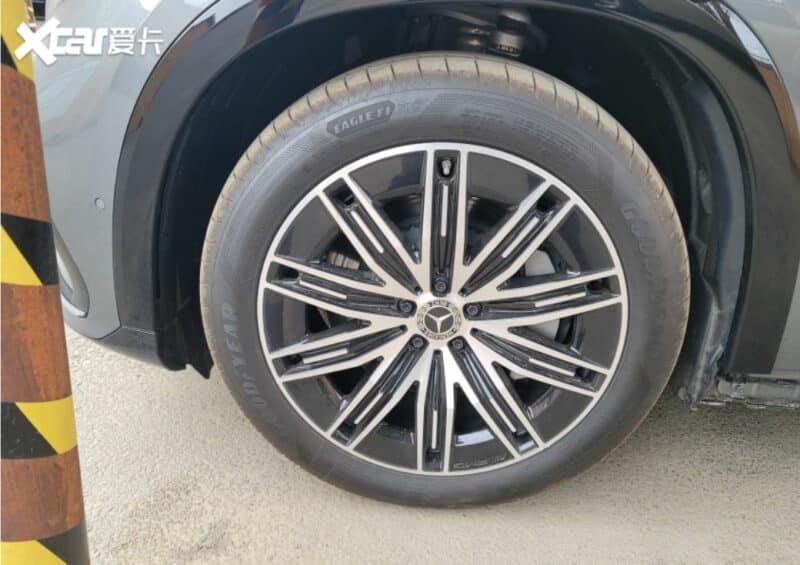 The Mercedes-Benz EQS will provide two models, EQS 450+ and EQS 580 4MATIC. The EQS 450+ is a rear-wheel drive with a single motor that outputs 265 kW and 568 Nm. The EQS 580 4MATIC+ supports four-wheel drive and has dual motors with a combined output of 400 kW and 858 Nm. The battery pack has a capacity of 107.8 kWh, which provides a cruising range as high as 660km. It only takes 31 minutes to charge from 10% to 80% via fast charging (200KW).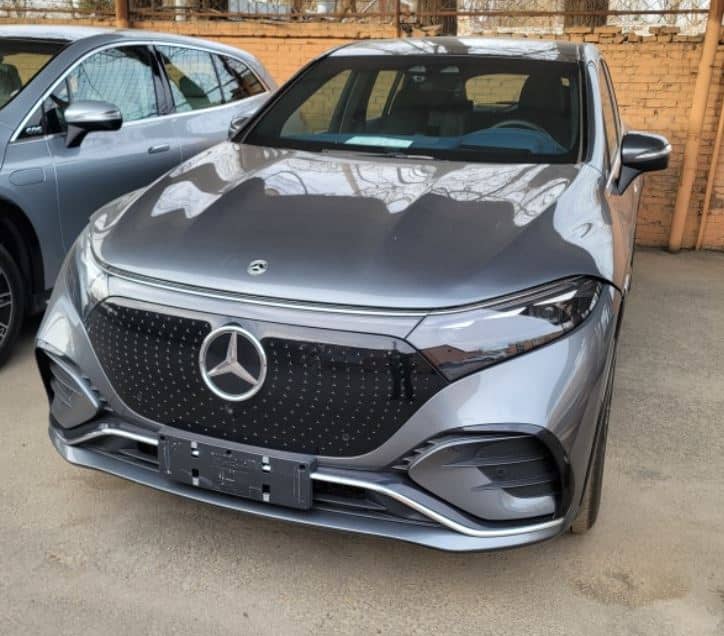 The front adopts a closed grille design, signifying its electric status. The grille is decorated with a dot matrix structure.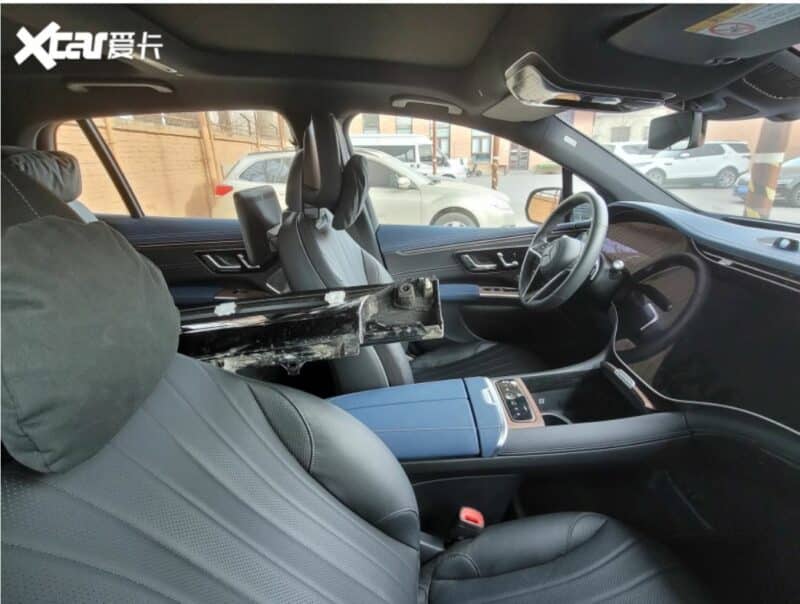 The interior has a 17.7-inch central control screen, a 12.3-inch instrument panel, and a 12.3-inch screen for the co-pilot. The car operating system has an eight-core CPU and 24 GB of memory and is equipped with an NVIDIA Xavier AI chip.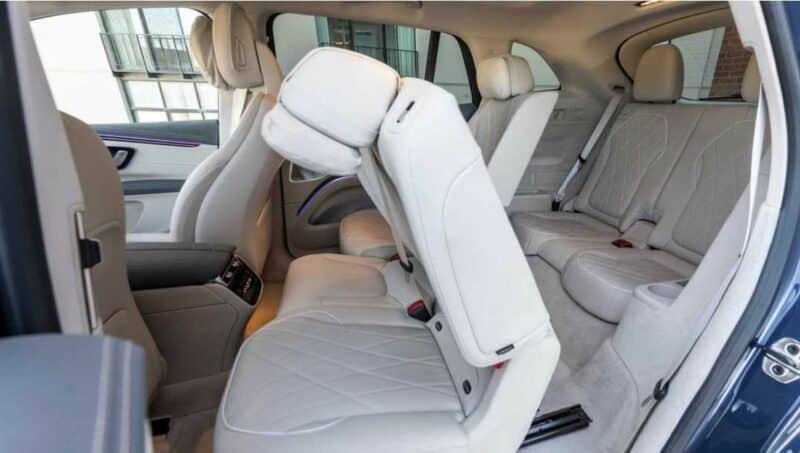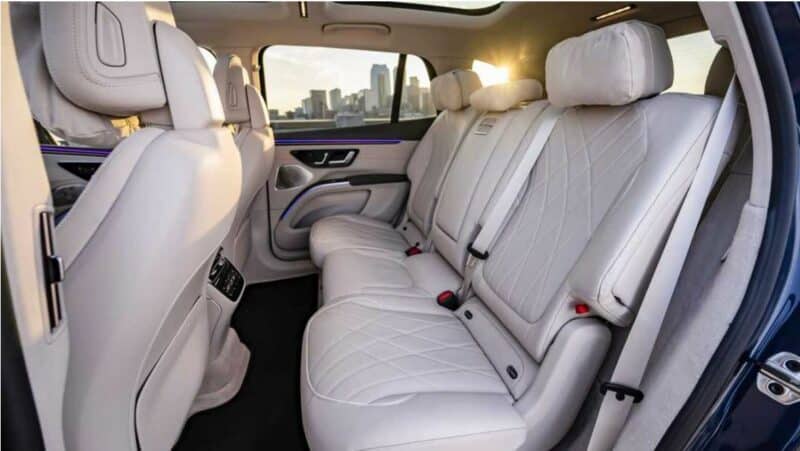 In 2022, 19,000 units of the EQS were sold globally, but only 1,741 units were registered for insurance in China. Reference the price of the EQS sedan on the Chinese market with a range of 845,000 – 1.314 million RMB, the price range of the EQS SUV in China may fall between 850,000 – 1.35 million RMB (126,200 – 200,500 USD).
Source: XKar, lianzhongauto