This is the 2023 Rising Auto R7 electric SUV. Four models were launched. The price range for the swappable battery versions is 195,900 – 289,900 RMB (28,900 – 42,700 USD) while the price range for the non-swappable battery versions is 279,900 – 389,900 RMB (41,300 – 57,500 USD). Rising Auto is a brand under SAIC. Its Chinese name is Feifan.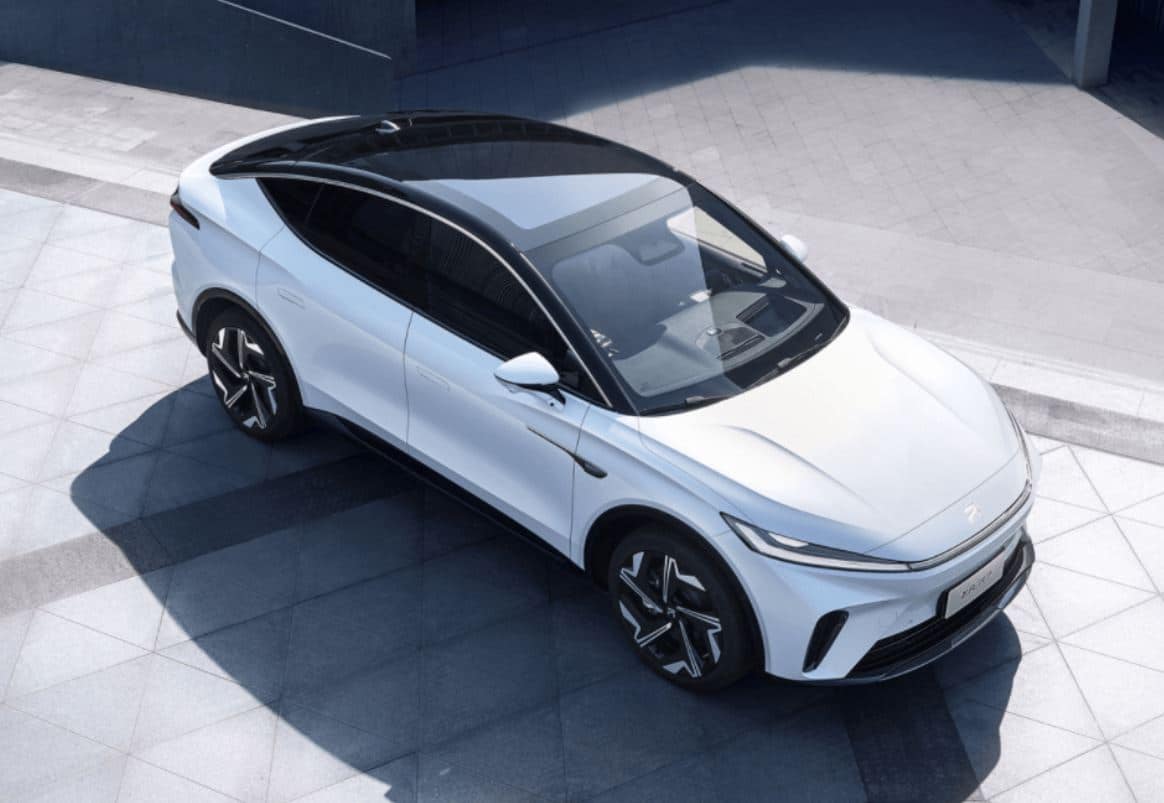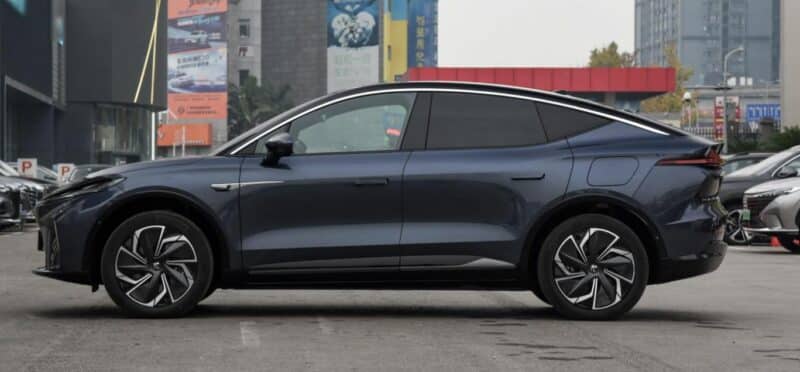 The size of the R7 is 4900/1925/1655 mm with a 2950mm wheelbase. It has an aerodynamic shape, pop-out door handles, frameless doors, and sharp headlights. In general, it has a very sporty look. Thanks to its coupe shape, the R7's drag coefficient is 0.238 Cd.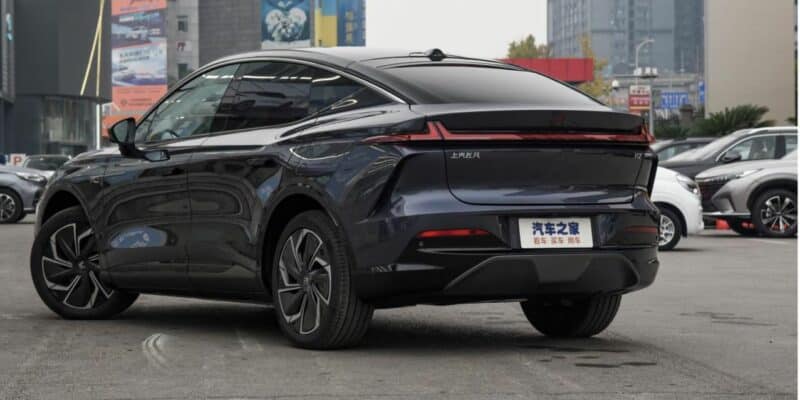 The car is available in single-motor rear-wheel drive and dual-motor four-wheel drive. The rear-wheel drive has a CLTC cruising range of 551 km to 642 km. The four-wheel drive outputs 400 KW and 700 Nm, has a CLTC cruising range of 606 km, and accelerates from 0 to 100 km/h in about 3.8 seconds.
Furthermore, the R7 has swappable ternary lithium batteries on board. It is made by United Auto Battery System (UABS) – the JV between SAIC and CATL. It can also be charged with a plug. A single battery replacement only takes 2 and a half minutes, according to the carmaker.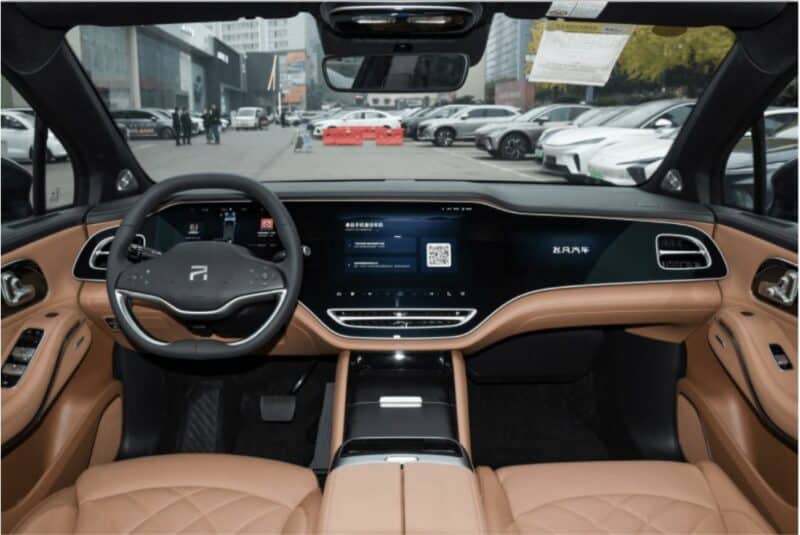 The interior comes with a 43-inch triple-screen setup: a 10.25-inch instrument panel, a 12.3-inch display screen in front of the co-pilot seat, and a 15.05-inch central control screen powered by the Qualcomm Snapdragon 8155 chip supporting functions such as facial recognition and voice control.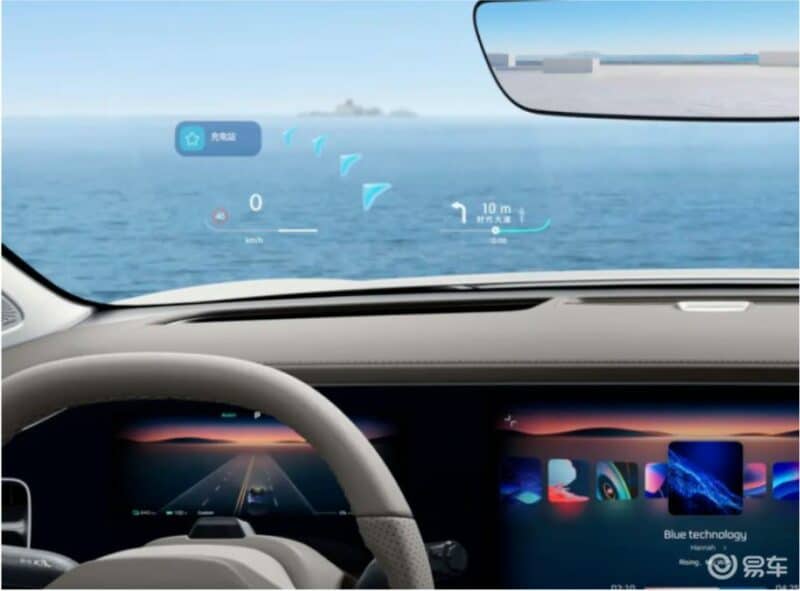 In terms of safety, the R7's self-driving system is equipped with sensors including a Luminar LIDAR with a 500 m detection range, 4D Imaging Radars, a front-view camera, 4 surround-view cameras, and 2 Nvidia Orin Chips. Its level 2 driving assistance system has front/rear collision warning, lane departure assist, rear cross-traffic warning, automatic emergency braking, blind spot monitoring, adaptive cruise control, and lane keeping.