The new generation of Trumpchi GS3 SUV will launch in China on February 20 with a price tag of about 85,000 RMB (12,420 USD). It will become a part of the Trumpchi's 'Shadow' model line, designed for young customers.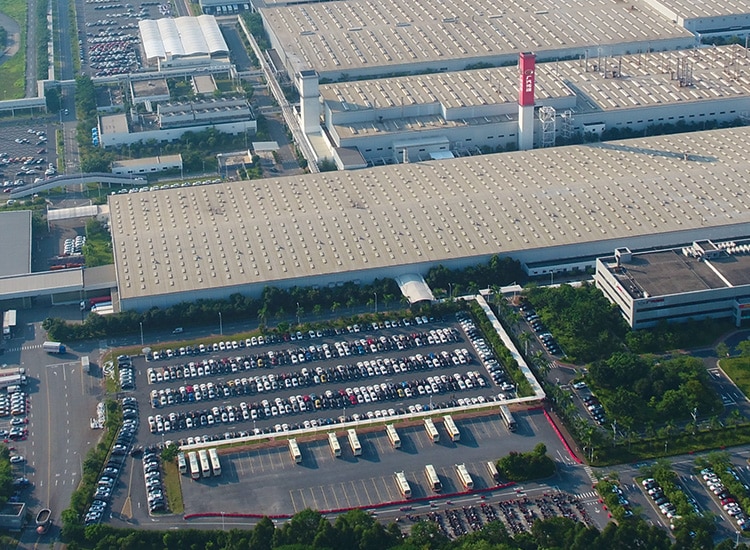 We will remind you that the Trumpchi brand belongs to the GAC Group. It is one of the biggest state-owned Chinese manufacturers. You may also know GAC by its other brands such as Aion and Hycan (former JV with NIO). But the GAC Group is also famous for its joint ventures with Toyota, Honda and Mitsubishi. Back to the Trumpchi brand, it was launched in 2010. Nowadays, its model line comprises SUVs, MPVs and sedans. Its latest models mostly stand on the GPMA platform that GAC jointly developed with Toyota.
Name And Appearance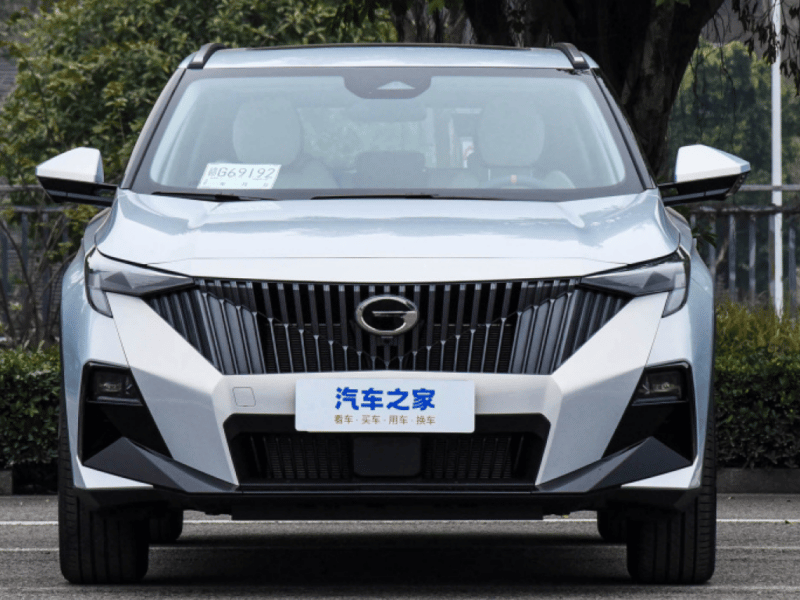 The new Trumpchi GS3 will have a bit more complicated name than two letters and a number. Its Chinese name will be 'GS3·影速' (GS3·Yingsu). This name can be translated as 'Shadow Speed'. In fact, this vehicle will become the third model in the Trumpchi's 'Shadow' line. The first two vehicles were Empow (影豹) and Emkoo (影酷). These cars are aimed at young buyers who love to stand out from the crowd. Anyway, to simplify things a little, we will keep calling the new car just GS3.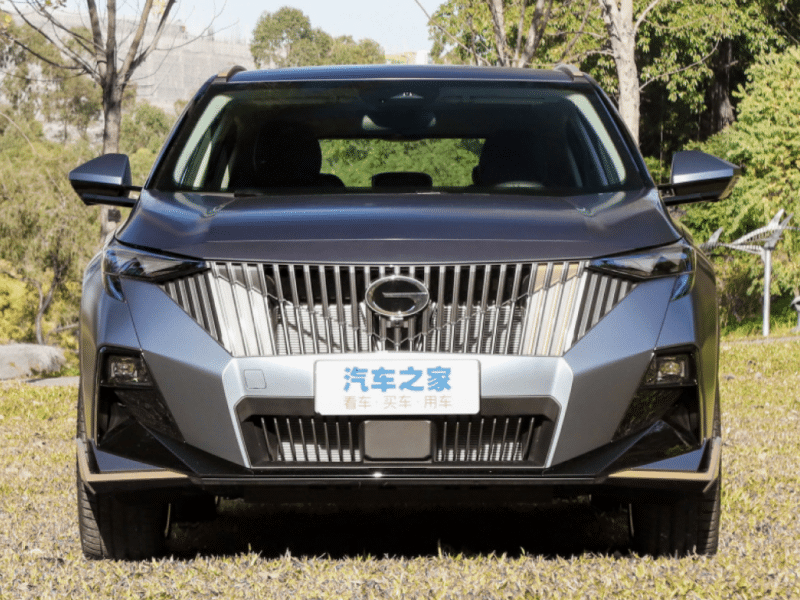 As for the exterior design, the GS3 will be able in standard and 'R' versions. The second one is way sportier with orange trim, aggressive exhaust pipes and rear diffuser.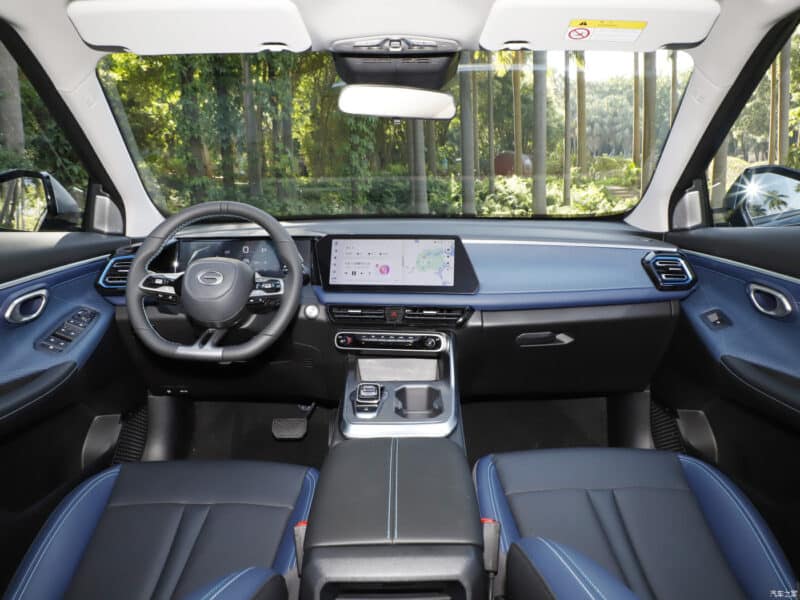 Speaking about the interior, it is quite simple with a pair of LCD screens, D-shaped steering wheel, and a small monostable gear selector.
Specs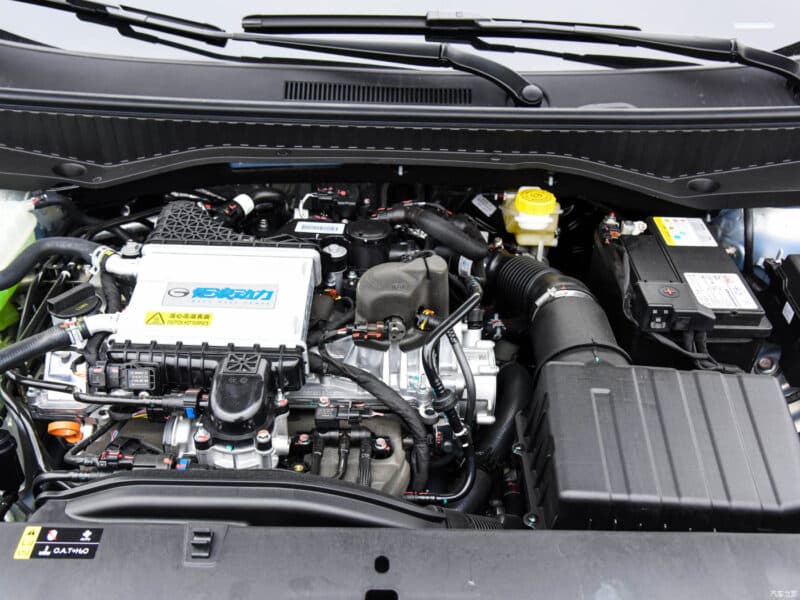 The Trumpchi GS3 stands on the GPMA platform. It supports hybrid and plug-in hybrid vehicles. Anyway, the GS3 will be able with petrol engine only, at least initially. It will be equipped with a 1.5-liter turbocharged engine for 177 horses. This ICE will work in pair with the 7DCT transmission. So it looks like this vehicle is not about speed, but 'shadow of speed'.
Jokes aside, the GS3 is a compact SUV with dimensions of 4410/1850/1600 mm with a wheelbase of 2650. So it will be able to speed up from zero to hundred km/h in 7.5 seconds, which is an impressive result for this powertrain.
The Trumpchi GS3 will be launched on February 20. As mentioned, the price tag of the base model will be about of 85,000 RMB (12,400 USD). It seems like a decent price, but the segment o compact SUVs is tough in China. Anyway, we will keep an eye on the GS3, so stay tuned!
Source: Autohome