SAIC's Roewe brand announced the pre-sale of its upcoming flagship mid-size 6-seat SUV, the RX9. However, Roewe did not officially release the price range, so far we only know that the starting price is below 200,000 RMB (29,200 USD). The RX9 is expected to launch in early March.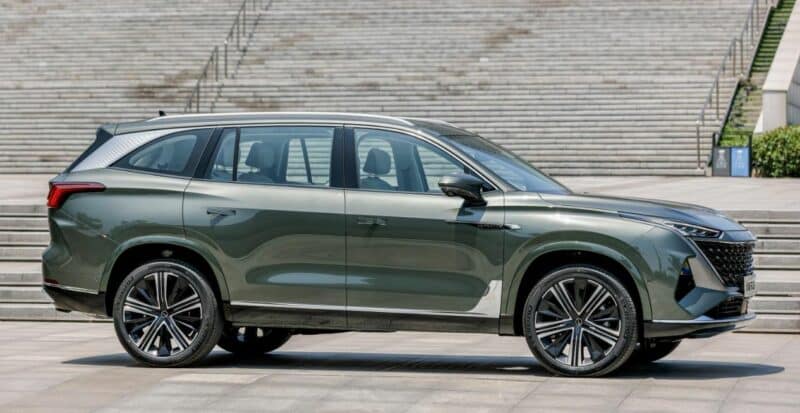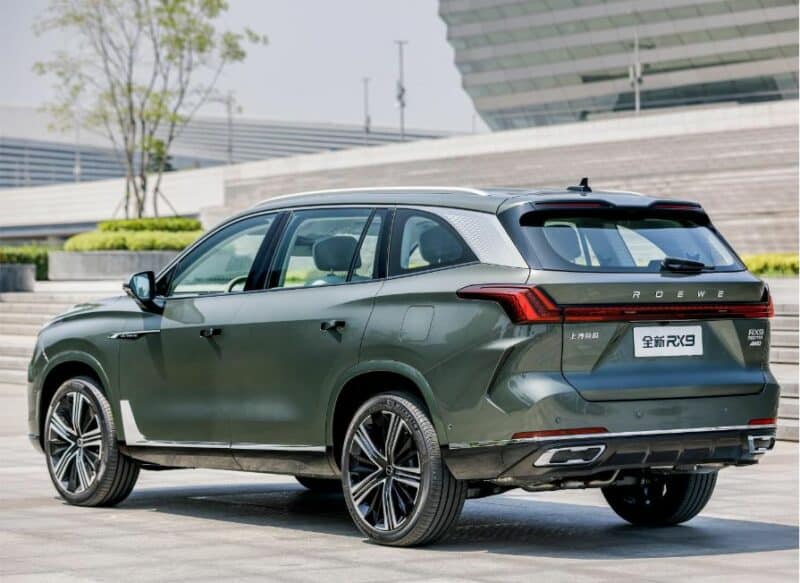 As a five-door mid-size SUV, its dimensions are 4983/1967/1786 mm with a wheelbase of 2915 mm. The RX9 has a large grille with split headlights, pop-out door handles, and a single taillight unit. Its overall design looks hip, but a lifted rear end of the RX9 makes it bulky.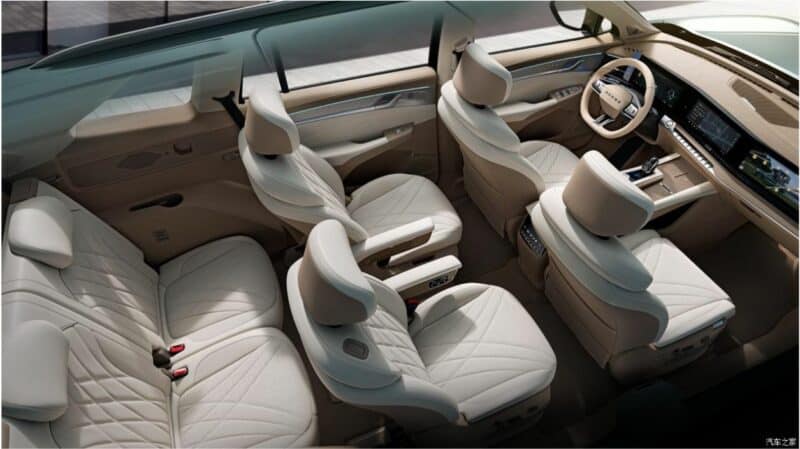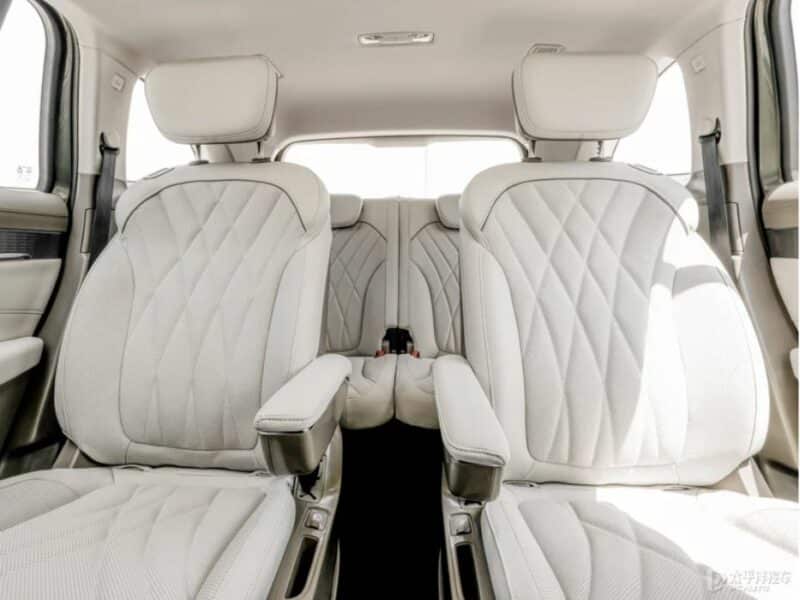 The Roewe RX9 has a 2+2+2 seat layout. The first and second-row seats support ventilation, heating, and massage.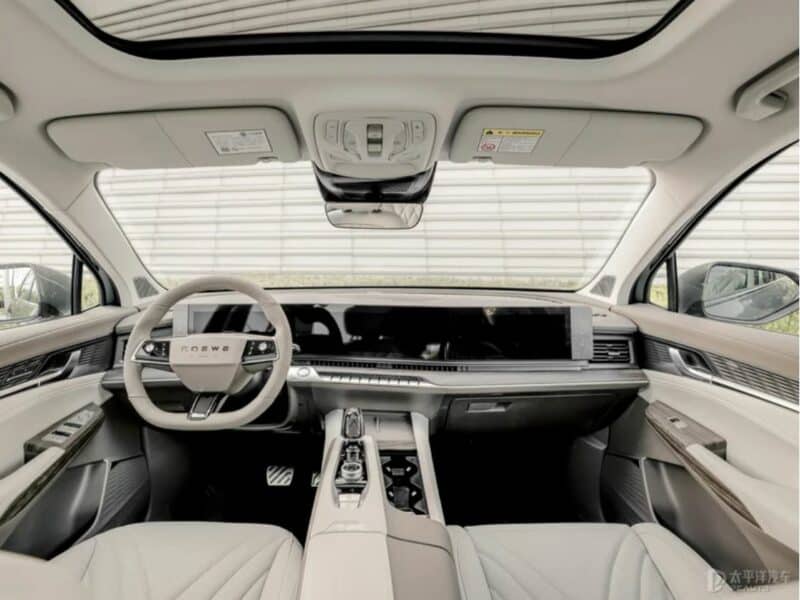 The interior adopts the popular triple-screen design with a length of 47-inches consisting of a full LCD instrument panel, central control screen, and an LCD screen in front of the co-pilot equipped with a Qualcomm Snapdragon 8155 chip for in-vehicle controls and entertainment. There is also a three-spoke multi-function steering wheel. Under the triple screen are hidden air-conditioning outlets and piano-style multimedia buttons. The sound system comes from 12 Bose speakers.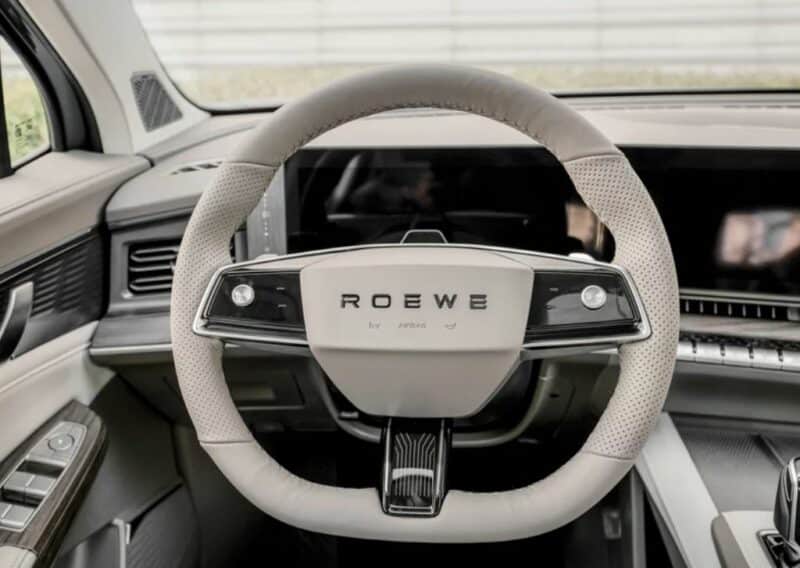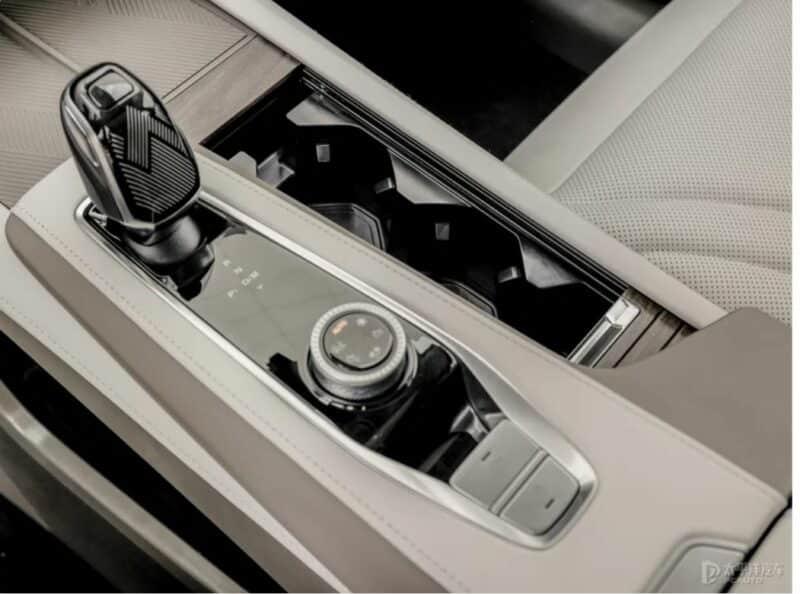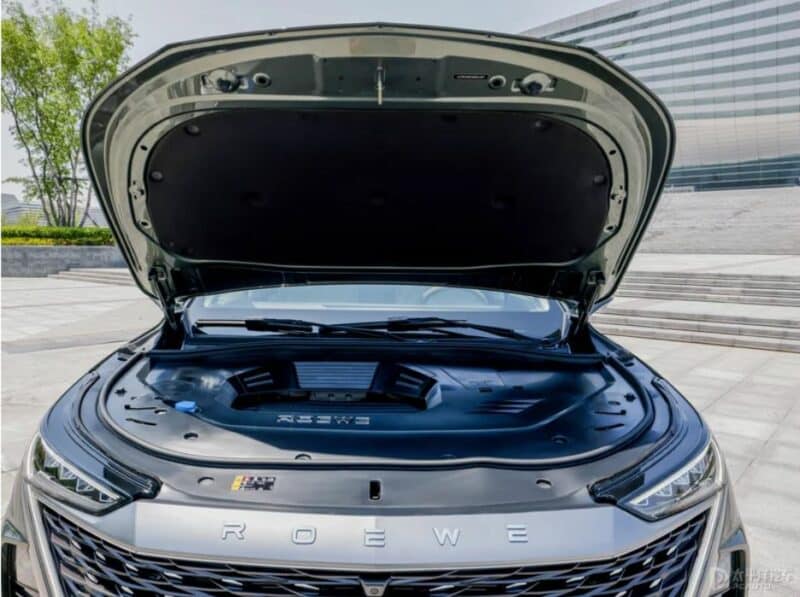 The RX9 will be powered by a 2-liter turbocharged four-cylinder petrol engine for 234 hp. It works with a 9AT and AWD. Its top speed will be limited to 200 km/h.