The XPeng G6 (F30) all-electric fastback SUV is ready for the Chinese market with up to 487 hp and great styling. It will challenge the Nio EC6 and other SUV coupes in the market. Let's get acquainted with the XPeng G6.
XPeng G6 dimensions and styling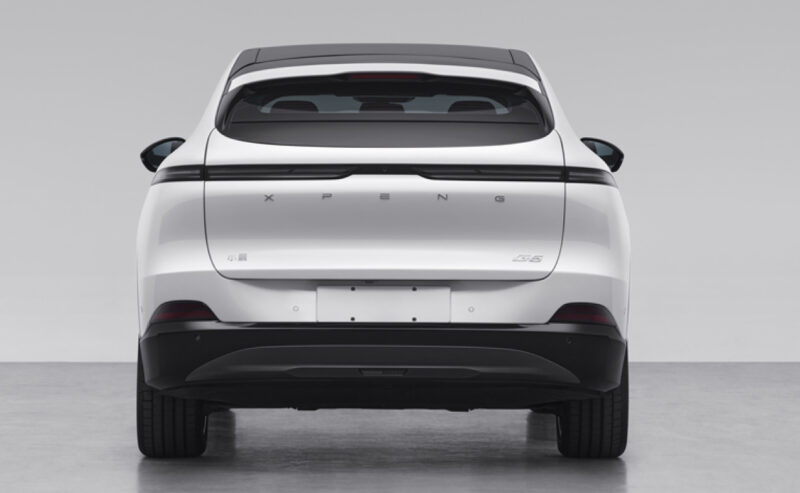 Previously, the XPeng G6 was known by its code name, F30. It will soon become the fifth EV in the brand's model line. As for the dimensions of the G6, they are 4753/1920/1650 mm with a wheelbase of 2890 mm. For an example, it is 97 mm shorter, 45 mm narrower and 64 mm lower than the current generation of the Nio EC6. The G6's curb weight differs from 1995 kg to 2100 kg, depending on the powertrain. It also has 235/60 R18, or 255/45 R20 wheels. As for the departure angles, they are 16 and 20 degrees, respectively.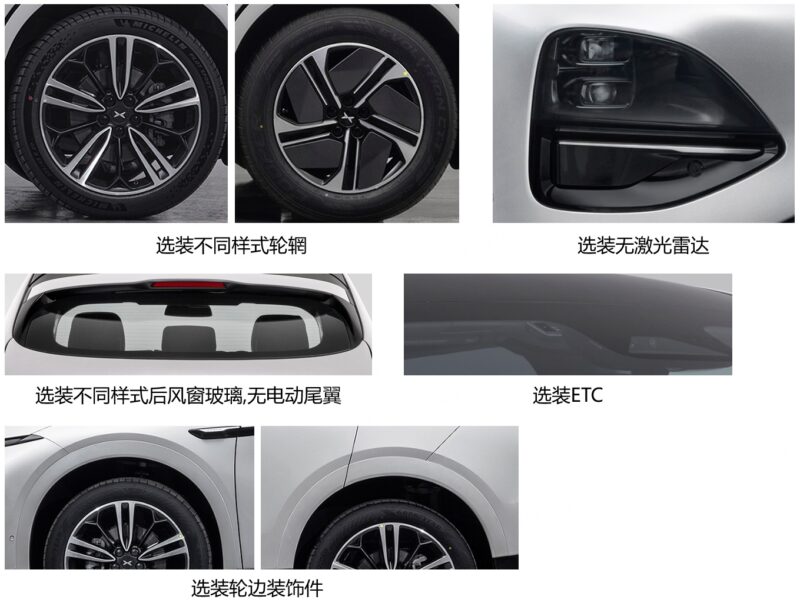 As we can see in the regulator's shots, the XPeng G6 got a slightly new design language. It has a thin LED strip in the front end, an air intake in the lower part of the bumper, a slick bonnet, and headlights in the front bumper. Moreover, we can see that there is a pair of LiDAR sensors near the headlights. So it will be equipped with the same driving system as the XPeng G9. From the back, it has a single taillight unit, a roof spoiler, and an extremely small area of the rear window.
XPeng G6 powertrain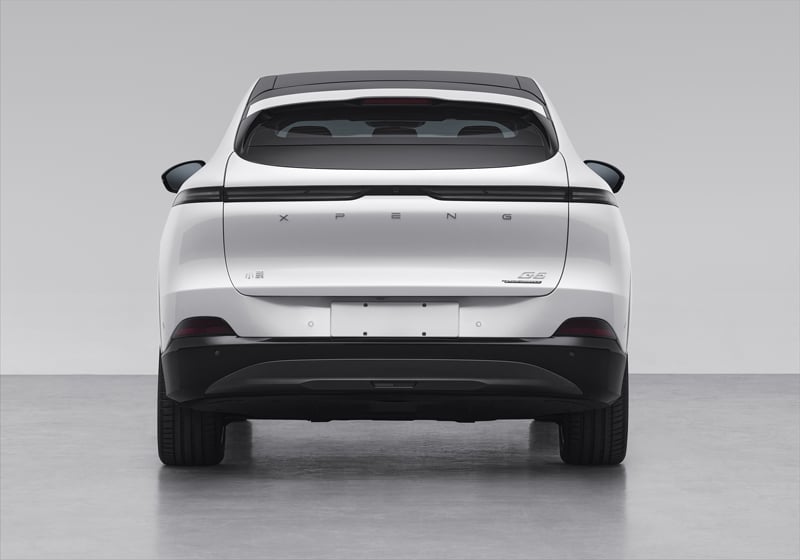 The XPeng G6 will be available with rear-wheel drive or four-wheel drive. Its base version goes standard with a single electric motor for 218 kW (296 hp). As for the four-wheel-drive version, it is called 'Performance' and is equipped with two electric motors with a combined power of 358 kW (487 hp). Regardless of the powertrain, the G6's top speed reaches 202 km/h. Worth mentioning that all the electric motors are manufactured by Wuhan XPeng Intelligent Manufacturing.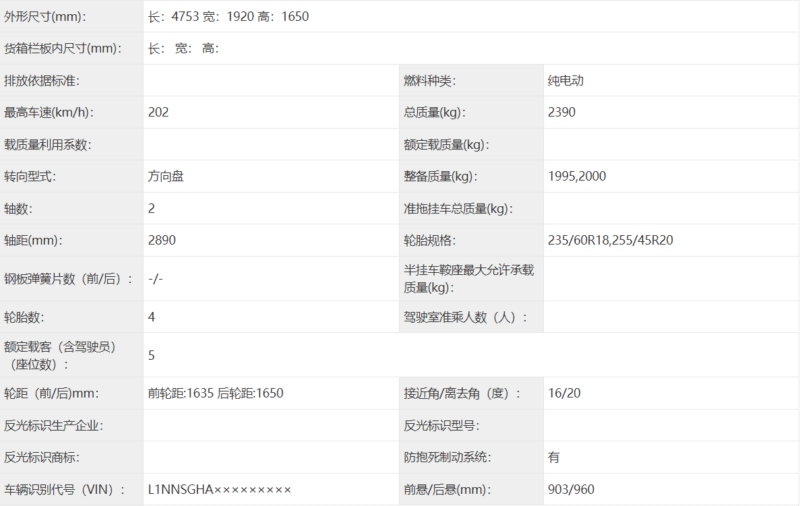 Speaking about the batteries, their capacity is yet to be revealed. But we do know that they are ternary (NMC) or LFP made by CALB Group. The XPeng G9 uses the batteries from the same supplier. Their capacity is 78.2-98 kWh.
The XPeng G6 is ready for the mass production if China. It seems that it will hit the market soon this year. We will keep an eye on it, so stay tuned!
Source: MIIT