The Lynk & Co 08 fastback SUV was finally revealed in China. And it has appeared to be not that appealing as we had thought. Anyway, the actual vehicle will make its official debut on March 30. As for now, let's take a closer look at the Lynk & Co 08.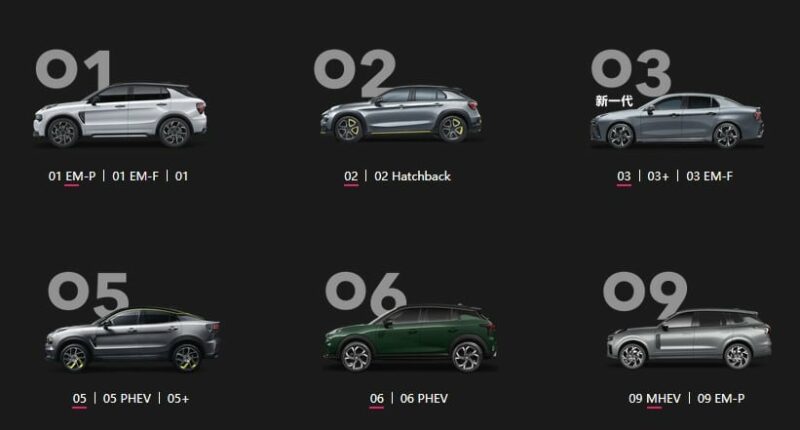 Before we will crack on with the exterior design of the 08, we will remind you that Lynk & Co is a brand that Geely and Volvo jointly run. It was founded in 2016. Nowadays, it sells petrol-powered vehicles, HEVs and PHEVs. As for the model line, it comprises 6 vehicles (01, 02, 03, 05, 06, 09). Currently, Lynk & Co sells only one model globally, the 01 SUV. In 2022, Lynk & Co sold 180,127 vehicles.
Back to the Lynk & Co 08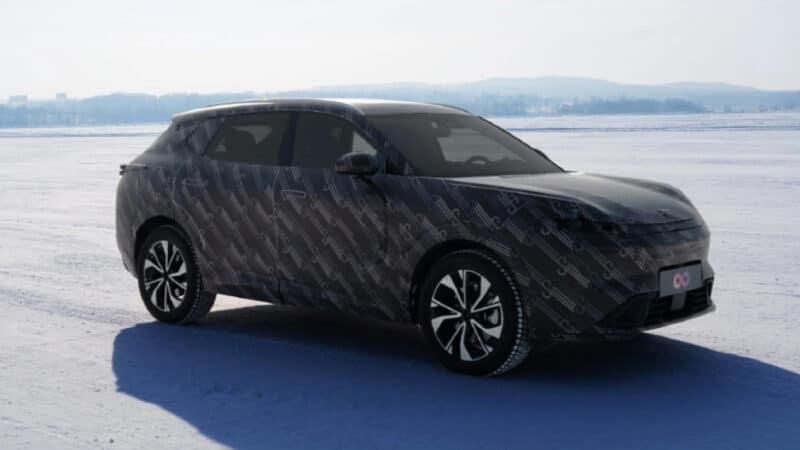 Previously, the Lynk & Co 09 was known by its internal number 'DX11'. It was seen in spy shots, wrapped in camouflage. Basically, it is a five-seat SUV-coupe that stands on the CMA 2.0 platform that will also underpin the upcoming all-new Volvo XC60. Its powertrain will be a PHEV with a 1.5-liter four-cylinder ICE. Moreover, the Lynk & Co 08 will be the first car to use Meizu's Flyme Auto in-car system.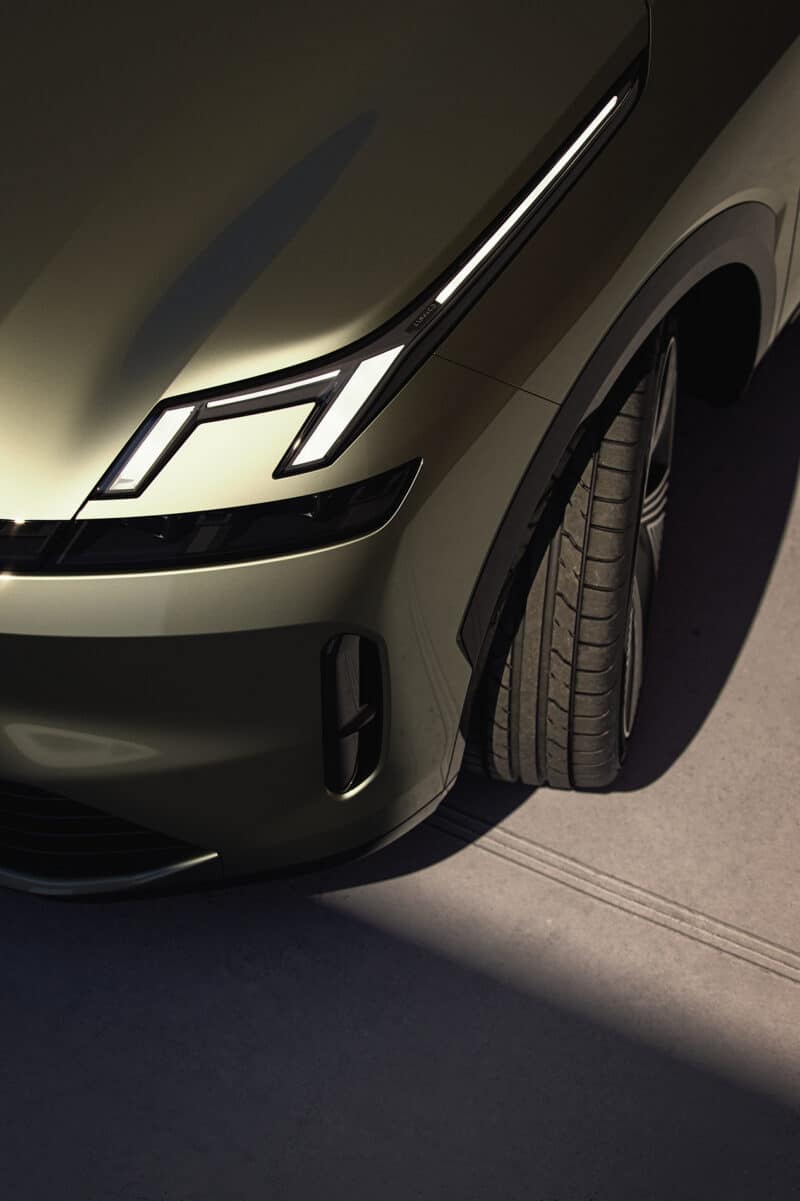 On March 8, Lynk & Co shared some teaser images of the 08's exterior design features. They comprised brand's signature running lights, a taillight unit, and side view mirrors' trim. We have concluded that the 08's design looks appealing. And now, Lynk & Co has shared a picture that shows the whole car.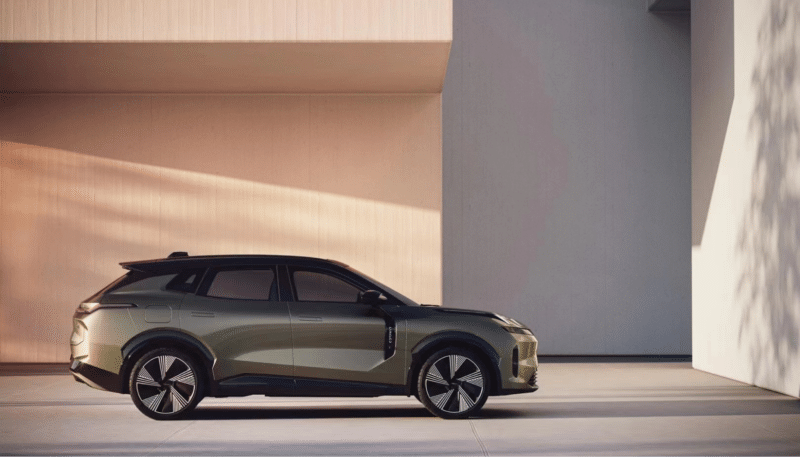 The 08's exterior design appeared to be a bit disappointing. A lot of glossy plastic trim in the lower part of the body and a rather big rear overhang make this vehicle look bulky. The wheelbase also seems a bit short for this vehicle. So the Lynk & Co 08's proportions aren't perfect at all. But it still has some nice exterior features such as slanted A-pillars, a sporty roof spoiler, a black roof and a nice front end.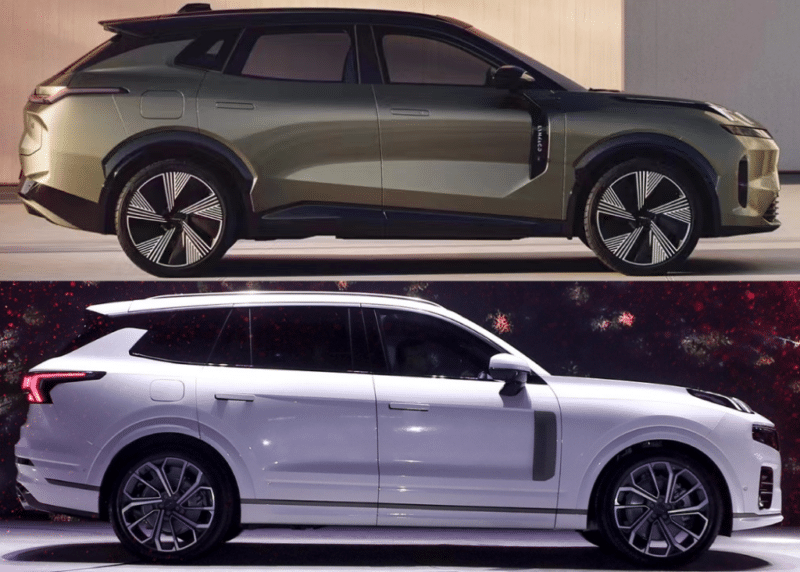 Folks call the Lynk & Co 08 'the sporty version of the 09'. But, as we compare these vehicles, we may see some significant differences between them. First of all, the 08 got a more aerodynamic shape with a lower roofline and a slopped bonnet. Its C-pillars and D-pillars have another shape and its wheelbase looks shorter. So the Lynk & Co 08 is clearly an independent vehicle in the brand's lineup.
All in all, the Lynk & Co 08 appeared to be a controversial vehicle. But we haven't seen it from all sides, so it is too early to draw conclusions. We will keep an eye on the 08, so stay tuned!
Source: Lynk & Co Weibo