The actual pictures of the Baojun Yep electric mini SUV were recently spotted in China for the first time without camo. Yep is made by a Chinse joint venture between General Motors, state-owned SAIC, and Wuling; it's usually a shortcut to SGMW.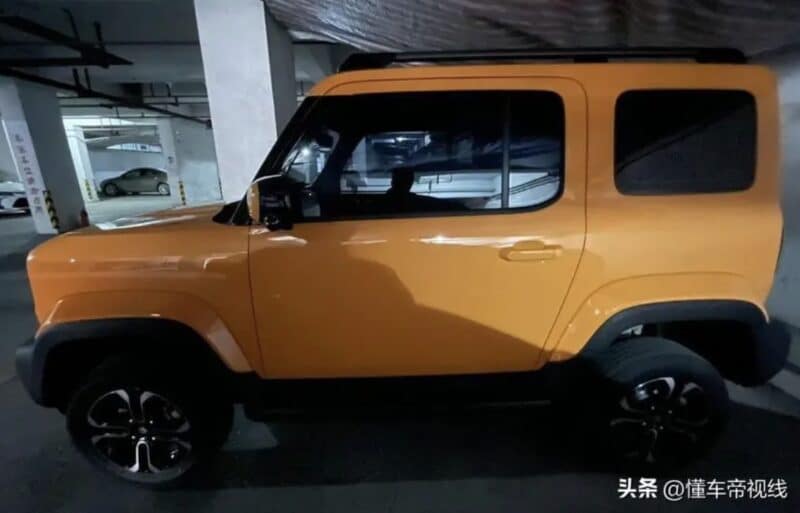 The Chinese name is YueYe (悦也); the car was formerly known as 'Urban Friendly SUV,' which was later changed to Yep. SGMW manufactures it, but it is not positioned under the Wuling brand (best known for the Wuling Mini EV) but for their second brand Baojun, which is a class higher than Wuling, but was a bit overlooked by SGMW in the last few years.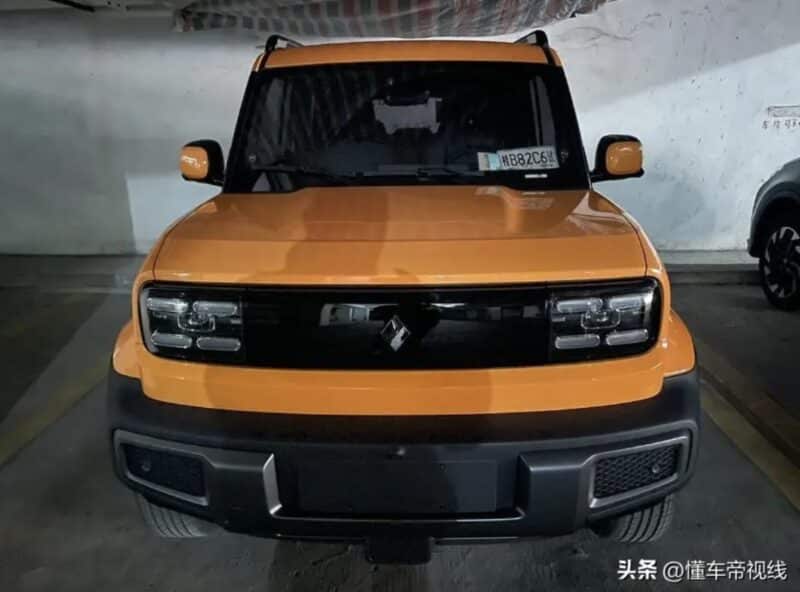 Baojun Yep is a compact car. It is a 3-door four-seater with size 3381/1685/1721mm (length, width, height), with a 2110 mm wheelbase and curb weight is 1006 kg. The car is 0,6 meters shorter than Suzuki Jimmy ICE (3985/1645/1720 mm, wheelbase 2250 mm), to which it is commonly compared; the rest are similar.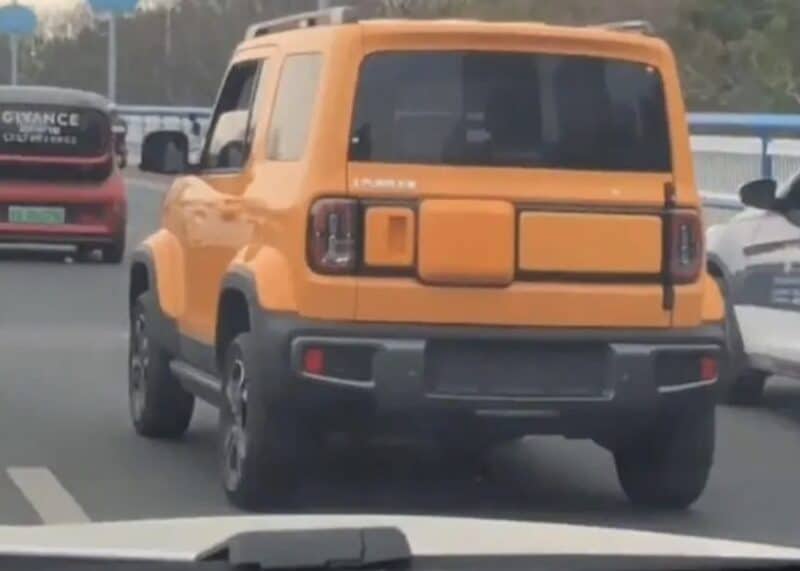 Let's now take a closer look at the specifications. The EV is equipped with a single electric motor located at the rear, and it can deliver a maximum power output of 68 horsepower (or 50 kW) and generate a peak torque of 140 Nm. The motor manufacturer is the Shuanglin Group, based on MIIT information. The car can reach a top speed of 100 kilometers per hour. Aside from the current rear-wheel drive, a version with twin motors and four-wheel drive is said to be in development and to be unveiled later this year.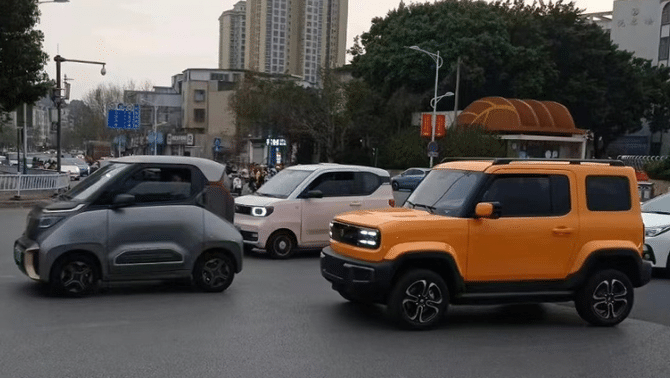 The Baojun Yep is powered by a lithium iron phosphate (LFP) battery, which can store enough electricity to provide a driving range of 303 kilometers under CLTC conditions.
In February, CarNewsChina obtained a set of interior spy shots that revealed a dashboard with a single screen, one side for the instrument panel and a second for the infotainment. The revealed rear seats are foldable to create more cargo space in the trunk and can accommodate two persons; however, looking at the leg space, not very comfortable.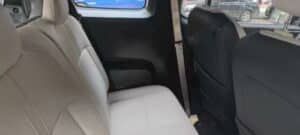 The Yep will be officially unveiled at the Shanghai Auto show in April, with deliveries to start in May, according to SGMW.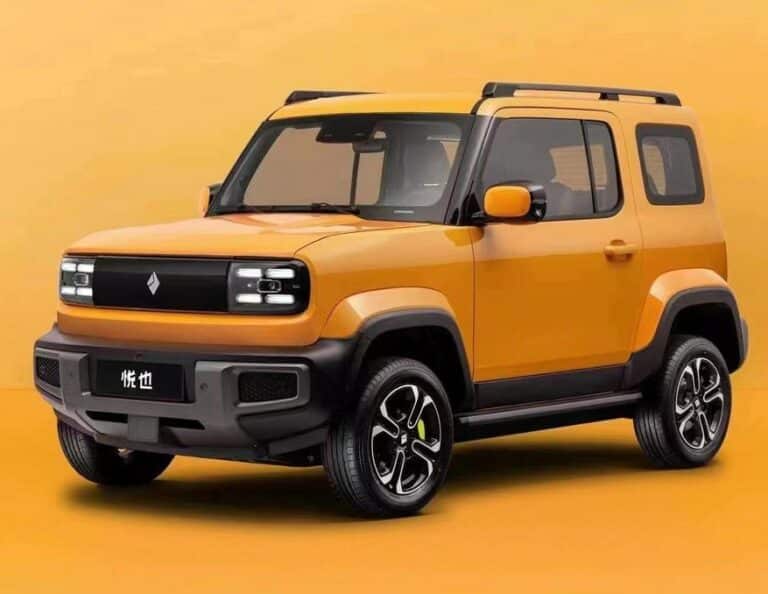 Editor's comment
SGMW did what Suzuki was supposed to do. Yep is the coolest EV to launch on the Chinese market. SGMW already expands its Wuling cars overseas, launching Wuling Air in Indonesia and India. So, it will be interesting to watch if the joint venture has similar plans to Baojun cars' expansions. We will find more in April, and CarNewsChina will keep an eye on it.