On March 22, Geely Holding announced that it would launch a new brand Cao Cao Automobile. The brand will be unveiled on March 29 with its first car Cao Cao 60. Geely already operates its ride-hailing unit under the Cao Cao Mobility brand and competes with Didi (a Chinese alternative to Uber) with 150 million users and desired IPO in 2023. Whether Cao Cao Auto will operate under Cao Cao Mobility or independently remains unclear.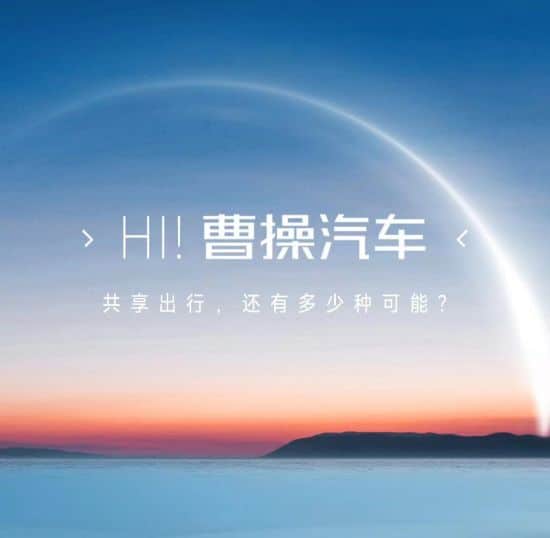 According to local media Smart Connect, the new Geely car brand will focus on producing ride-hailing dedicated vehicles. Previously, Cao Cao Mobility used the EVs from Ruilan Auto and Geely's brand Geometry. Mainly it was Geometry A sedan with a 600 km range and MPV Ruilan Maple 80V (from Ruilan Auto), which supports battery swapping. The agreement between Ruilan and Cao Cao was signed on April 2022.
Ruilan Auto is a joint venture between Lifan and Geely. It is an automaker that currently focuses on EVs with swappable batteries.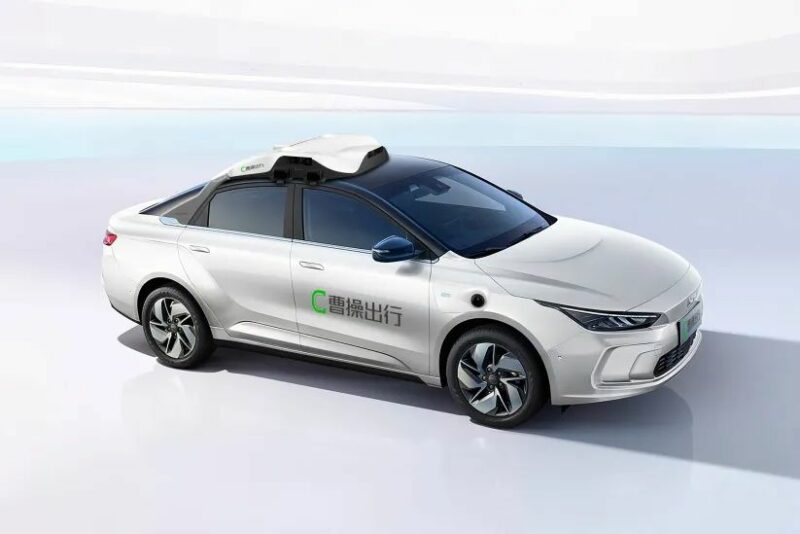 In September last year, Sohu reported that Cao Cao Mobility and Geely's autonomous driving unit started cooperation on a robotaxi project to create a self-driving platform.
Geely says Cao Cao Mobility is China's first new energy vehicle (EV + PHEV) focused ride-hailing platform. They also offer car rental and concierge services and operate in over 62 cities, including Beijing, Shanghai, and Guangzhou.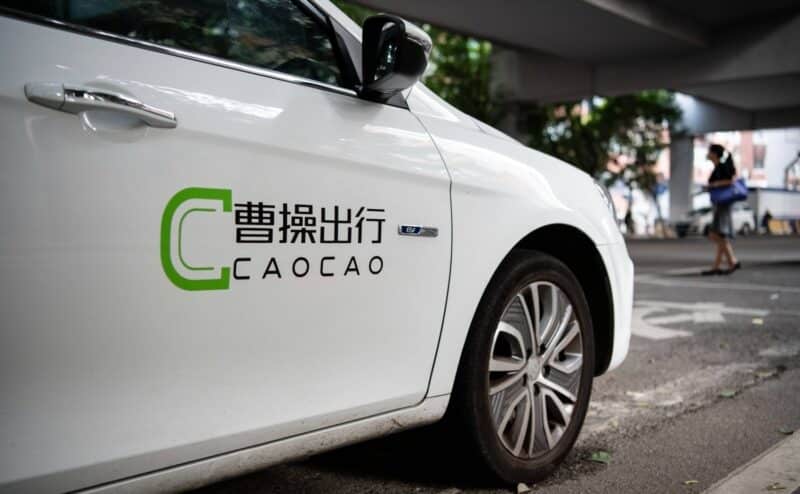 Geely Holding consists of dozen brands, including Lotus, Volvo, Zeekr, Lynk&Co, and many others. A month ago, Geely announced another series called Galaxy, which will launch seven new models in the next two years.
Editor's comment
So here we go; just a month after launching a new series, Geely announces another brand. I'm interested to know if the cars under the new Cao Cao Auto brand will be new or rebadged. For example, Cao Cao Mobility already uses Maple 60 S EV for its ride-hailing business. Will the Coa Cao 60 be a rebadged Maple with some Geely's in-house developed ADAS features? We will keep an eye on it.