On March 29, Geely launched a new brand Cao Cao Auto, unveiling its first vehicle Cao Cao 60. The car, intended for Geely's ride-hailing business, is equipped with swappable batteries and a 415 km CLTC range and is manufactured by another Geely brand Maple. The price starts at 119,800 yuan ($17,500).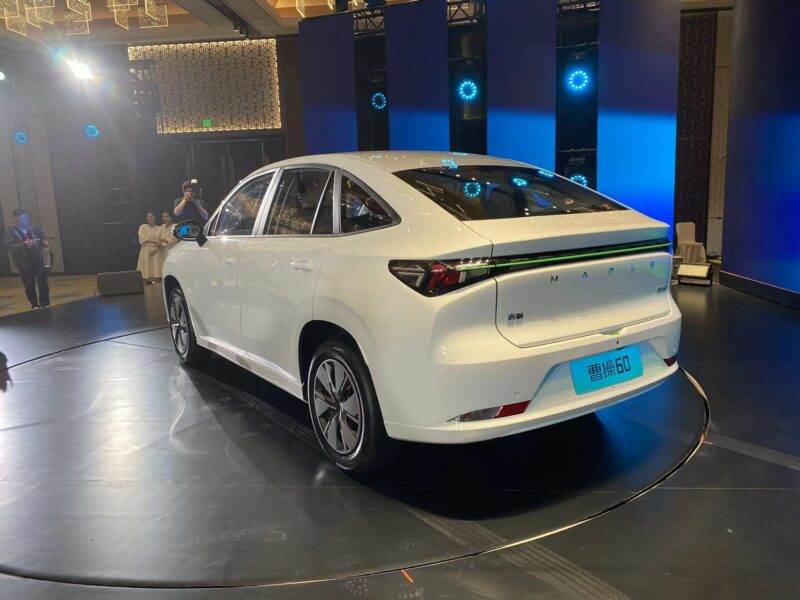 Cao Cao Auto claims that the 60 is deeply customized for ride-hailing and has ultra-long and verified 600,000 km service life durability. The battery swap is reported to take about 60 seconds, which is quite impressive, considering even Generation 3 swap station from Nio needs 3 minutes to perform the exchange. The boot space is 500 liters.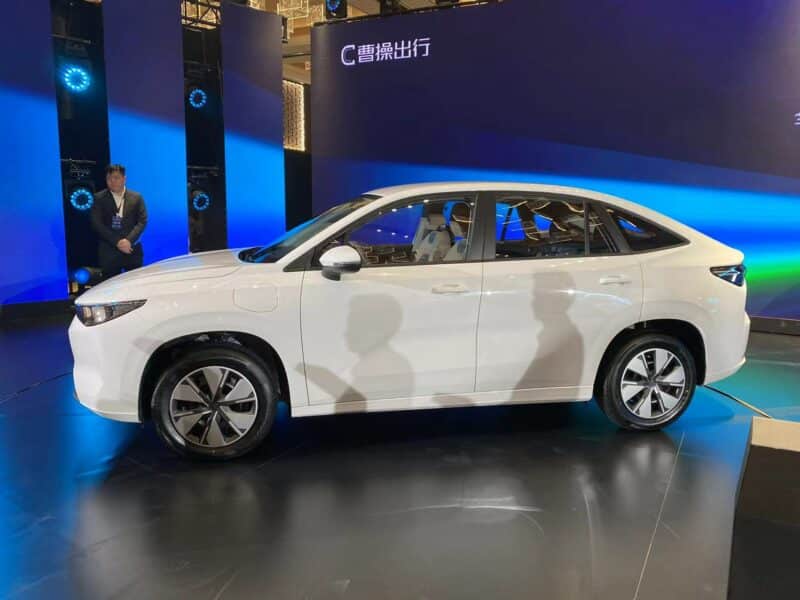 Moreover, the car is equipped with 'anti motion sickness technology' and features one small LCD screen in front of the copilot and another at the back.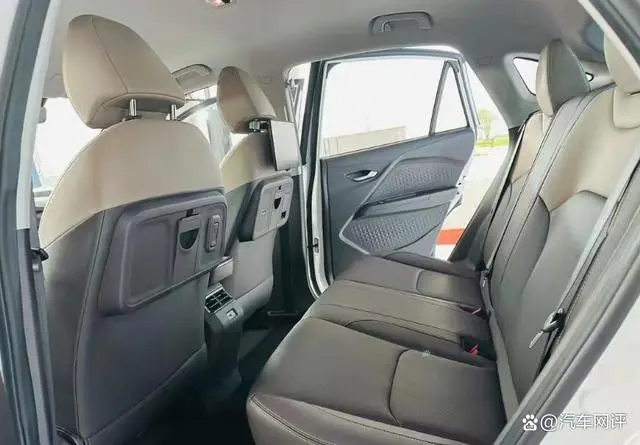 Cao Cao Mobility is a ride-hailing platform under Geely Holding that currently competes with Didi and other players in China and has 150 million users. The company plans to go public in 2023.
Before announcing its own on-demand transportation dedicated auto brand, Cao Cao Mobility had previously utilized electric vehicles from Ruilan Auto and another Geely brand, Geometry (now renamed to Geome). The main models used were the Geometry A sedan, which boasted a 600 km range, and the Ruilan Maple 80V MPV from Ruilan Auto, equipped with battery-swapping capabilities.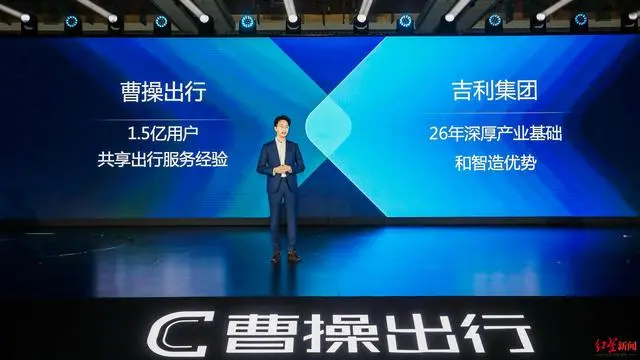 Robotaxi business
Last September, Sohu reported that Cao Cao Mobility had partnered with Geely's autonomous driving unit to collaborate on a robotaxi project to develop a self-driving platform.
On March 29, not only 60 launched, but another event took place – Black Sesame Technologies and Cao Cao Mobility entered a strategic cooperation agreement to commercialize advanced intelligent driving technology.
Black Sesame Technologies specializes in developing high-performance computing chips and platforms for autonomous driving solutions. Their A1000 chip is claimed to be China's first autonomous driving computing chip based on self-developed core IP. Over 15 automakers have already placed orders for the A1000 series chips, and more models featuring these chips will be released soon.
Easter egg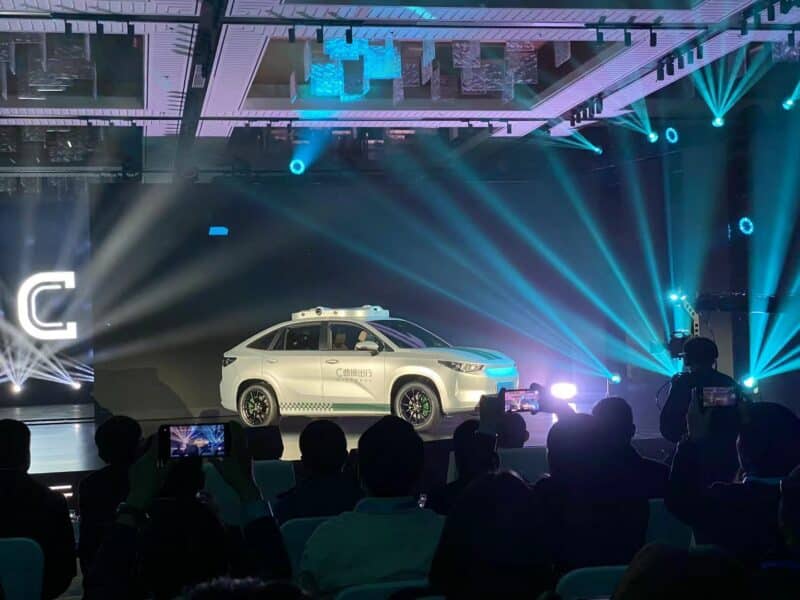 As an easter egg, an intelligent driving car was unveiled during the Cao Cao Auto launch, based on the 60. The vehicle is equipped with sensors on the roof and can achieve complete closed-loop automatic driving through the Cao Cao intelligent driving platform. No more details were revealed, but Geely's focus on self-driving taxis is evident.
Geely Holding consists of dozen brands, including Lotus, Volvo, Zeekr, Lynk&Co, and many others. A month ago, Geely announced another series called Galaxy, which will launch seven new models in the next two years.