The AITO M9 from Seres and Huawei was exposed in patent images. It will become the flagship SUV in the brand's model line. The AITO M9 will be available in both EV and EREV (range-extender) versions. It is aimed at the Li Auto L9. The M9 will hit the market in Q3 2023.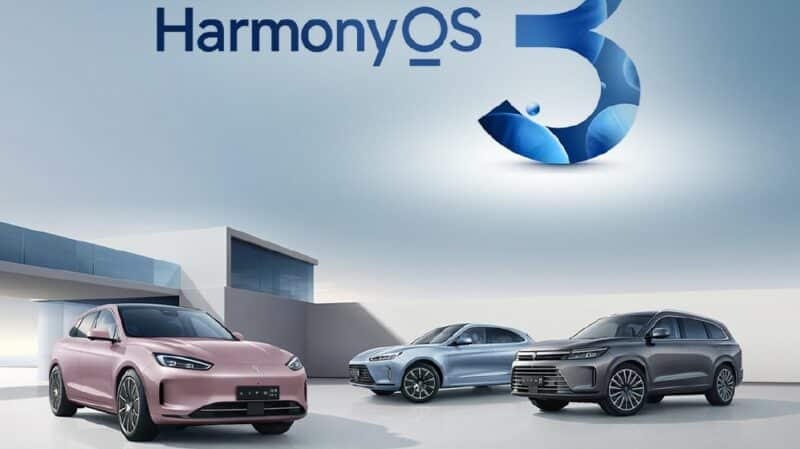 First, we will remind you that AITO is a high-end NEV (New Energy Vehicle) brand that Seres (Sokon) and Huawei run jointly. Previously, this brand was known just as AITO. But, starting from March 8, it is called Huawei AITO (Huawei 问界). It seems that ties between Seres and Huawei are stronger than ever. So now, the brand's model line comprises two vehicles: Huawei AITO M5 and Huawei AITO M7. Soon, the Huawei AITO M9 will also hit the Chinese market. Let's get to know it better.
Huawei AITO M9 patent images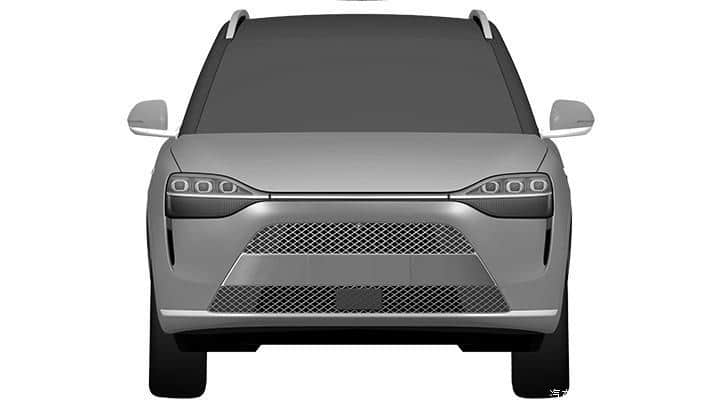 As we can see in patent images, the AITO M9 is a full-size SUV. From the front, it has a huge trapeze-shaped grille. So we can clearly see that this version is EREV. Later, there will be an EV modification with a closed front end. The headlights of the M9 are joined by the LED strip and form a gauntlet shape. Under the headlights, there are two air intakes to increase aerodynamics.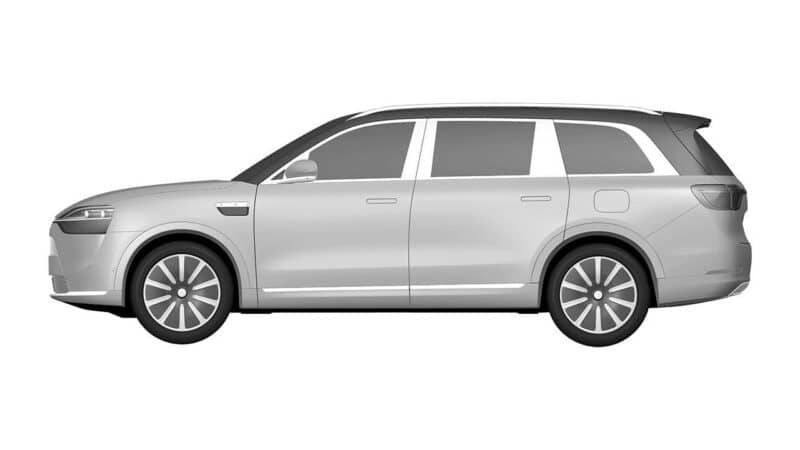 From the side, the Huawei AITO M9 looks like a typical family SUV. It has thick pillars, relatively big overhangs and a rear door that slopes outward to increase cargo area. But it has retractable door handles that help the M9 to look catchier. From the rear, the M9 looks almost boring. Its headlights have the same gauntlet shape as the headlights.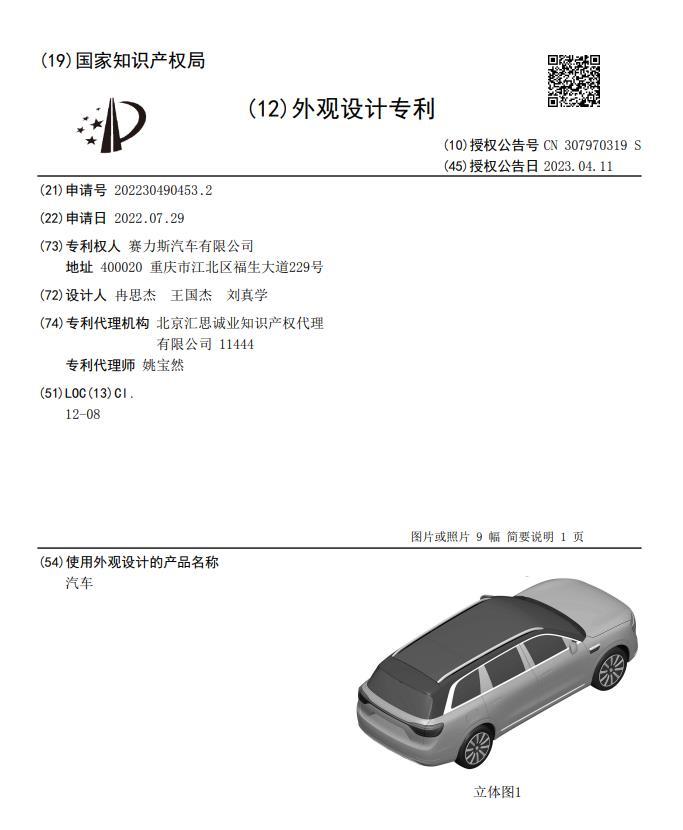 AITO M9 additional information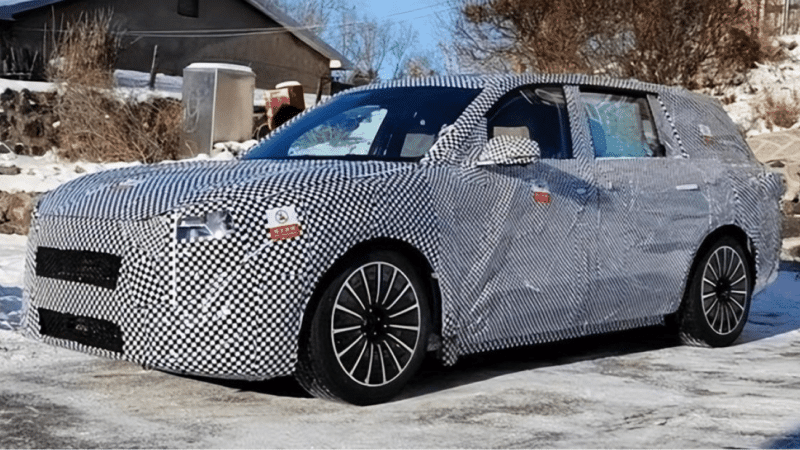 According to previous information, the AITO M9's length is over 5.2 meter. As for the wheelbase, it reaches 3 meters. The M9's interior comprises different configurations, including 4-seat, 6-seat and 7-seat versions. The EREV version of the AITO M9 will have a 1.5-liter turbocharged petrol-powered engine and two electric motors. Their combined power output will reach 500 hp. The Huawei AITO M9 will hit the Chinese market in Q3 2023 with a starting price tag around of 350,000 RMB (50,850 USD). It will compete with the Li Auto L9. But we haven't got enough information to assess its market prospects.
Source: Autohome, AITO Weibo