The Wey Gaoshan is a high-end MPV from the Great Wall Motor. It was exposed by the Chinese MIIT with a plug-in hybrid system and up to 150 km of pure electric range. Later, Wey officially unveiled this vehicle. Let's get to know the Gaoshan better.
Wey Gaoshan appearance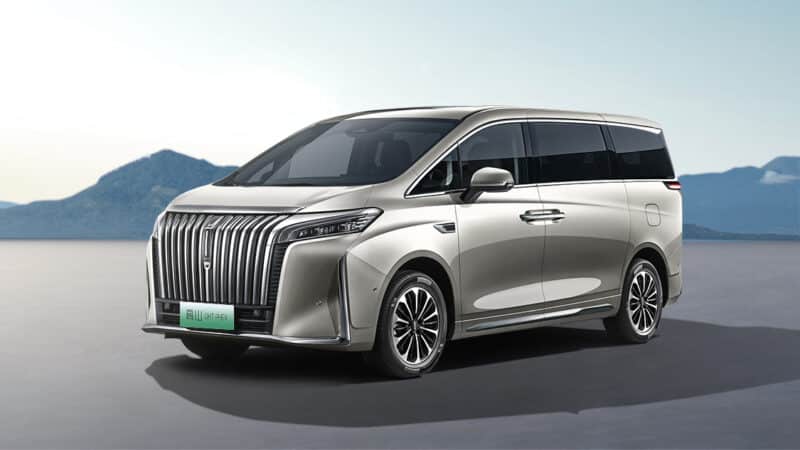 First, let's start with the name of this vehicle, which is "Gaoshan". It is a transliteration of its Chinese name "高山" which means "High Mountain". So, Wey wants to underline that this is a huge MPV. And it is big for sure, with dimensions of 5045/1960/1900 mm and a wheelbase of 3085 mm. So, it is 100 mm longer, 110 mm wider and 5 mm higher than the Toyota Alphard.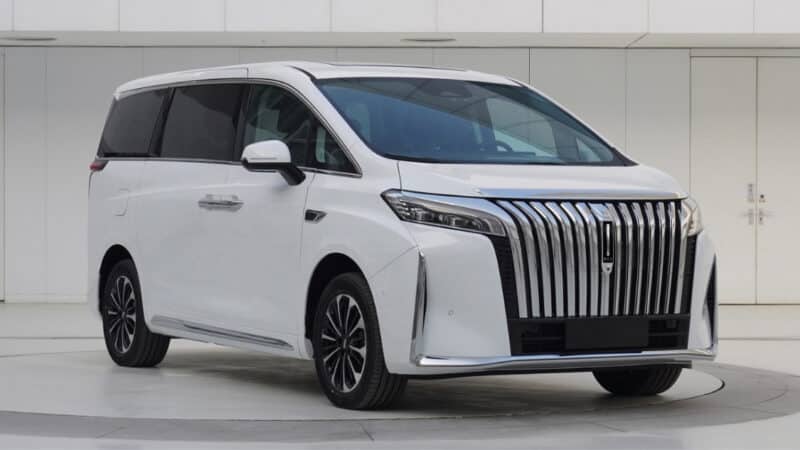 It's not by a chance that we have compared the Gaoshan with the Alphard. Because its exterior design strongly reminds the Japanese MPV. The Gaoshan's front end has a huge chrome plated grille that merges with its headlights. And of course, the Alphard has the same styling.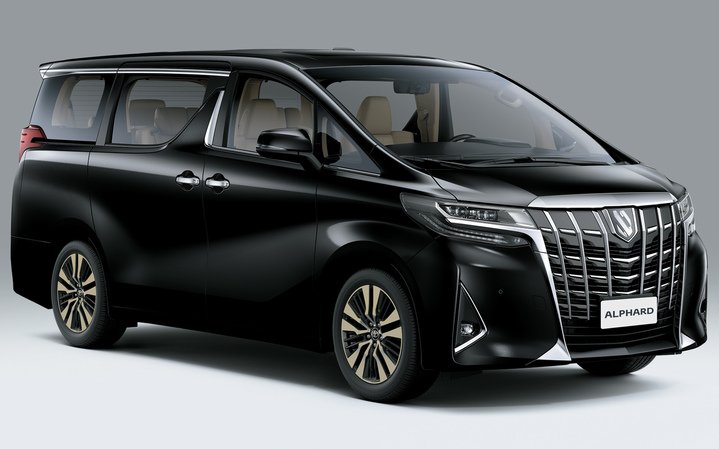 Moreover, Chinese folks found its exterior really similar to the Hongqi HQ9 MPV from FAW. So the Wey Gaoshan's styling has appeared to be its main problem. It looks good, but it doesn't look like a new car.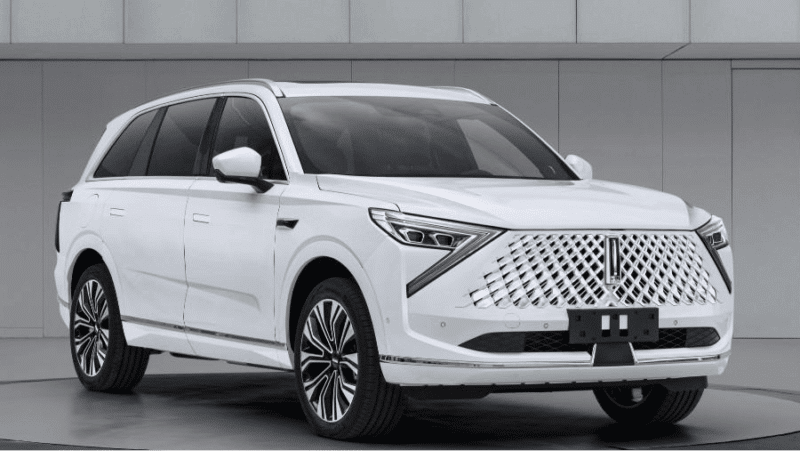 It is interesting that it is the second time Wey receives criticism for a car design. We will remind you that the first time was last year, when the Wey's flagship SUV was exposed by the Chinese MIIT. That time, car enthusiasts found this vehicle ugly and Wey was forced to change its styling. Maybe the same can happen to the Gaoshan.
Wey Gaoshan specs
Aside from a controversial exterior, the Wey Gaoshan is a really exciting MPV. It is equipped with a plug-in hybrid system. It comprises a 1.5-liter ICE for 156 hp. As for the electric motor, its power output has yet to be revealed. But we know quite a lot of information about its battery. It is ternary (NMC) manufactured by SVOLT. It is a well-known company that will supply batteries to Stellantis in 2025. Back to the Gaoshan's battery, its capacity reaches 37.96 kWh. With it on board, it can run up to 150 km on a single charge.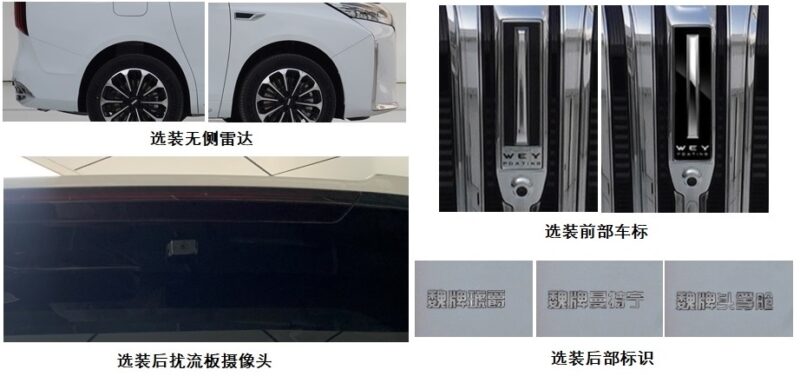 And let's talk about other details of the Wey Gaoshan. It is a 7-seat MPV with a curb weight of 2610-2730 kg. As for its gross weight, it reaches 3135-3235 kilos. Its wheels are pretty standard, they are 245/50 R18. Wey also mentioned that there is 340 mm of trunk space behind the third row of seats. It is a decent number for an MPV.
Editor's comment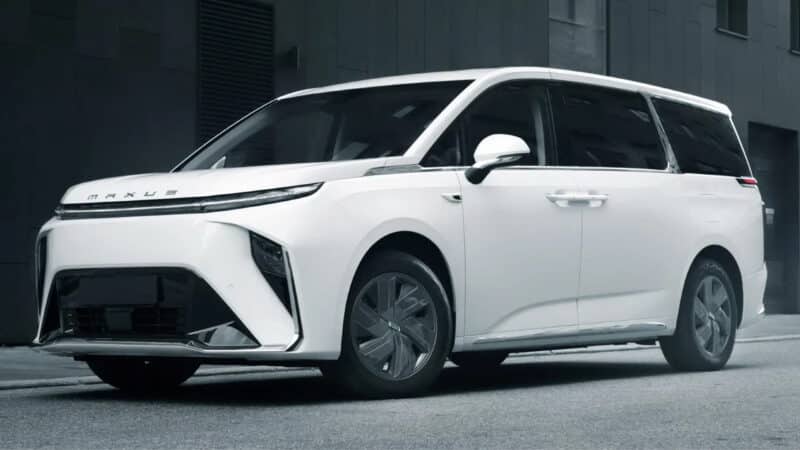 So, the Wey Gaoshang is an impressive MPV with questionable styling. It will debut at the Shanghai Auto Show and hit the market this year. Worth mentioning that most of Chinese automakers have already launched their high-end MPVs while Great Wall Motor fall behind. It means the Gaoshan will have quite a lot of competitors including petrol-powered, PHEV and BEV vehicles such as Voyah Dreamer, Zeekr 009, Hongqi HQ9, Denza D9, Maxus Mifa 9, Toyota Alphard, etc. And confusing exterior definitely won't be the Gaoshan's strong point. So it can perform poorly in the market.