According to data from the Shanghai Customs authority, NEV exports from the port continue to gather strong momentum and hit new highs. In the first quarter of 2023, around 167,000 new energy vehicles were exported from the Shanghai port, with a value of 38.73 billion yuan.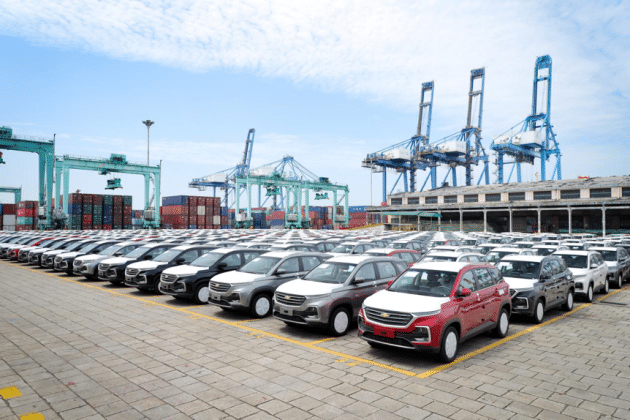 This amounts to a year-on-year increase of 30.3% and 63.9% for NEVs exported and value, respectively. The export value accounted for nearly 60% of Chinese exports, ranking first in the country.
According to the report, In the first quarter, Shanghai's import and export to the EU, its largest trading partner, was 212.4 billion yuan, an increase of 8.2%, accounting for 20.3% of the total import and export value. Import and export to ASEAN, the United States, and Japan were 137.59 billion yuan, 118.04 billion yuan, and 98.02 billion yuan, respectively.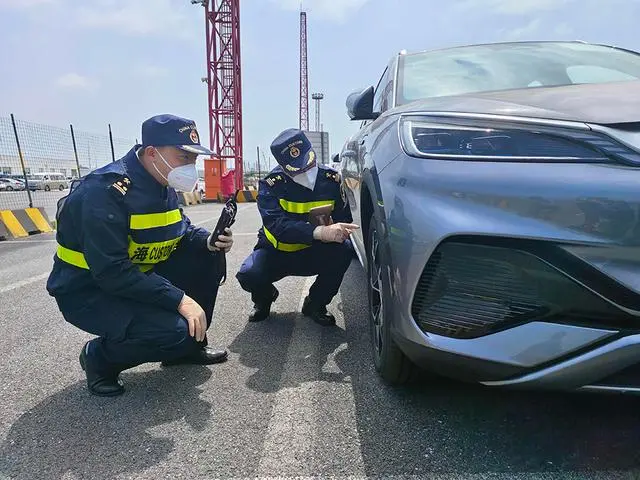 Mechanical and electrical products were the largest export commodity in Shanghai, with a total export value of 285.34 billion yuan, an increase of 0.5%, accounting for 70% of the total export value. Among them, exports of new energy vehicles, lithium batteries, and solar batteries increased by 98.2%, 216.4%, and 57.3%, respectively, from the previous quarter. 
Chinese car exports have soared recently, with many automakers shipping vehicles to Europe and other parts of the world. In 2022 alone, China exported over 3 million vehicles. The top ten Chinese manufacturers in terms of vehicle export volume were SAIC, Chery, Tesla China, Changan, Dongfeng, Geely, Great Wall, JAC, BAIC, and CNHTC.
With new energy vehicles becoming increasingly popular, Europe and North America are becoming the two major markets for China's auto exports. The top three markets for new energy vehicle exports are Belgium, the UK, and the Philippines. UAE and Mexico are also proving to be great markets for Chinese cars.
Chinese automakers are also gaining an advantage over their Japanese counterparts with new energy vehicles. According to data from the ASEAN Automotive Federation, the total sales of automobiles in Southeast Asia was 2.79 million units in 2021, a year-on-year increase of 14%. It is estimated that by 2035, the sales of electric vehicles in Southeast Asia will ultimately exceed that of gasoline-powered vehicles. Chinese car companies, including Neta, BYD, Wuling, Changan, Geely, and Great Wall Motor, have successfully deployed sales or production of new energy vehicles in Southeast Asia.