Geely's Lynk & Co brings a new model to the European market in 2024. As it was disclosed by Alain Visser, CEO of Lynk & Co International, it will be the 02 BEV. The issue is Lynk & Co's model line hasn't got electric vehicles. So what model Alain Visser was exactly talking about? Let's try to find out together.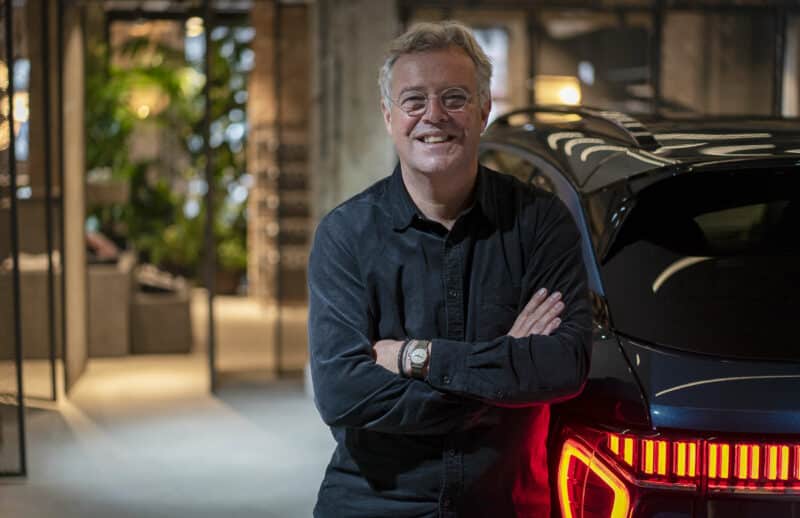 In case you want to know more about Lynk & Co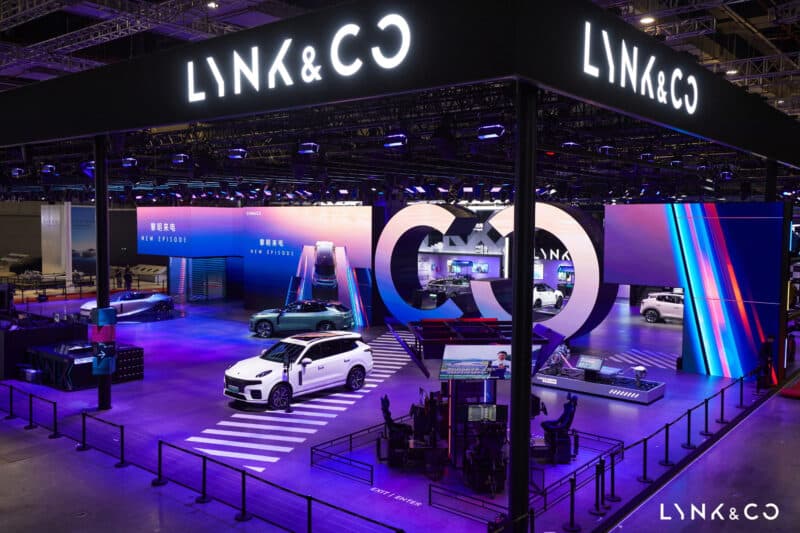 First, we will remind you that Lynk & Co is a car brand that Geely and Volvo jointly run. It was launched in 2017 in China and later made it to Europe. In China, the Lynk & Co model line currently comprises ICE vehicles and PHEVs. In total, it has got seven models.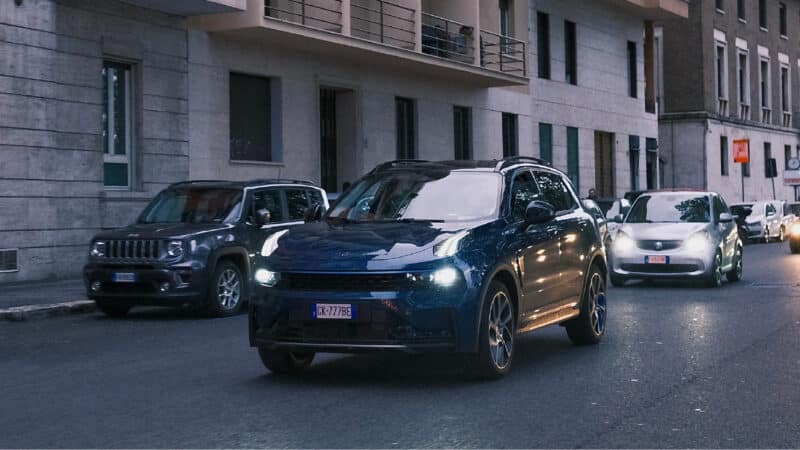 However, Lynk & Co currently exports a single car, which is the Lynk & Co 01 compact hybrid SUV. It is available for purchase and rent (subscription service) in Belgium, France, the Netherlands, Germany, Sweden, Spain and Italy. As it goes from Alain Visser's last year's interview, the main European Lynk & Co markets are Netherlands and Italy. Last year, Lynk & Co had around forty thousand cars on European roads. And half of them are being shared via subscription service. However, it's not a secret that Lynk & Co needs to develop its model line overseas to secure its market positions. It is going to be a mysterious fully electric Lynk & Co 02.
Mystery of the Lynk & Co 02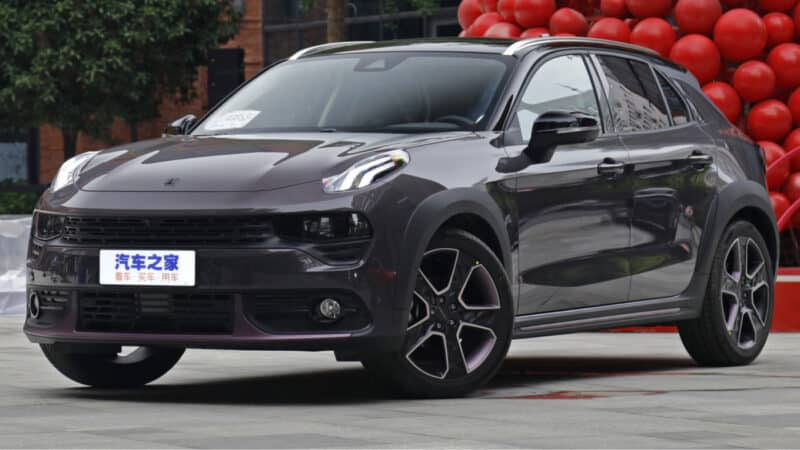 The Lynk & Co 02 is a hatchback based on the CMA platform that sells in China since 2018. Its dimensions are 4448/1890/1572 mm with a wheelbase of 2702 mm. Its petrol-powered version has two options: a 1.5-liter engine for 156-180 hp and a 2.0-liter engine for 190 hp. They both work with 7DCT. There is also a sporty version of the 02, literally called 02 Hatchback. It is slightly longer and lower than the regular model. And it is equipped with a 2-liter engine for 254 horses that works with 8AT.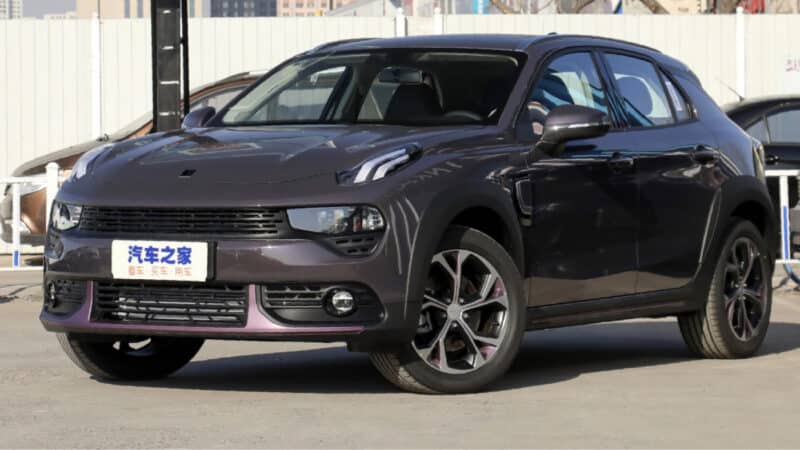 And there was also a PHEV version of the 02, which was discontinued in 2021. It could drive up to 51 km in electric mode. As for the powertrain, it was represented by a 1.5-liter ICE for 180 hp and an electric motor for 82 hp.
So, why have we called the Lynk & Co 02 that is going to Europe a "mysterious car"? The thing is Alain Visser announced that it will be fully electric. But, as we have sorted out, Lynk & Co currently hasn't got an electric version of the 02 hatchback. Moreover, it simply doesn't sell EVs in China or elsewhere. So what model will European buyers possibly get?
Lynk & Co 02 for Europe: our guesses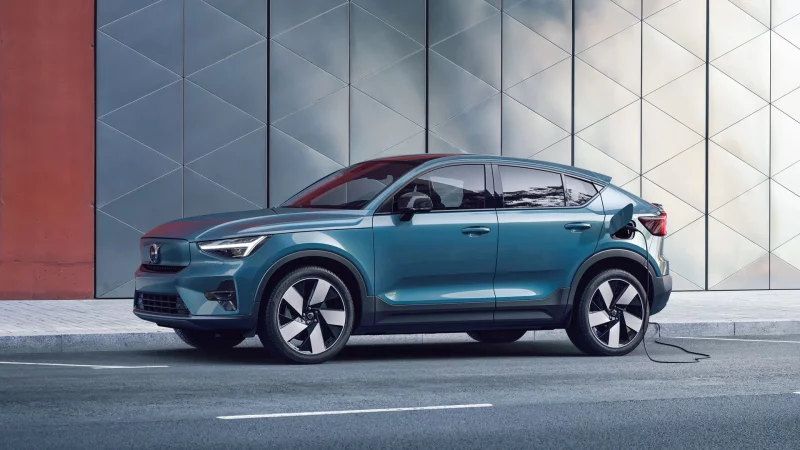 At first, we can assume that Lynk & Co is developing the all electric version exclusively for Europe (since it sells ICE and PHEV models only in China). It means that European buyers will get an electric car that stands on the CMA platform that underpins the Volvo C40 Recharge electric SUV. Bearing in mind Lynk & Co's and Volvo's relations, we may also guess that they will be quite similar in terms of powertrain, It means that the 02 BEV will have a 231-hp electric motor and a battery for 70 kWh. Lynk & Co can also launch a 4WD model with 408 hp and a 78-kWh battery. So, it will get a slightly different styling and an electric powertrain.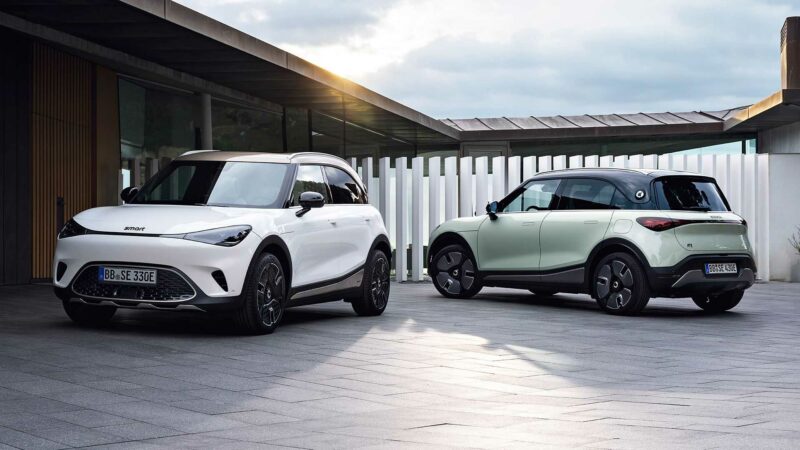 There is also a possibility that Lynk & Co develops a brand new all-electric model that won't probably be sold in China, only overseas. It will stand on the SEA platform that also underpins the Smart #1. So it can have 272-543 hp and two battery options: an LFP for 49 kWh and a ternary (NMC) one for 66 kWh. As for the dimensions, the SEA architecture is very flexible. So, the 02 BEV's length can be 4-5 meters.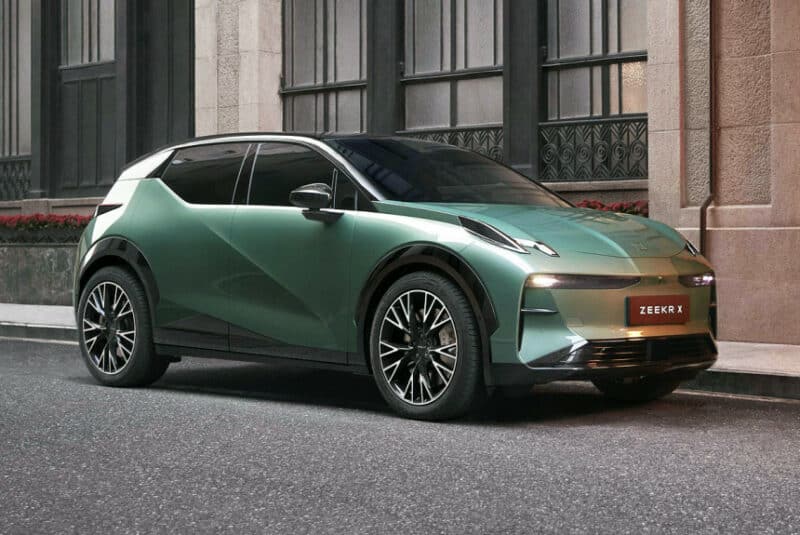 Of course, it is also possible that Lynk & Co will just adopt some of Zeekr (high-end EV brand under Geely) models and will introduce it to the European market as the electric 02. But it is unlikely since Zeekr announced its overseas plans. It wants to enter most of Western Europe by 2026.
Editor's comment
As Alain Visser mentioned in the interview, Lynk & Co will enter Norway, Austria, Switzerland and the UK in the short term. We would like to point out that Lynk & Co also planned to branch out into the US market. But currently it focuses elsewhere. By launching the 02 BEV in Europe next year, Lynk & Co will be able to secure its market positions. The thing is, most of car enthusiasts want to know what it's like to own an electric car. And it is a crucial step to switch from a 'good-old' ICE vehicle and buy an electric one. But Lynk & Co's subscription service will allow buyers to get to know EVs better without buying them, just renting.
Source: Reuters, YouTube, Lynk & Co, Economía Digital