On the evening of May 27th, AITO's 100,000th vehicle roll-off ceremony was held at Seres Liangjiang Smart Factory. Zhang Xinghai, Chairman of Seres Group, and Yu Chengdong, CEO of Huawei Terminal BG, attended the commemorative event.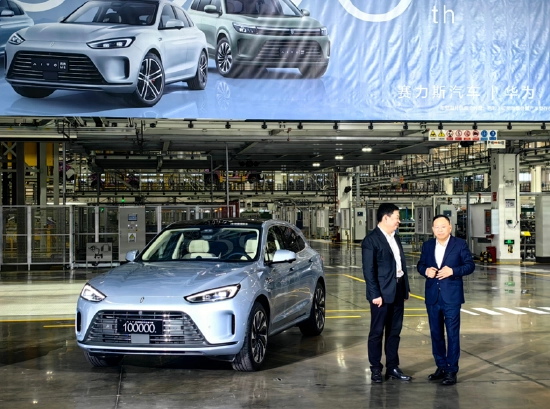 Zhang Xinghai said that AITO completed the production of 100,000 vehicles in just 15 months and became the fastest-growing new energy vehicle brand. This is a breakthrough for AITO from 0 to 1, and it is the stage of cross-border business cooperation between Seres and Huawei Sexual victory. The collaboration between the two parties will become more and more in-depth, bringing more and better products to users and creating more excellent value.
He said that Huawei is an essential integrator of software products in the Seres automotive industry chain, and the two parties are in joint design and joint marketing services, "you have me, and I have you."
AITO cars use many Huawei components and technologies, such as electric motors, electronic control systems, car machines, and intelligent driving.
Since the start of joint business cooperation in 2021, Seres Automobile and Huawei have jointly designed the "Smart Car Selection" model. The two parties have launched various AITO models: AITO Wenjie M5 EV/EREV and AITO Wenjie M7 EREV.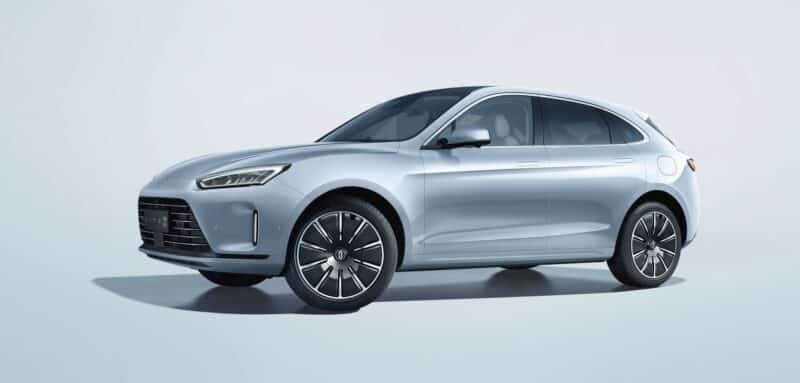 As of April 2023. AITO has sold 92,485 vehicles, about 80% of which are EREVs and 20% are BEVs. Wenjie M5 has 66,138 vehicles, and Wenjie M7 has 26,347 cars.
Yu Chengdong also affirmed the effectiveness of the cooperation with Seres. He said that AITO reached 100,000 vehicles off the assembly line in 15 months, marking users' recognition and trust, and verified the success of Huawei's intelligent car model. In the future, AITO will accelerate from 1 to N, create the best products and quality, improve consumer satisfaction, and let more consumers choose this brand.
Seres and Huawei signed a joint business deepening cooperation agreement in February this year, announcing the common business goal of achieving 1 million new energy vehicle production and sales in 2026.
In January this year, Tesla lowered prices, kicking off the price melee among new energy vehicle companies. Conventional fuel vehicles followed up with price cuts in March and launched a market defense war. The current new energy vehicle industry is amid a "hundred-regiment war." And chaos. In this situation, how should Seres complete the breakout?
Zhang Xinghai said that Seres would further improve the quality of operation and innovate the business model, achieve the ultimate cost control from a strategic height, and improve the production and efficiency processes. At the same time, it will continue to do an excellent job in the iterative evolution of existing models, improve product experience, and provide users with an innovative electric vehicle travel experience that exceeds expectations. It plans to release a new platform this year, as well as flagship models equipped with smart car full-stack technology solutions on this platform.
Zhang Xinghai said that the new energy vehicle track is a marathon involving heavy assets and long-term investment. Ultimately, it must be a competition between technological innovation and intelligence. In the past few years, Seres has invested more than 20 billion yuan in new energy vehicles, and AITO has invested more than 12 billion yuan in research and development.
Regarding the future development plan, he announced the goals of the Seres medium-term business plan – to become a leading Chinese-style new energy vehicle company, and AITO will recreate a market share of 5 million in 10 years. "In the first 20 years of car manufacturing, we have provided car products to more than 5 million users. We will create another 5 million market share in the next ten years." He said.