The Deepal S7 (Chinese name Shenlan S7) mid-size SUV from Changan, CATL and Huawei has finally hit the mass production in China. Moreover, the S7's pre-sales recently started in China. It will become the Tesla Model Y competitor in China, with a starting price of 169,900 RMB (24,250 USD).
Fact file: Changan Deepal S7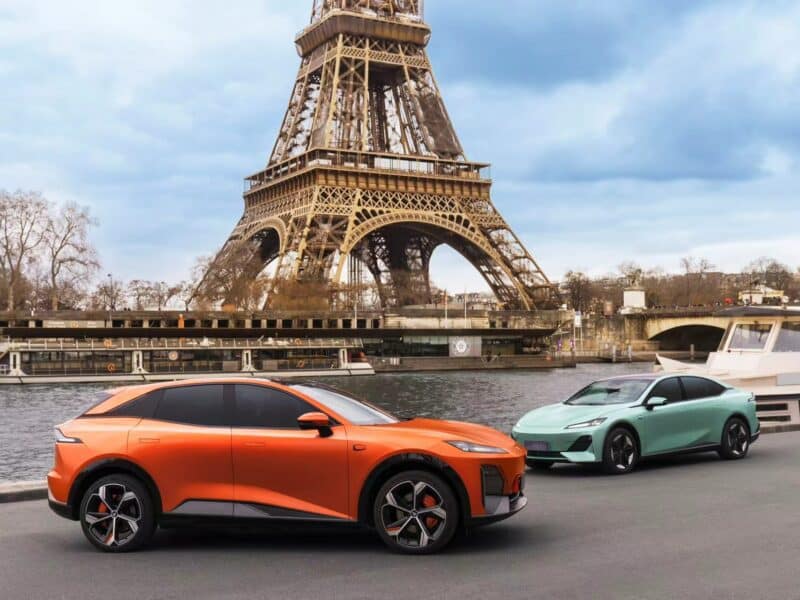 Before we crack on with the production launch of the Deepal S7, let's detail the Deepal brand. It is a joint project between Changan, CATL and Huawei that was launched under the name Changan Deepal. However, later it was renamed to just Deepal. This brand's model line had a single vehicle, the SL03 sedan. Its sales are fine, but not outrageous. So, Deepal needed to launch a new vehicle. So, please welcome the Deepal S7.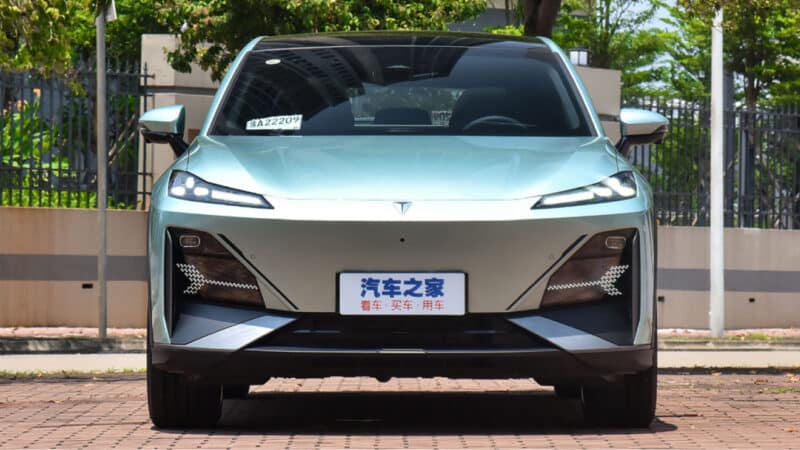 The Deepal S7 is a mid-size crossover, designed by Bertran Bach. Its dimensions are 4750/1930/1625 mm with a wheelbase of 2900 mm. For clarity, it is 9mm wider and 1 mm higher than the Tesla Model Y. As for the S7's drag coefficient, it is 0.258 Cd. The S7 stands on the EPA1 platform, and its powertrain has three options: all electric, EREV (range extender) and FCEV (hydrogen). Its power output reaches 258 hp in the EV version and 238 in the EREV one. The hydrogen version's specs weren't unveiled yet. As for the price range of the S7, it is 169,900 – 239,900 RMB (24,250 – 34,250 USD). For a comparison, the Model Y's price range is 263,900 – 369,900 RMB (38,515 – 52,785 USD).
Deepal S7 hit the production line in China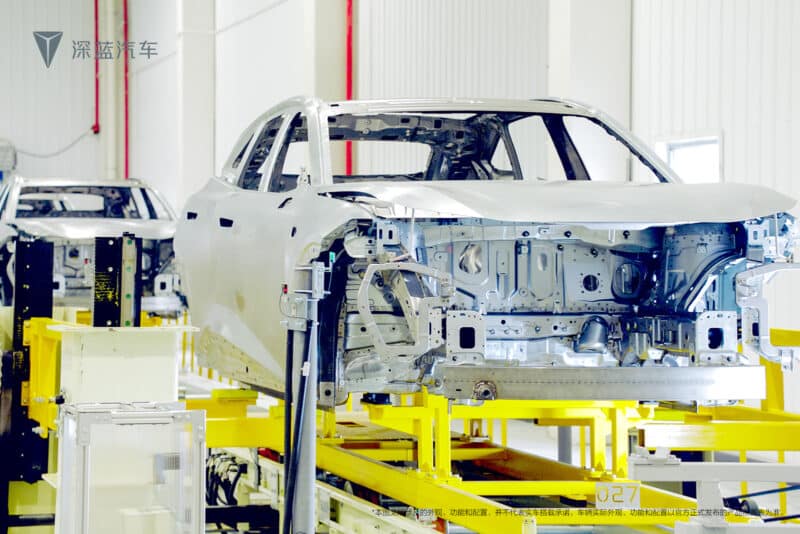 The Deepal S7 is a long-awaited vehicle that finally hit the production line. Initially, it got the manufacturing approval from the Chinese Government in December 2022. And it took Changan about half a year to finally start the assembly process. It is interesting that the Deepal S7's production started at the Changan's factory in Nanjing. On the other hand, the first Deepal vehicle, the SL03, is being produced at the Chongqing plant. The Nanjing plant was heavily modernized in 2020, with a production capacity of up to 240,000 NEVs (New Energy Vehicles).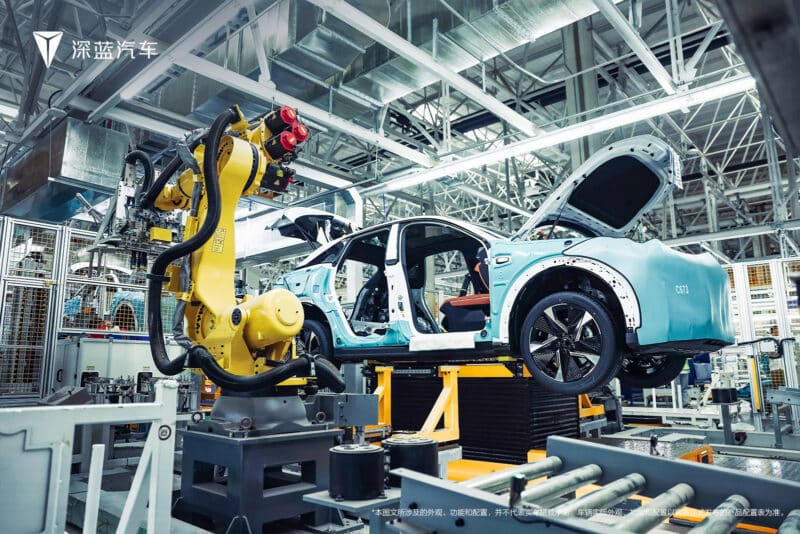 At the Nanjing plant, Deepal S7 cars are being produced with the high automation rate. According to Changan, its welding lines are equipped with 215 robots with the automation rate of 98%. As for the painting workshop, it is 70% automated. Worth mentioning that the assembly accuracy f the S7 reaches 0.5 mm. And, as it goes from Changan, there are 11 quality control steps for all the stages.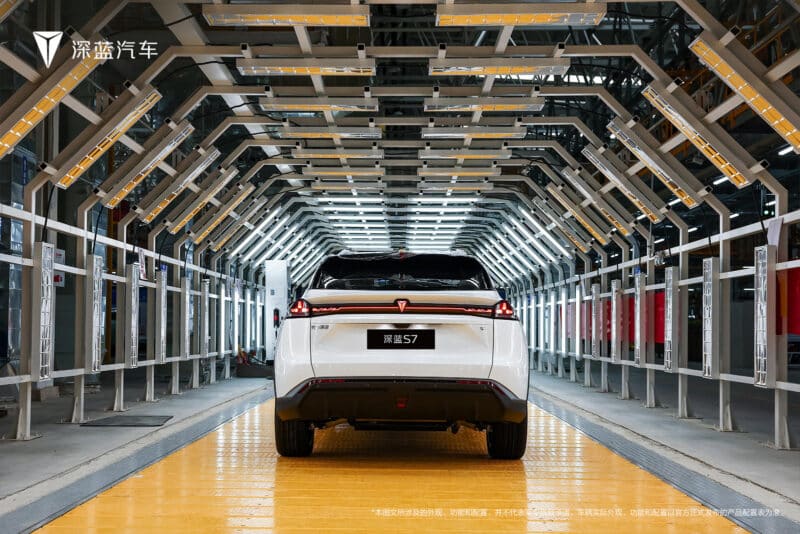 So, it looks like Changan was carefully preparing the Nanjing plant to start the production of the S7. Since it is a high-tech factory with great potential, the Deepal SL03's manufacturing can also move here from Chongqing. We will keep an eye on the Deepal S7, so stay tuned.
Source: Deepal Weibo