SGMW reported selling 18,015 units of the Wuling Bingo EV during the month, a month-on-month increase of 9.9%. The cumulative sales volume of the car reached 42,154 more than two months after its launch.
According to the product manager of Wuling Bingo, there is a female user base for the model, with 68% of the current buyers being female. Additionally, users aged 31-40 account for 50% of the overall customer base.
The Wuling Bingo EV was officially launched on March 29 in China, and on May 1, SGMW announced the delivery of 16,383 units in April. Wuling Bingo EV is available for 59,800 yuan (8,400 USD).
Parameters of Bingo
The Wuling Bingo EV is equipped with a 17.3 kWh or 31.9 kWh LFP battery, providing a range of 203 kilometers or 333 kilometers, respectively, under China's New Energy Vehicle Test Procedure (CLTC). The price range for the Wuling Bingo EV is between 59,800 to 83,800 yuan (8,400 to 11,800 USD).
Inside the cabin, the Wuling Bingo EV features a twin-screen setup consisting of a 7-inch instrument panel and a 10.25-inch infotainment screen. These displays provide essential information and entertainment options for the driver and passengers.
The main competitors of Bingo
The BYD Seagull is the primary competitor to the Wuling Bingo EV in the Chinese market. The BYD Seagull was launched in late April, with the 305-kilometer range version starting at 73,800 yuan (10,400 USD). Compared to the Wuling Bingo EV's sales performance, the BYD Seagull sold 14,300 vehicles in May.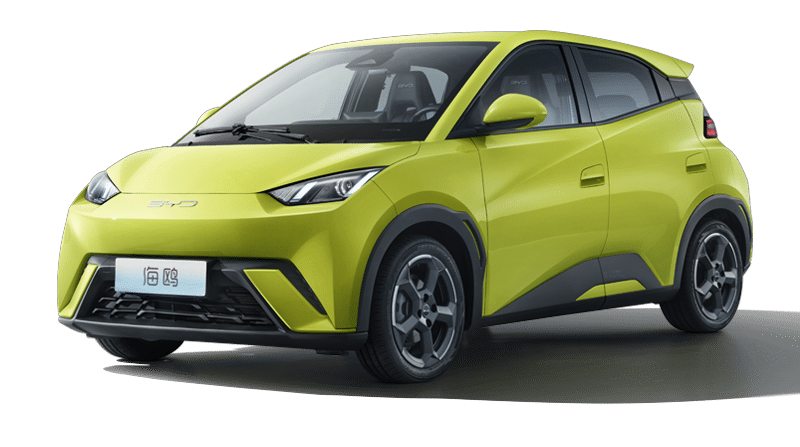 The other competitor is another model of Wuling, Wuling Hongguang Mini EV. Wuling Hongguang Mini EV starts at 29,800 yuan (4,200 USD). The price of the high-end version of the Wuling Hongguang Mini EV coincides with that of the Wuling Bingo EV. Therefore, Wuling's leading seller is the low-end version of the Hongguang Mini EV. Wuling Hongguang Mini EV sold 5,586 units in April.