This is JAC's brand-new pure electric hatchback EV – Yiwei 3. Six models were launched in China with a price range of 89,900 – 127,900 yuan (12,600 – 17,900 USD) and a maximum cruising range of 505 km. Yiwei (钇为) is JAC's new EV brand and the 3 is the brand's first vehicle.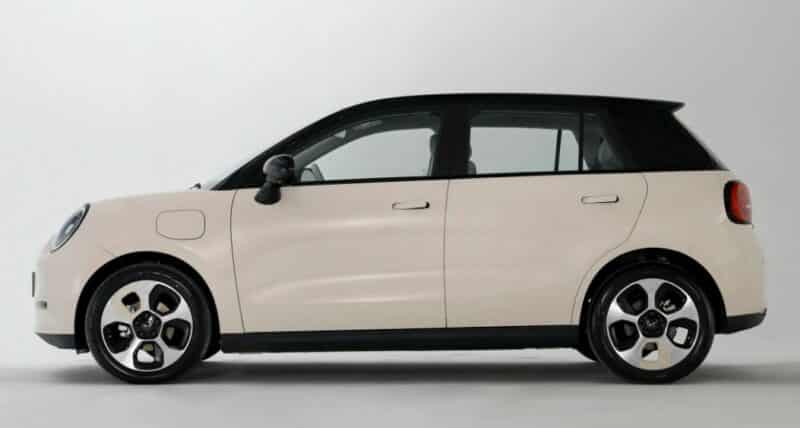 Overall, Yiwei 3 has a retro vibe, has a two-color body and hidden door handles, and offers a variety of body colors including white, beige, gray, green, and purple. The car runs on five-spoke wheels. The size of Yiwei 3 is 4025/1770/1560mm, with a 2620mm wheelbase.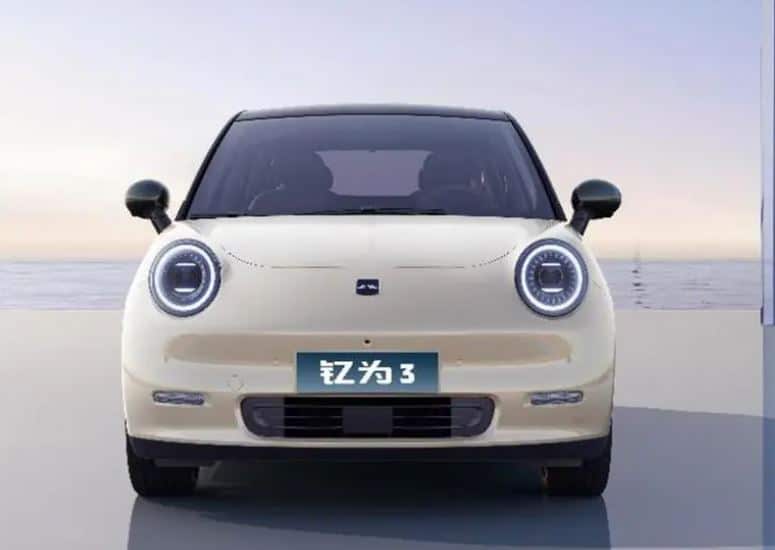 Coming to the front face, the round headlights further enhance its retro flavor. According to JAC, the lamp headlight contains 137 LED lamp beads and looks like eyelashes.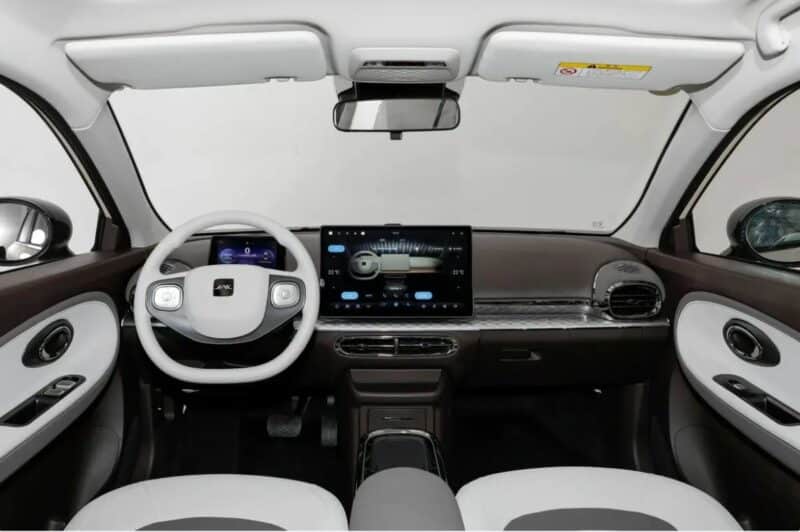 The interior is equipped with a 6.2-inch LCD instrument panel and a floating central control screen that comes in two sizes: 12.8 inches or 15.6 inches. The center console supports mobile phone wireless charging and has a storage compartment.
In terms of safety, JAC Yiwei 3 offers a 360° panoramic image system and a level 2 driving assistance system with more than 18 functions. Only the high-end model comes with adaptive cruise control and front radar.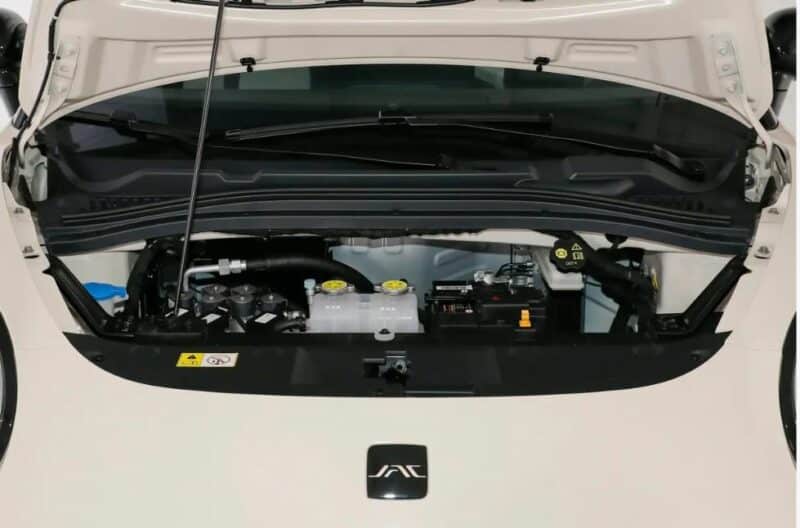 JAC Yiwei 3 provides two power options for consumers to choose from. The low-power version is equipped with a 70 kW front motor, while the high-power version is equipped with a 100 kW front motor. The batteries in the two versions are also different, with capacities of 41 kWh and 51.5 kWh, respectively; with a corresponding CLTC cruising range of 405 km and 505 km, respectively. In the future, a 600 km range model will also be launched.
In addition, JAC claimed that the car's lithium iron phosphate battery would never spontaneously ignite due to technologies such as thermal isolation, electrical isolation, and thermoelectric decoupling.