On June 25, 2023, Deepal's (深蓝 – Shenlan) first SUV model, the S7, was officially launched in China. Delivery is expected to start on June 30th. The S7 offers both pure electric (EV) and ranger-extender (EREV) options. More specifically, the EV version is available in two models with a price range of 189,900 to 202,900 yuan (26,400 – 28,200 USD) and the EREV version is available in three models with a price range of 149,900 to 169,900 yuan (20,800 – 23,600 USD). The hydrogen fuel cell electric version will be launched in the future.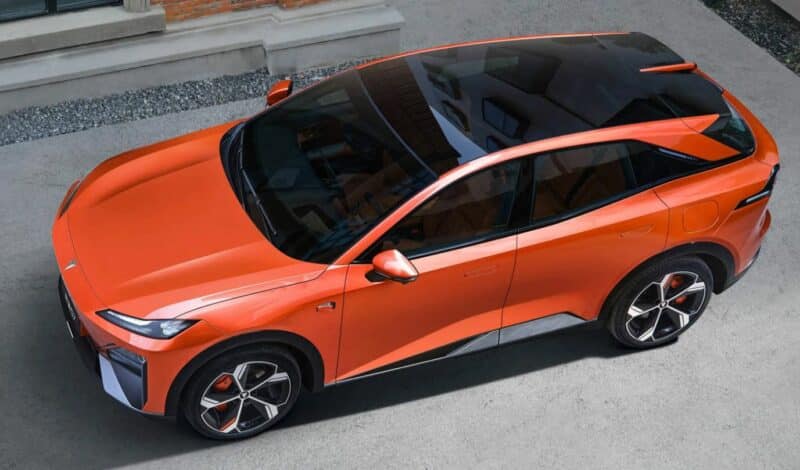 Positioned as a mid-sized SUV, the dimensions of the Deepal S7 are 4750mm/1930mm/1625mm, with a 2900mm wheelbase.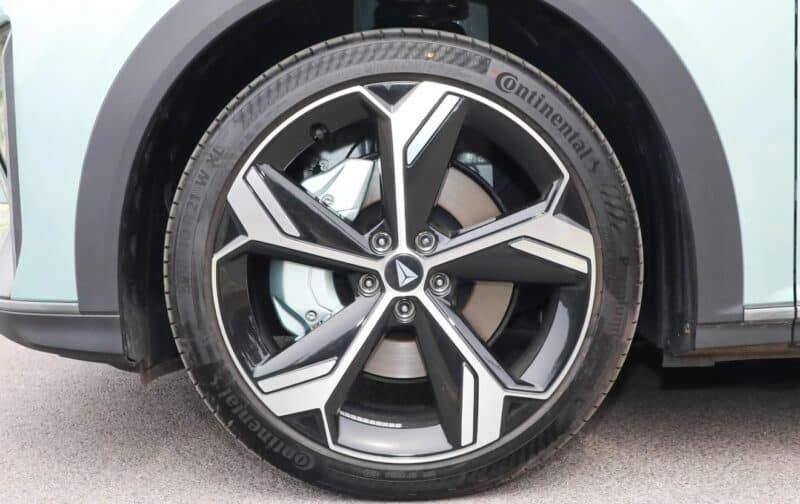 It is equipped with frameless doors and hidden door handles. The car runs on 21-inch rims. Shenlan also claims that the car has a drag coefficient of 0.258Cd.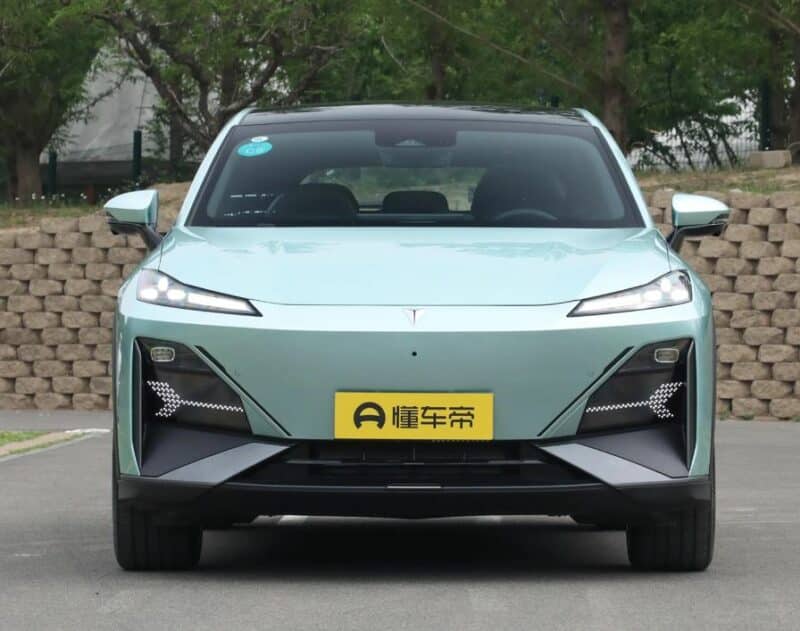 The Deepal S7 EV's rear-mounted permanent magnet synchronous motor offers two power configurations. The low-power version can reach 160 kW while the high-power version can rach 190 kW. The peak torque is 320 Nm. The 0 – 100 km/h acceleration times are 6.7 and 7.5 seconds, respectively. The battery capacities are 66.8 kWh and 79.97 kWh, respectively; and the corresponding CLTC pure electric cruising ranges are 520 km and 620 km, respectively. Additionally, its top speed is 180 km/h and the power consumption per 100 km is 14.2 kWh.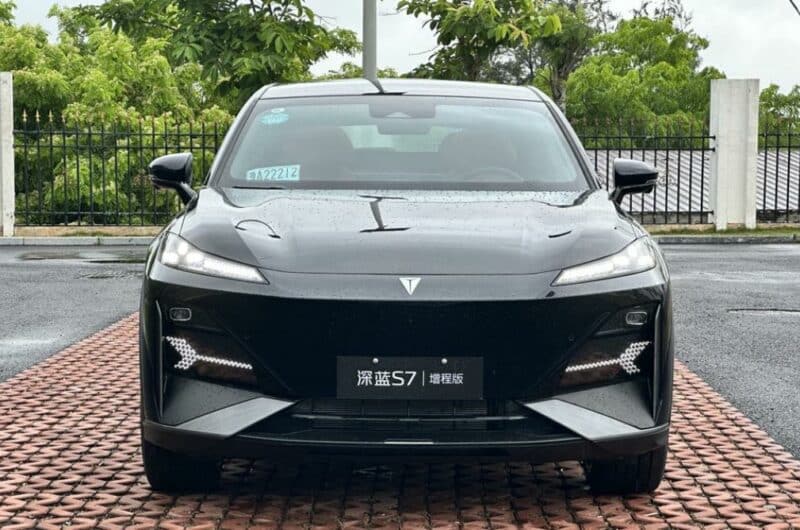 The Deepal S7 EREV has only one power configuration. Its motor power can reach 175 kW and the torque is also 320 Nm; the engine is a 1.5L naturally aspirated engine with a power up to 70 kW. The lithium iron phosphate battery capacities are 18.99 kWh and 31.73 kWh, respectively; and the CLTC pure electric cruising ranges are 120 km and 200 km, respectively. The comprehensive range with a full tank and full charge is 1040 km and 1120 km, respectively. Additionally, its fuel consumption is as low as 4.95L/100km, and the acceleration time from 0 – 100km/h is 7.6 seconds.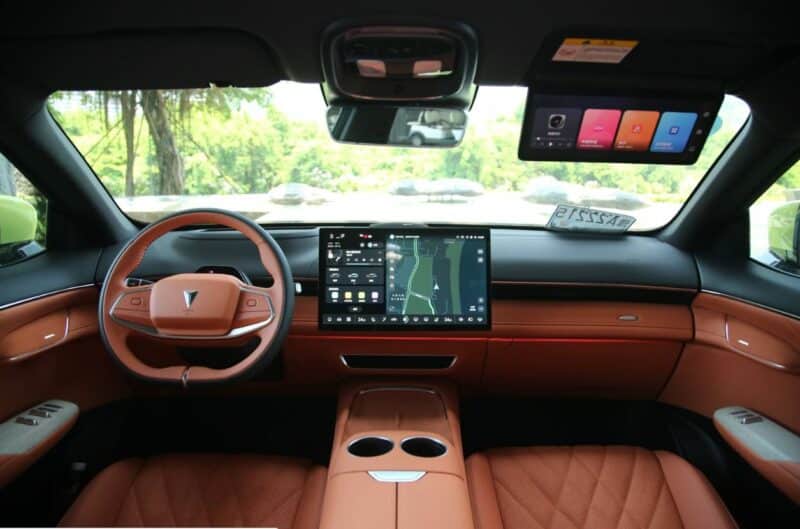 Coming to the interior, the AR-HUD holographic augmented reality system replaces the traditional LCD instrument panel. The 15.6-inch floating central control screen supports a maximum left and right rotation of 15 degrees. The computing platform is supported by a built-in Qualcomm Snapdragon 8155 chip. In addition, the co-pilot has access to a 12.3-inch smart screen for entertainment.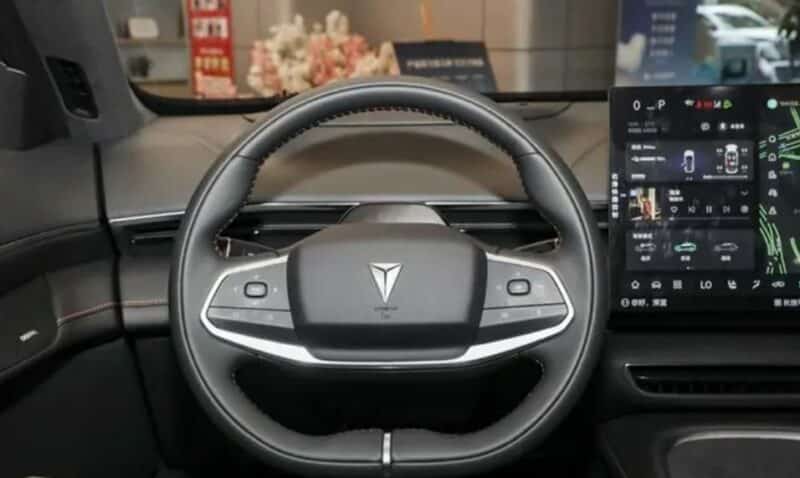 In terms of safety, Deepal S7 supports advanced driving assistance functions such as adaptive cruise control and autonomous lane change & lane centering.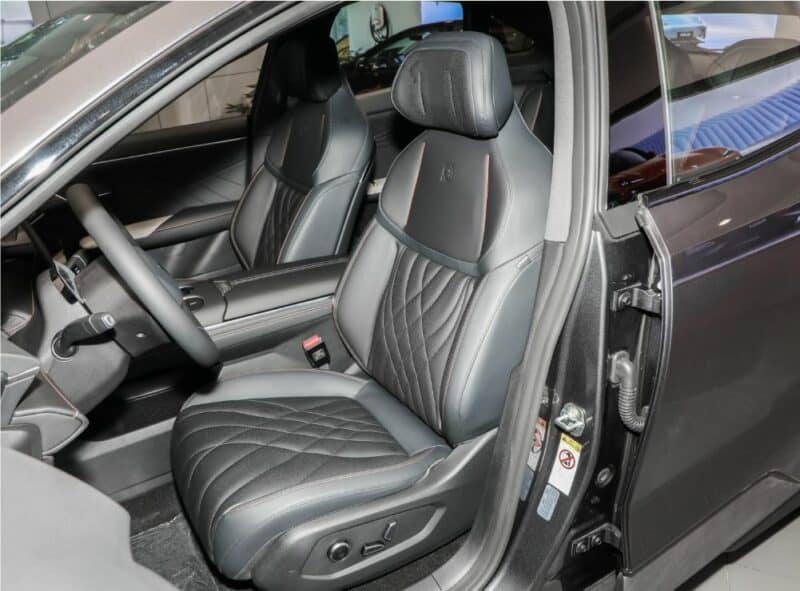 The front row has zero-gravity seats.