BYD Destroyer 07 is positioned as a mid-sized PHEV sedan under BYD's Ocean series, providing two pure electric cruising ranges of 121 km and 200 km. Earlier this year, it debuted at the 2023 Shanghai Auto Show. Since then, there was minimal information about Destroyer 07's official launch. Just recently, leaked communications from internal BYD employees revealed that Destroyer 07 will not be launched. Instead, it will be replaced with a new branding called BYD Seal DM-i.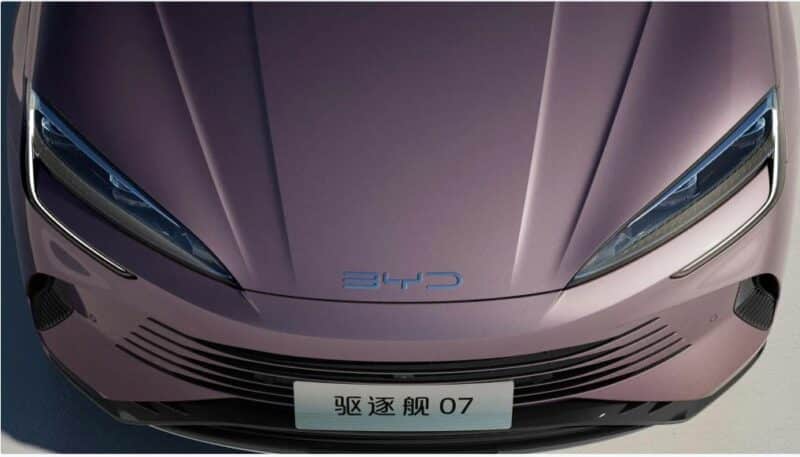 BYD's Ocean series is divided into two segments. One is a group of BEVs named after sea animals including the Dolphin, Seal, Seagull, and Sea Lion. The other is called the Warship series, which is a group of PHEVs named after naval ships, consisting of Frigate 07 and Destroyer 05. The Destroyer 07 sedan was supposed to be part of the Warship series.
BYD Seal is a pure electric vehicle offered in rear-wheel drive and four-wheel drive. The picture shown below is the Seal.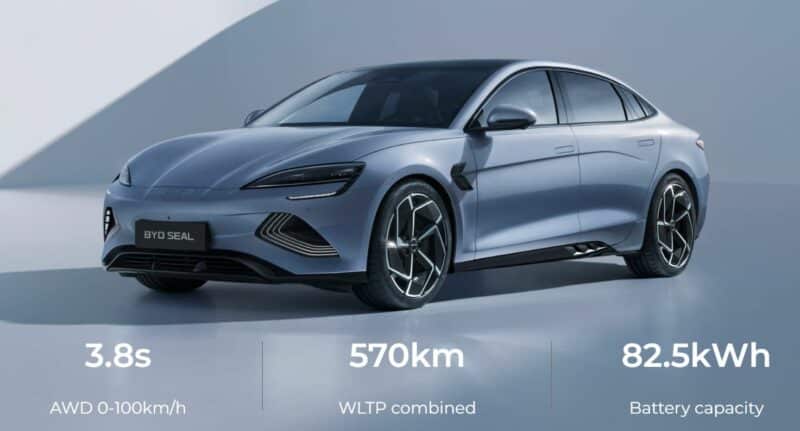 Seal DM-i is expected to retain the design of the Destroyer 07. Its front face is based on BYD's Ocean-X design concept, which is very similar to that of the Seal. The exterior is slender and adopts a slip-back design. Furthermore, the rear uses through-type LED taillights.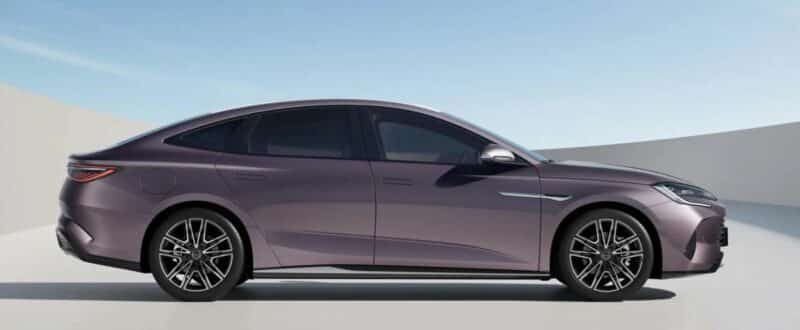 The BYD Destroyer 07 measures 4980/1890/1495 mm with a 2900 mm wheelbase, and has an 1830/1890 curb weight. Compared with the Seal, except for the wheelbase which is 20 mm shorter, all other dimensions are larger. Perhaps Seal DM-i's size will be adjusted to be closely aligned with the Seal.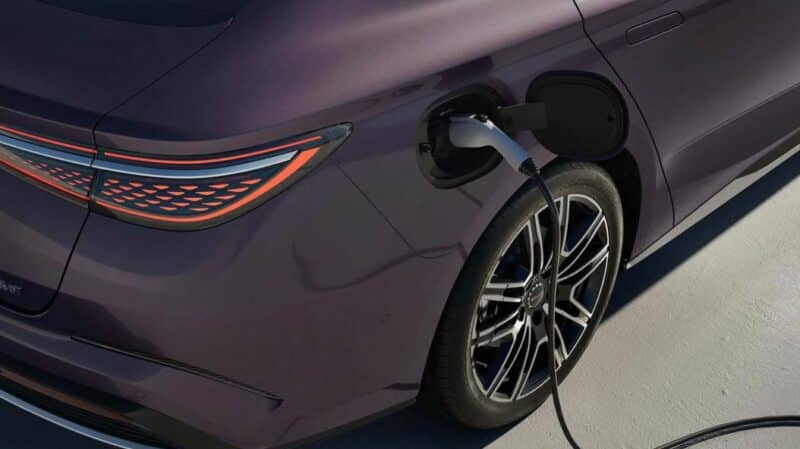 In terms of power, Seal DM-i will be equipped with BYD's DM-i and DM-p hybrid systems, and the pure electric cruising range will still be 121 km and 200 km. For reference, BYD previously announced that the Destroyer 07 has a Dm-i plug-in hybrid system with two ICE power options; a 1.5L Xiaoyun engine and a 1.5T motor. The 1.5L engine has a maximum power of 102 kW. The car also comes with two electric motor options, good for 160 kW and 145 kW.
And of course, most people are wondering about the cost. Take BYD Han as an example, the starting price of its DM-i version is 189,800 yuan (26,200 USD), which is 20,000 yuan lower than that of the EV version. If Seal DM-i follows this pricing strategy, then the Seal DM-i will start at 169,800 yuan (23,500 USD).
The Seal DM-i is expected to launch as soon as this month.