SIXT Australia's CEO Matthew Beattie shared that they will have 10% of their fleet electric by the end of 2023. He underlined that the reason for it is cooperation with BYD, Tesla and BMW. It seems that the BYD Atto 3 was the main reason for this transition. As for 2026, SIXT Australia plans to have 50% of their fleet electric.
SIXT Australia case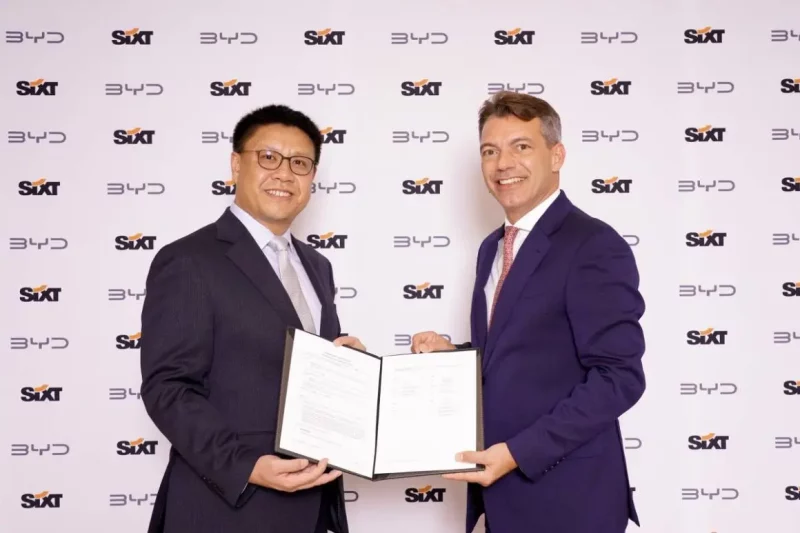 First, we will remind you that SIXT is a car rental service that has over 2,200 locations in over 100 countries around the world. As for the SIXT Australia, it was launched in 2021 by NRMA Insurance, one of the biggest insurance companies under IAG, the leading insurer in Australia and New Zealand. In October 2022, SIXT signed a long-term agreement with BYD that extends to 2028. According to this agreement, BYD will supply SIXT fleet with 100,000 electric vehicles. The Atto 3 (Yuan Plus) became the first BYD model that was delivered to SIXT. It looks that many Atto 3 SUVs reached SIXT Australia.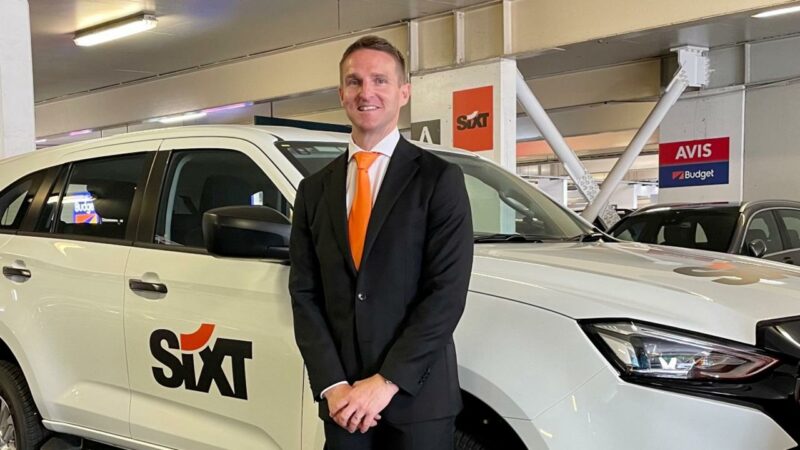 According to CEO of SIXT Australia, Matthew Beattie, after the company was launched in 2021, they planned to have 50% of their fleet electric within five years. However, it looks like they outpace their planning. The thing is SIXT Australia fleet will turn 10% electric by the end of 2023, making a noticeable transition. According to Mr. Beattie, this forecast is possible because of "some amazing partnerships with BYD, with Tesla, with BMW and of course with EVSE".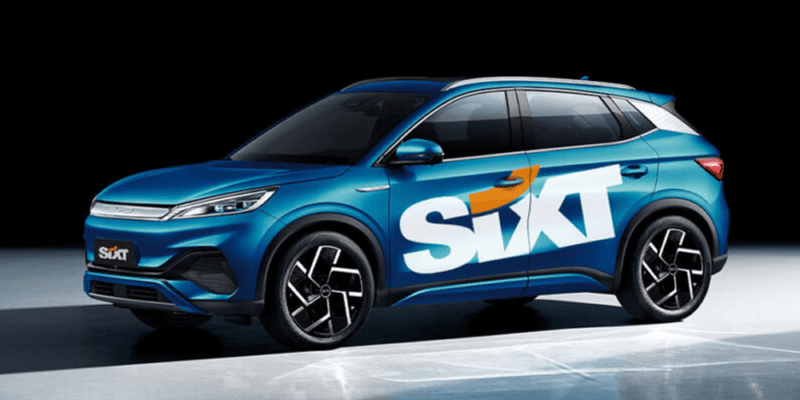 The BYD Atto 3 became available in May 2023. In June 2023, 1,532 units of the Atto 3 were registered in Australia. We aren't sure what percentage of these cars belongs to the SIXT fleet. However, we can underline that there are currently over 17,000 vehicles in the SIXT Australia fleet. It means that they will have at least 1,700 EVs by the end of this year. Clients who rent EV get some valuable benefits, such as free charging.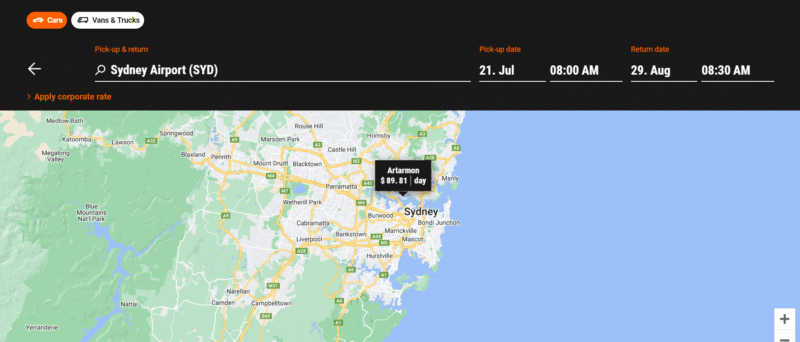 We should mention that aside from BYD, the SIXT Australia fleet also has other EV models, including Tesla Model 3, Tesla Model Y, Hyundai Ioniq, Hyundai Kona, and BMW IX3. You can rent the BYD Atto 3 for 90 AUD per day (61.5 USD per day). The Tesla Model 3 is a bit cheaper at approximately 80 AUD per day (54.6 USD per day).
BYD Atto 3 specs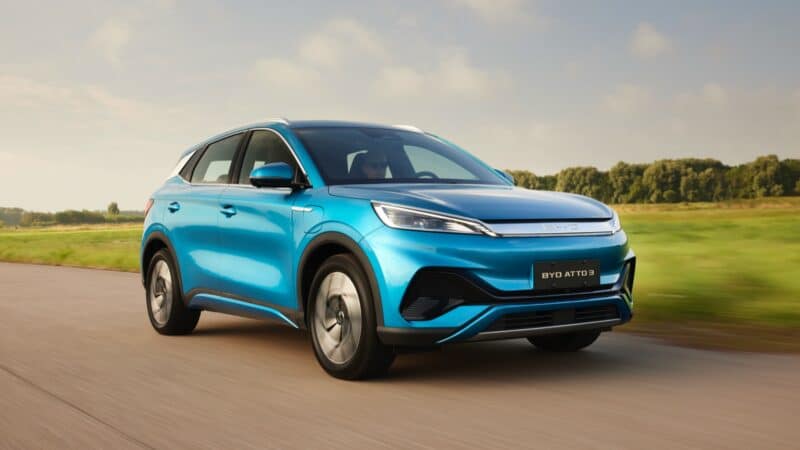 Here, we will also mention that the Atto 3 stands on the BYD's e-platform 3.0. It is a compact SUV that has two optional LFP batteries on board: for 50.1 kWh and 60.4 kWh. As for the range, it reaches 410-480 km, depending on a battery. The Atto 3 has a single electric motor on the front axle for 204 hp (150 kW), good for a zero-to-hundred acceleration time in 7.3 seconds. In Australia, the Atto 3 costs 48,011 – 51,011 AUD (32,790 – 34,840 USD). It has an 8-year or 160,000 km battery warranty and a 6-year or 150,000 km vehicle warranty, whichever comes first.
It looks that the relationship between SIXT and BYD is getting stronger daily. We will keep an eye on it, so stay tuned!
Source: SIXT Australia, BYD, The Driven, Weibo