Xiaomi started recruiting factory workers for its Beijing plant at the beginning of August. The phone maker is looking for over 100 people and the recruitment process is very fast, local media outlet, Sina, reported citing Xiaomi's human resources contractor. Xiaomi has not commented on the report yet.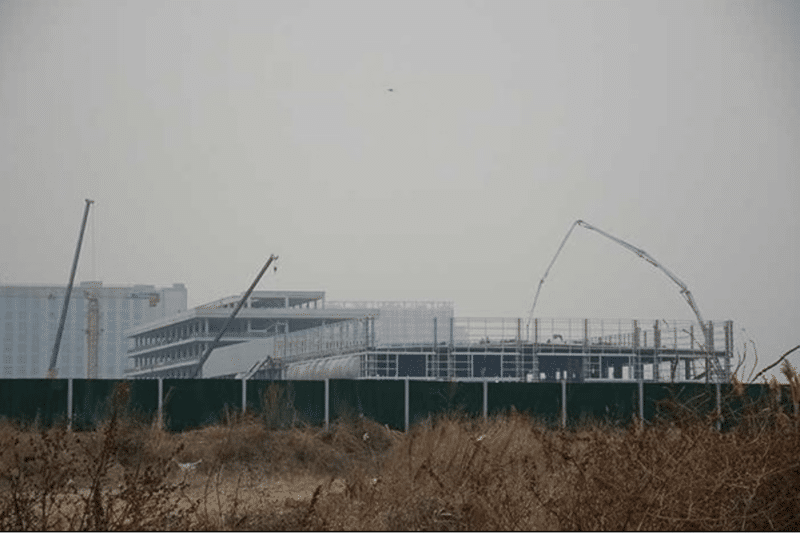 The future EV maker is looking for operators and repairmen in paint, welding and battery shop. The workers younger than 28 years old need to have technical middle school and will be offered 18 4,300 yuan (USD 600) salaries per year. Graduates will receive 18 4,300-5,500 yuan (USD 600-760) salaries per year. Those older than 28 years old should have experience in legacy manufacturers, such as Great Wall Motors, Changan, BAIC.
Based on the recruitment adverts provided by the contractor, these positions require 8-hour work day for five days in a week. Overtime is paid separately and the Beijing based phone maker offers food and accommodation, as well as transport to the plant. Insurance and other benefits are included.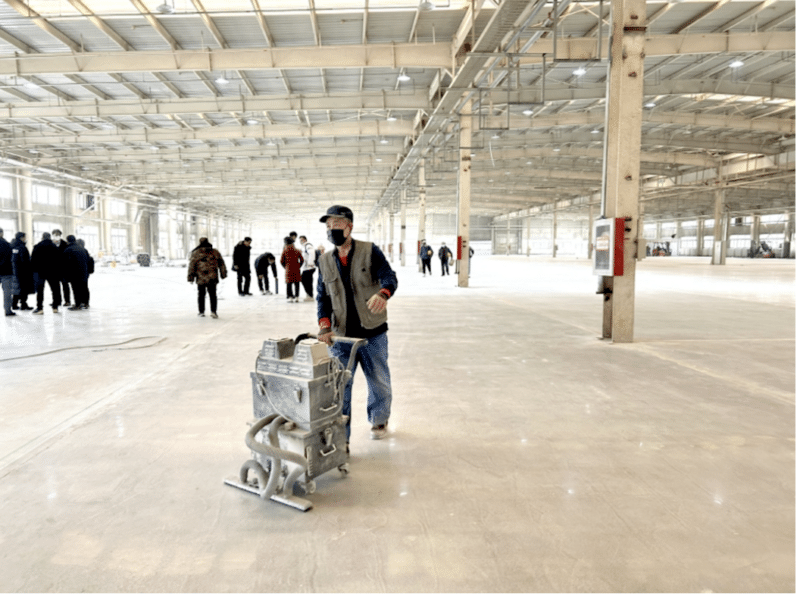 Based on the earlier reports, Beijing plant will be built in two phases. Each phase will enable annual production capacity of 150,000 units. After the plant is completed, it should have 300,000 units of total capacity. The construction of the plant was completed in June.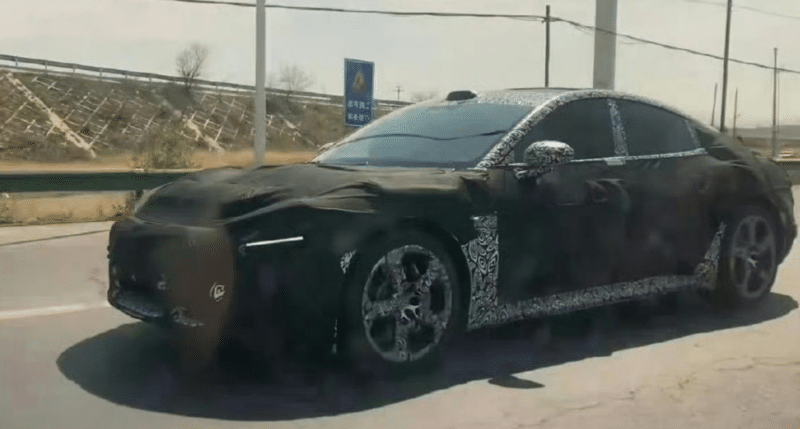 The report follows a series of news that recently came out on Xiaomi. On Wednesday, Reuters reported the future MS11 EV manufacturer received a green light from National Development and Reform Commission for its plant. Soon after, it was revealed that Xiaomi registered xiaomiev.com domain. At the same time, the spy photos of the first model came out again showing the model during high-temperature tests in Xinjiang. Last week, phone maker's R&D chief revealed future model's energy consumption.
Source: 36kr