Xiaomi received approval from National Development and Reform Commission (NDRC) to manufacture electric vehicles, this is an important step in starting production beginning of the next year, local news outlet iFeng reported citing two unnamed insiders. If the report is true, the phone maker will become the fourth company since 2017 to receive NDRC's license.
The sources added that Xiaomi plans to produce around 100,000 units next year and have sped up recruitment of workers for its plant as it aims to prepare for the production ramp-up in December. Earlier report by Beijing Daily said Beijing based phone maker already completed building infrastructure for its Beijing plant with 200,000 units of annual production capacity. Xiaomi now needs approval from the Ministry of Industry and Information Technology (MIIT) to be able to start production. NDRC oversees the approval of production capacity and investments in automotive manufacturing projects, while MIIT oversees the approval of technical aspects of factories and future models.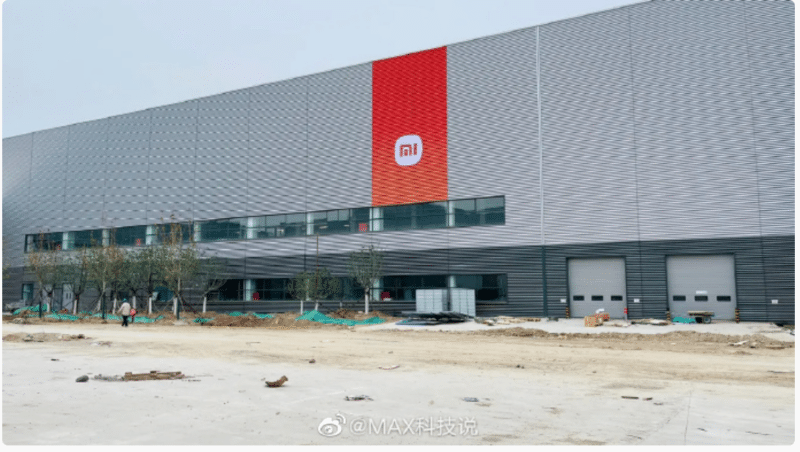 The news on NDRC approval follows two reports on Xiaomi's future electric vehicle model. this week, local outlet Jiemian reported citing Xiaomi inside sources that the phone maker chose CALB and CATL as its battery suppliers. The report added, the phone maker will be more focused on selling software than hardware in its auto business. Last week, Xiaomi's head of R&D posted on his microblog a story about electric vehicle test in Xinjiang that has shown energy consumption of the future EV model to be 8.8 kWh/100 km. Although the post did not mention the vehicle in question, the public speculates it is Xiaomi's future model.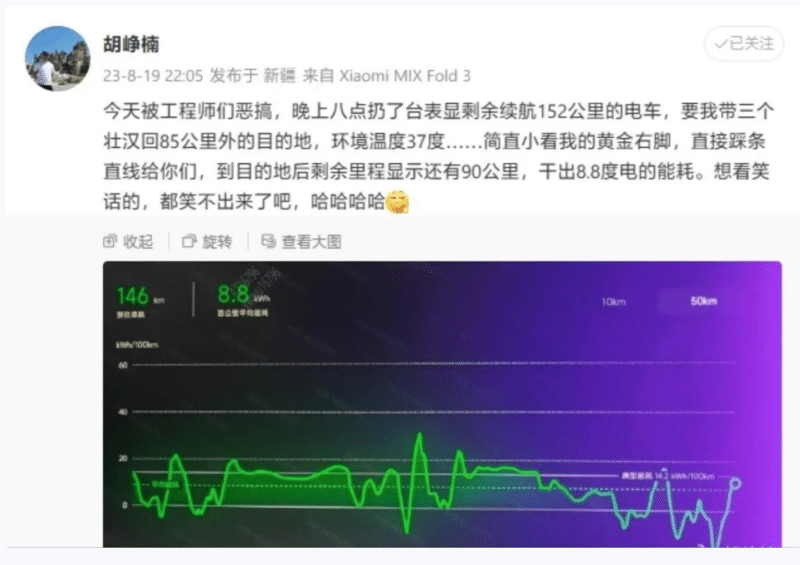 News on NDRC's approval were followed by the spy shots of the future sedan. The spy shots were reportedly taken during MS11's high-temperature tests on the Urumuqi-Changji urban expressway in XInjiang. It was from Xinjiang that Xiaomi;s R&D chief sent the news on of 8.8 kWh/100 km energy consumption of MS11 were sent.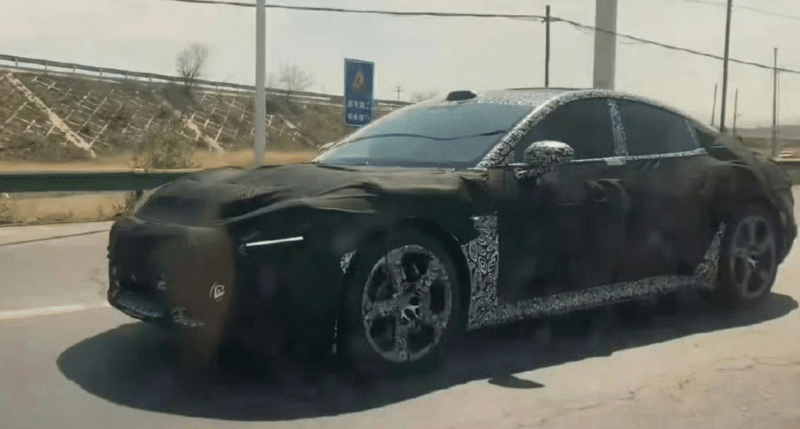 Besides the news on phone maker's future EV, the local media outlet, Mydrivers, reported on Wednesday Xiaomi registered internet domain. The domain is inactive today and was registered by Xiaomi Auto Technology Co., Ltd., established in November 2021, with a registered capital of 1 billion yuan.
Care News China earlier reported, Xiaomi electric sedan, MS11, long-range version will have a 101-kWh ternary (NMC) battery for 650-800 km of range, which will support 800V DC charging. Previously, it was reported that the MS11 will have three versions. The first two of them will have BYD's Blade Battery (LFP). And the third one will have a ternary (NMC) battery from CATL. Based on the last reports, now it seems Shenzhen battery maker is out of the picture. MS11 will be also equipped with a LiDAR sensor and the 8295 Qualcomm's chip. Xiaomi wants to manufacture cars on their own. However, the BAIC Group will supply some exterior parts to it. The EV's price range will be 260,000 – 350,000 yuan (36,400 – 49,000 USD).
Source: iFeng