The new version of BYD Tang started pre-sales on Chengdu Auto Show on Friday, dispelling earlier rumors saying Tang DM-p will stop being produced. The new versions are cheaper than the older ones by 12,000-43,000 yuan (1,650-5,900 USD).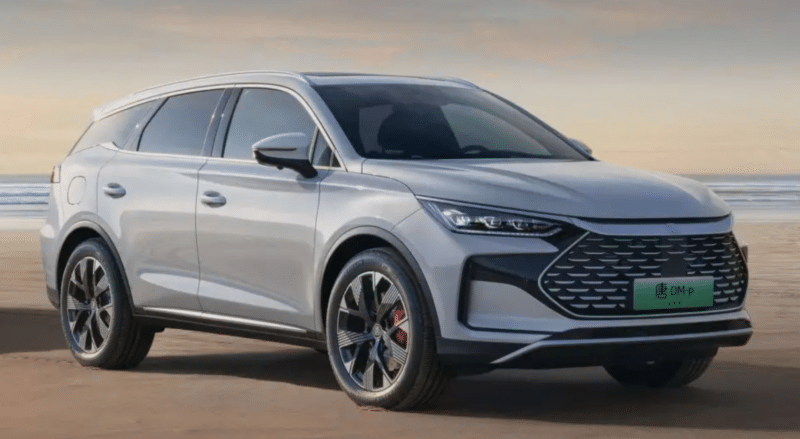 Based on the manufacturer's data, Tang DM-p AWD is now cheaper 11,900-21,800 yuan (USD 1,600-3,000), previous price was 281,900-331,800 yuan (38,700-45,500). Tang DM-i price did not change. As for EV versions, FWD is now 32,800-42,900 (4,500-5,900 USD), while AWD became 42,800 yuan (5,800 USD) cheaper compared to the old price of 342,800 yuan (USD 47,000).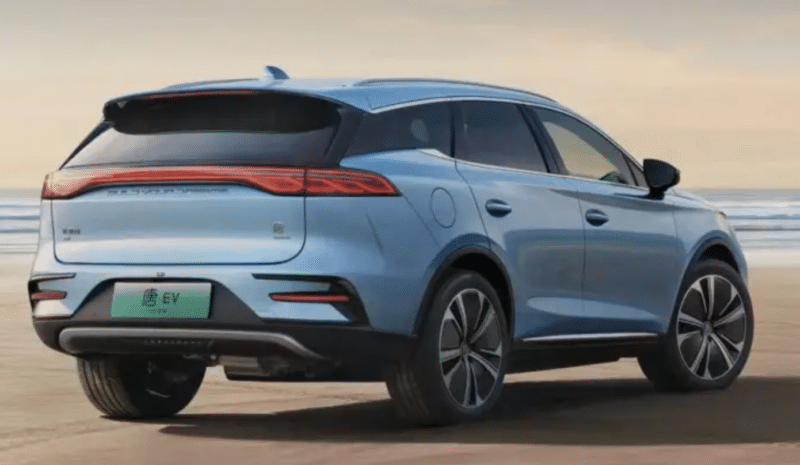 It seems the Shenzhen EV maker became aware of low performance to price ratio. The SUV's PHEV version only comes with front wheel drive (FWD), while EV version is not on only made 3.0 e-platform, but also only offers FWD. It is known that FWD does not offer equally good car control as rear wheel drive (RWD) or all wheel drive (AWD), which makes the Tang a standard commuter car. However, for a commuter car, PHEV version offers lower electric range compared to other domestic PHEV or range extender SUVs. So, the price, which is higher compared to other mid-size AWD SUVs in the market becomes a problem. Tang's sales of both versions have been stable at around 10,000 units per month.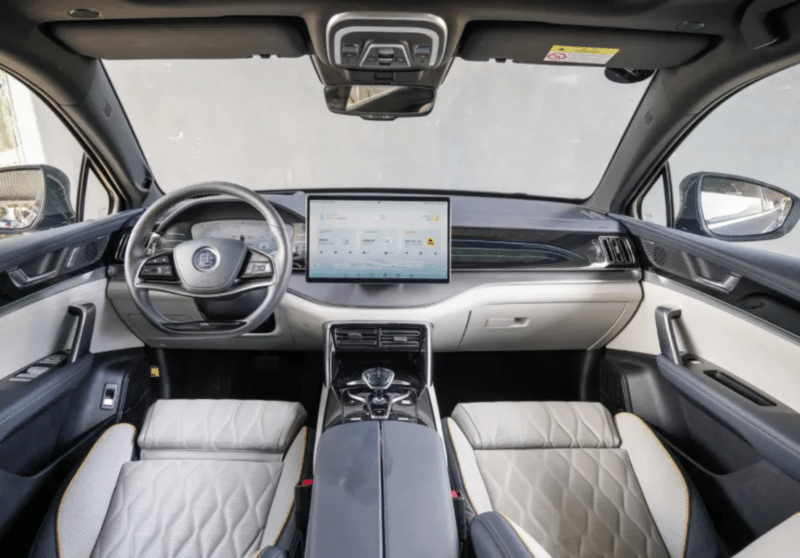 Despite lowering the price, it still seems too high, considering that the new versions still do not offer LiDAR or Currently, none of the versions offers radars or automotive processors such as Qualcomm's Snapdragon 8155.
Besides price cuts in disguise, BYD offers life-time warranty on battery, electric motor and controller for buyers who use the car for non-commercial purposes and do not drive more than 30,000 km per year, as well as free system's OTA upgrades, free online navigator and two years of free traffic for in-vehicle entertainment system.
Tang's PHEV version comes in two versions: 6- and 7-seater models. The crossover measures 4,870/1,950/725 mm, with a 2,820 mm wheelbase. The 2023 BYD Tang DM-i is still equipped with a plug-in hybrid turbo and a 1.5T high-efficiency engine + motor. The fuel consumption per 100 kilometers is 5.5 liters, and the comprehensive battery life reaches 1200 km.
Source: Dongchedi