The latest electric vehicle in Geely's Geome series, Panda Knight, made an official debut on Monday when the first official photos of the mini SUV were released. The EV has a 200 km CLTC range, supports fast charging, and will be available in the first half of September. The price is expected to start at 50,000 yuan (6,800 USD).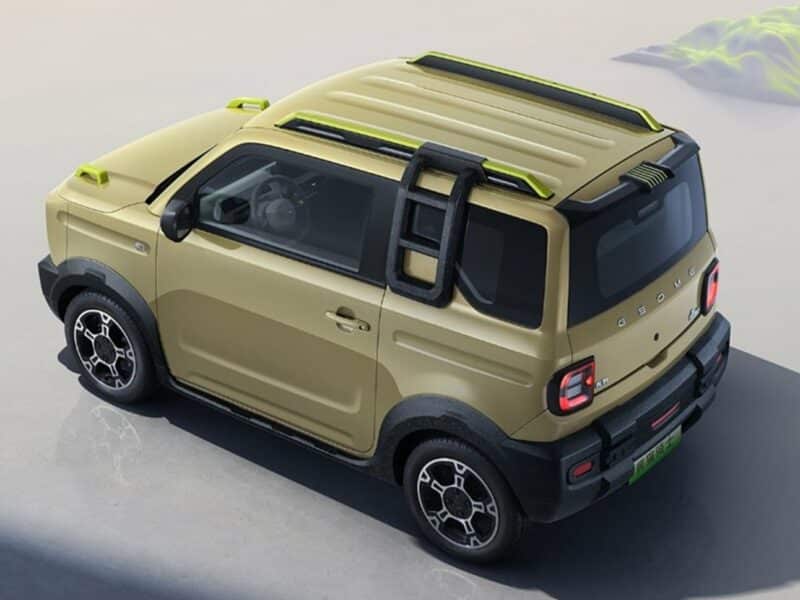 Geome is one dozen series and brands under Geely. The name used to be Geometry, but they changed it a few months ago. The electric SUV, whose design resembles the legendary Ford Bronco, supports fast charging. It is a 4-seater built on a 3135/1565/1655 mm chassis that sits on a 2015 mm wheelbase. The back seat row can be folded, while the trunk offers 800 L of load and can take two 28-inch and two 20-inch suitcases.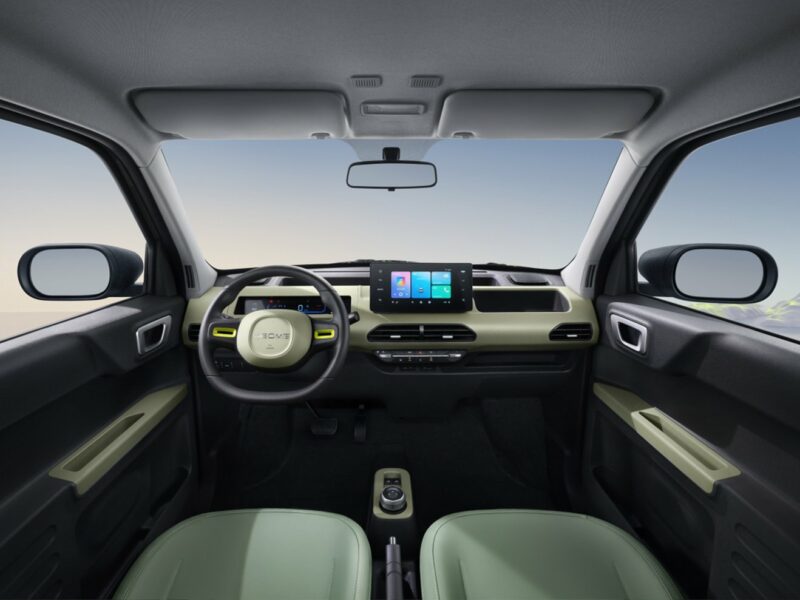 The Interior offers artificial leather seats with a 70 mm thick foam layer and 5 mm fabric layer and is equipped with technological features such as 9.2-inch color instruments, 8-inch center screen, clashing dual-spoke flat-bottomed steering wheel, and knob-type gearshift mechanism. It also supports cell phone sensor free connectivity, APP remote control and bluetooth key for cell phone.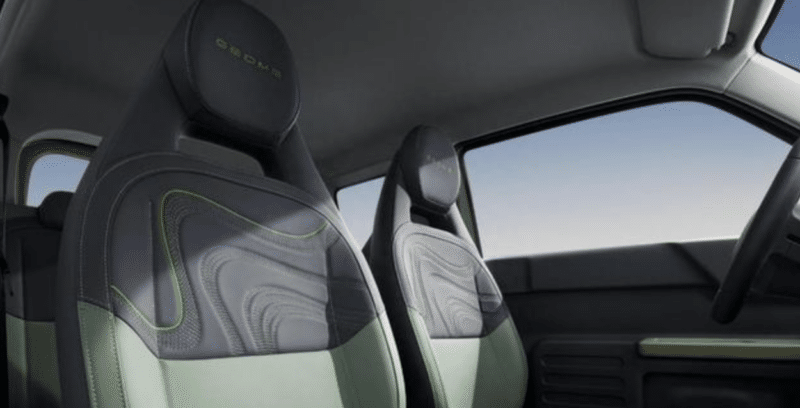 The drive system includes a permanent magnet synchronous motor (PMSM) with maximum power at 30 kW and peak torque at 110 Nm. The motor is powered by Gotion's lithium-iron-phosphate (LFP) battery that allows a 200 km CLTC range. The battery supports 22 kW DC charging and when used on commercial chargers, needs half an hour to charge to 80% from 30% of the charge. The EV can also be charged at 3.3 kW.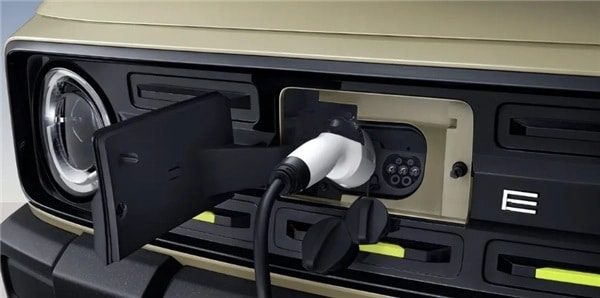 The Knight is the second model in the Panda family by Zhejiang auto manufacturer. It follows a hatchback, Panda Mini, which was supposed to be Geely's answer to the king of mini EVs in China, Wuling Hongguang MINI EV. Geely Panda Mini sales stabilized at around 7,000 units per month. The SUV with a 29,800 yuan (4,000 USD) price tag sold over 50,000 units this year. At the same time, Mini's competitors, such as Hongguang MINI EV and BYD Seagull, sold over 15,000 and 24,000 units last month, respectively.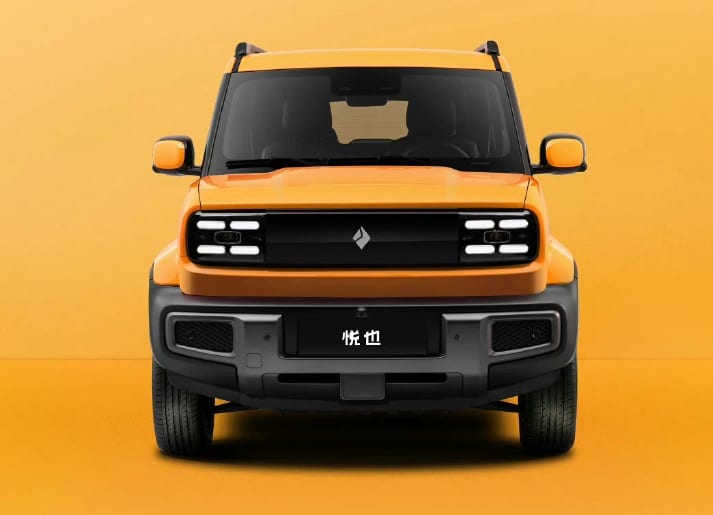 The main competitor for Panda Knight will be SGMW's Baojun Yep, currently the coolest EV in China.
Source: QQ